Iconic Lincolnshire Christmas lights raise record amount for charity
A fabulous amount.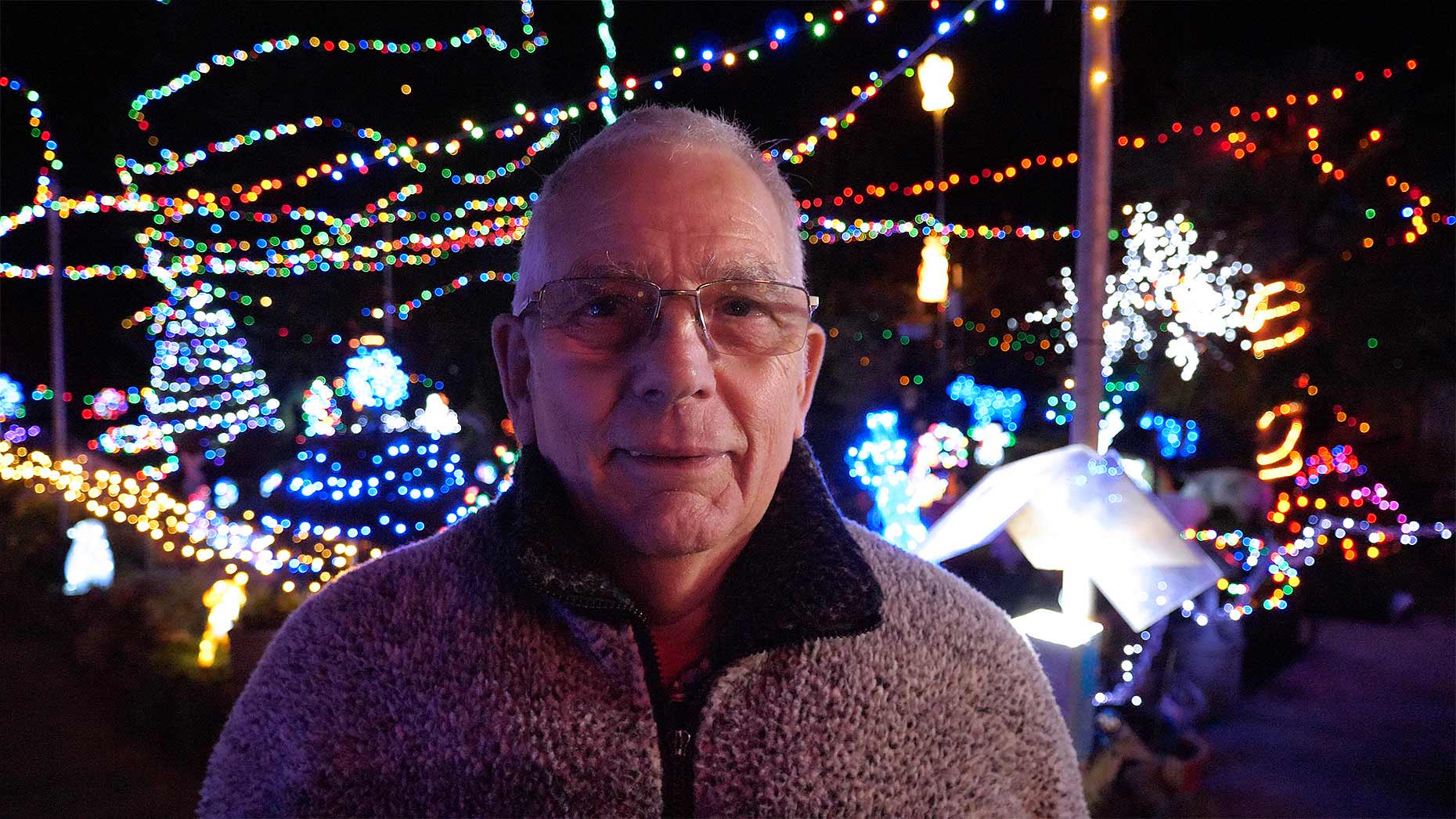 A Lincolnshire man who has created a magical winter wonderland in his front garden for the last 14 years has raised a record amount for charity.
Derek Turner, 81, from Wragby, raised over £1,000 from his Christmas lights on Louth Road in 2016.
This sum was overshadowed in 2017, with Derek raising an incredible £1,429.90 for St Barnabas Lincolnshire Hospice, which provides end of life care for people in the county.
Derek, who has over 50 sets of different Christmas lights, has vowed to continue putting up his display for as long as he can.
His wife Jean said: "The amount of money raised has gone up year on year and we are absolutely amazed.
"It's a fantastic display he has and it's great that so many people enjoy it.
"A middle-aged company were telling me that they walked by them every day, they were that good.
"And it's great to raise the money for such a worthwhile cause."
The lights were taken down on January 5.
However, the good news is the lights will be back bigger and better on November 7 – also Derek's birthday.