Lidl by Lidl: New Carlton Centre supermarket takes shape
Super-sized Lincoln Lidl coming soon.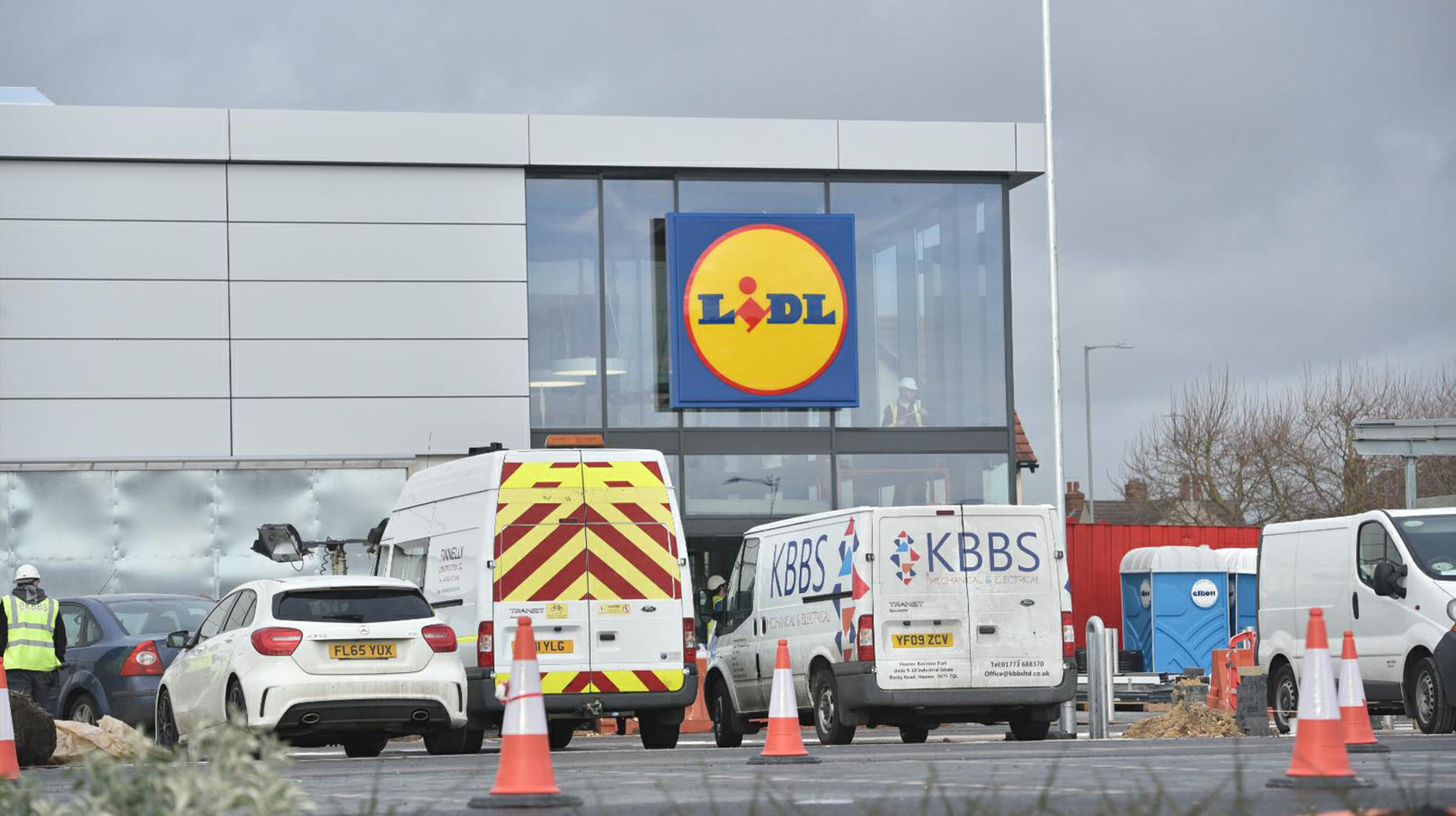 A new, super-sized Lidl supermarket is in its final phase of construction on Deacon Road, near to the Carlton Centre, in Lincoln.
The discount supermarket will move from its current Carlton Centre unit to a brand new building opposite, on the site of a former car wash.
Customers will find a new in-house bakery, customer toilets, baby changing and car parking for around 160 vehicles at the 2,730sqm shop.
The company is also creating around 20 new jobs with the move.
A Lidl spokesperson told The Lincolnite the store would be open within the next couple of months with more details set to be announced about the official opening soon.
The German global discount supermarket chain has over 10,000 stores across Europe and America.
As reported previously, the move was part of plan by Lincolnshire Co-op, which owns the site, to bring new jobs ad retailers to the city.
The current Lidl store on Carlton Centre will be converted into three separate units.