January 10, 2018 2.27 pm
This story is over 69 months old
Lincoln biker Naomi Fox died in tragic A46 crash, inquest hears
The incident happened on May 22, 2017.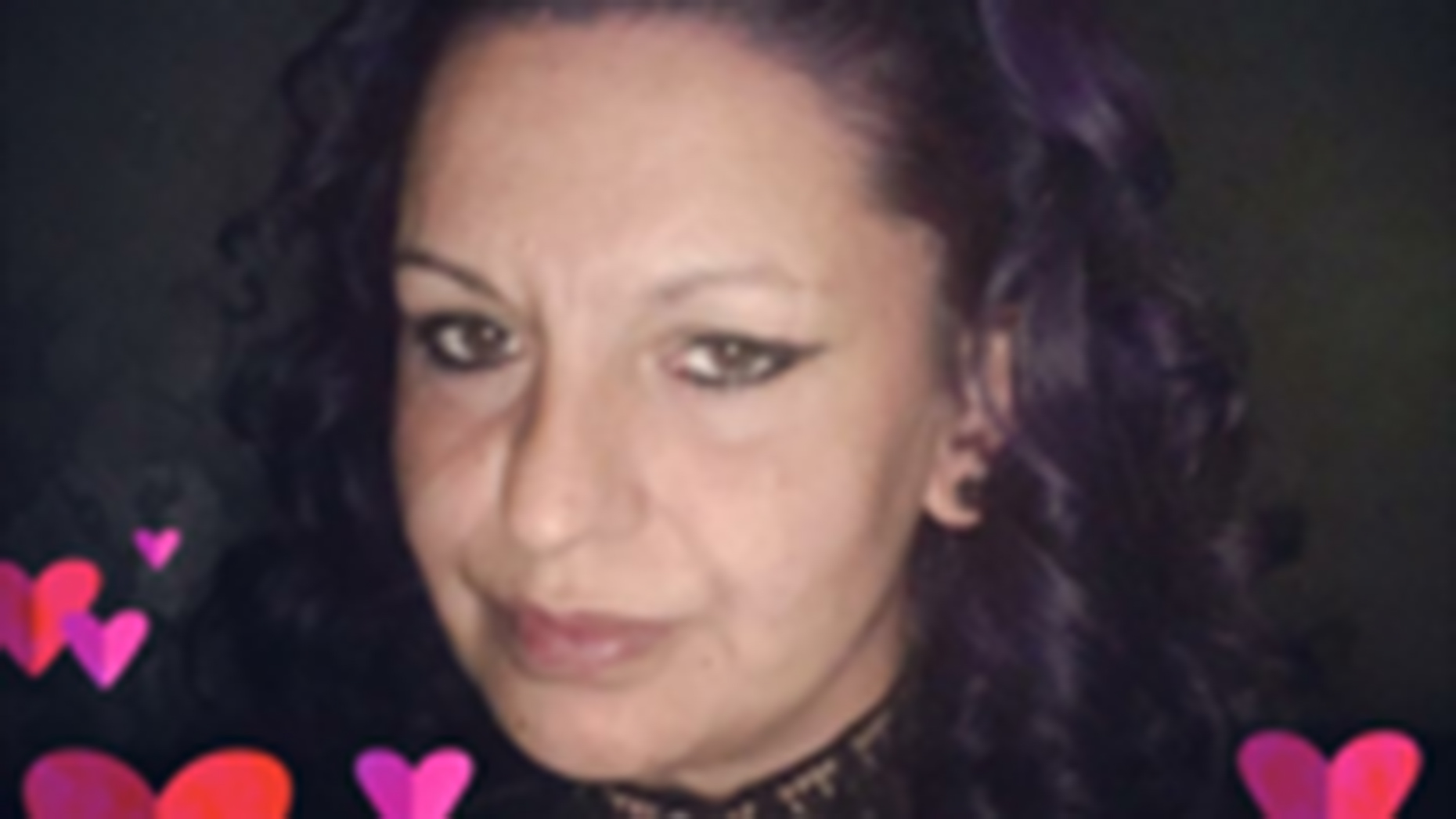 A Lincoln motorcyclist was killed in a head-on collision with a car on the A46 near Middle Rasen when she failed to overtake a van in front of her in time, an inquest has heard.
Naomi Fox, 37, from Lincoln, died in the crash on the A46 Caistor Road on May 22, 2017.
At an inquest on Thursday, January 10, witnesses of the crash described how she was seen riding a black Triumph motorbike, gifted to her by her partner Tony, before attempting to overtake a white highways van.
The inquest heard Miss Fox was travelling northbound on the A46 to Cleethorpes to meet a novice rider, and had attempted to overtake the van before colliding with an ongoing dark brown Skoda Yeti, driven by a Mrs Susan Roebuck.
Mrs Roebuck said in a statement that she saw the bike, driven by Miss Fox, accelerate towards her and attempted an emergency stop but at that point was unable to stop in time.
She claims the accident was, in her view, caused by the motorbike pulling out to overtake 'when not safe to do so'.
Subsequently, Miss Fox lost control of her bike in an attempt to stop and was hit by the Skoda Yeti. She then went underneath the car.
An autopsy revealed Miss Fox suffered a lot of bruising and a laceration to the back of her left knee. Internally, Miss Fox suffered lacerations to her lungs and left kidney with fractures to majority of her ribs, her sternum and pelvis.
In summary, Miss Fox's significant chest injuries led to her death.
Toxicology reports found that Miss Fox had no alcohol in her system, however a high dose of Amphetamine was found, alongside Tramadol and traces of Paracetamol.
Medical documents found Miss Fox has not been prescribed Tramadol and the reasons the drug was in her system are not known. Toxicology reports claimed the use of these drugs could have affected Miss Fox's driving performance, however this could not be confirmed.
Investigators at the vehicle investigation unit for Lincolnshire Police said they were unable to find any defects on either of the vehicles that would have contributed to the crash.
A spokesperson for the Serious Incident Investigation Unit also found that at the time of the incident, Miss Fox was 'most likely' to be driving between 73mph and 74mph.
Witnesses at the time of the incident described the moments prior to the crash.
Mrs Ann Willows, who witnessed the crash and was driving northbound at the time of the incident, said in a statement: "The Skoda Yeti was travelling towards us in the middle of the lane.
"There is nothing the driver could have done to avoid the collision."
Friend of Miss Fox and fellow member of the Dynamite Dolls bike group, Miss Rebecca Doogan said in a statement: "Naomi was always someone who was there for others.
"Naomi loved the Triumph and on the day of her death was on top form and in good spirits.
"I've lost one of my girls and I've lost on of my very good friends. Words cannot describe how much I miss her."
In closing statements, coroner Richard Marshall said that on May 22, 2017, Naomi Fox was driving her Triumph north on the A46 before being involved in a head on collision with a dark brown Skoda Yeti.
He said she had taken Tramadol which was not prescribed to her and Amphetamines.
She had failed to successfully overtake a vehicle and died at the scene of the crash of fatal injuries.
He added: "The only thing left to say is that I give my condolences to members of the family."