January 11, 2018 5.01 pm
This story is over 53 months old
Lincoln man saves drowning toddler after spotting feet sticking out of River Witham
"There is no question but that he saved his life."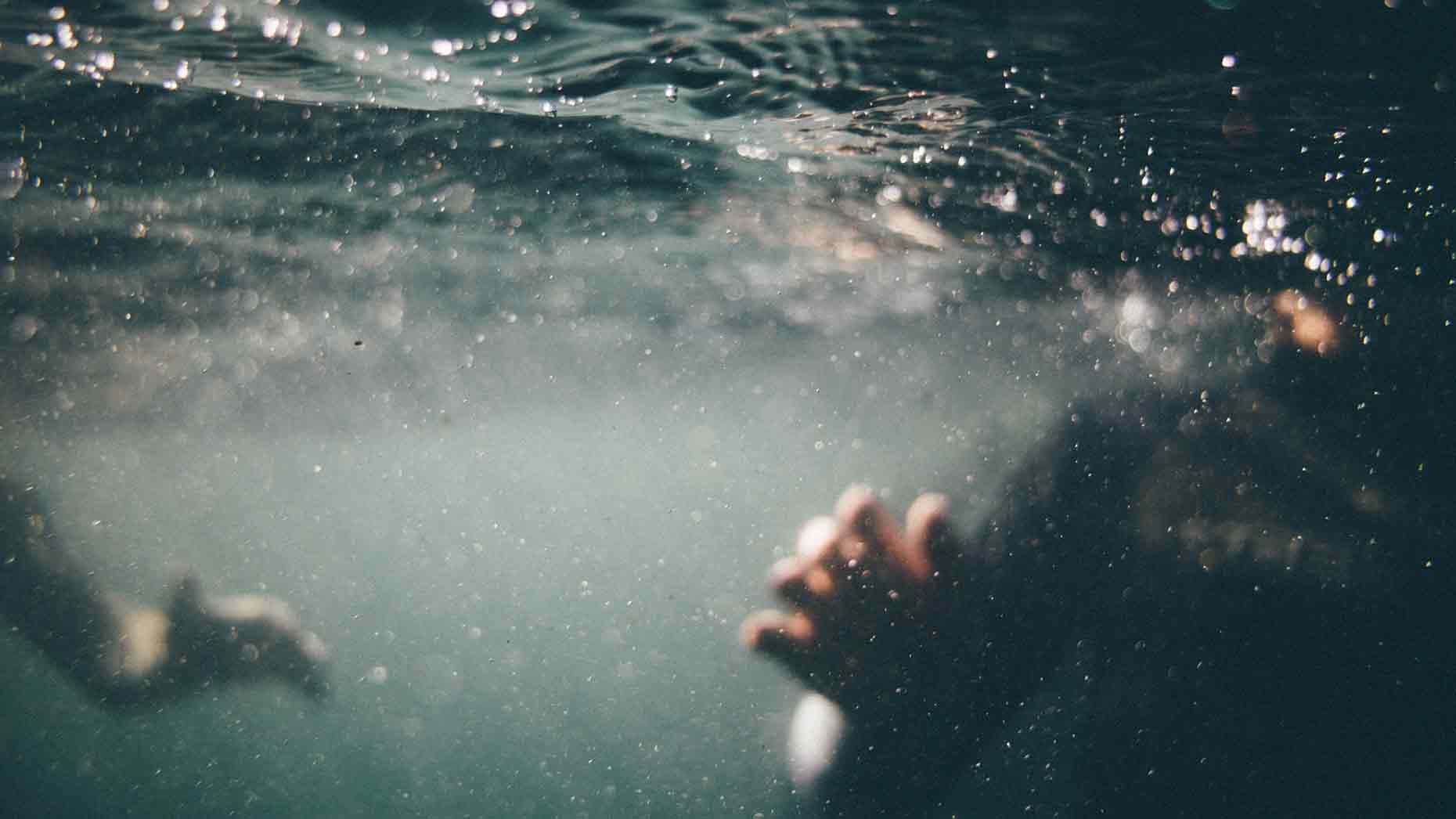 A Lincoln man risked his own life by diving into the River Witham to save a drowning one-year-old.
Vjaceslavs Kurasovs, 34, of Shamrock Court, Lincoln, was walking along the river bank close to Fairfax Street with his wife and daughter on the evening of May 31 last year.
After spotting a pair of child's feet sticking out of the water, he immediately jumped in to rescue the toddler.
He swam to the far bank where Dylon Rowe, of Midville Close, Lincoln, was drowning and pulled him to safety.
Dylon had been staying nearby with his grandparents and had strayed to the river bank after another child had managed to unlock a garden gate.
Thanks to the swift action of Vjaceslavs, Dylon began breathing again after being dragged out of the water and made a full recovery.
Now Vjaceslavs has been awarded a Royal Humane Society Testimonial on Parchment for saving Dillon's life.
He has also won the personal praise of Andrew Chapman, Secretary of the Royal Humane Society.
He said : "I've said this in respect of a number of people receiving our awards but Mr Kurasovs really was the right person in the right place at the right time. It's never been truer than in this case.
"Seconds count in a situation like this and he didn't hesitate to go straight into the water swim across and get little Dillon out.
"There is no question but that he saved his life."
No date has yet been fixed for presentation of the award.
With reporting from UK Law News.