January 29, 2018 2.56 pm
This story is over 52 months old
Lincolnshire PCC plans 5.8% council tax rise to retain officer and PCSO numbers
He has also committed to using £5.3 million in reserves.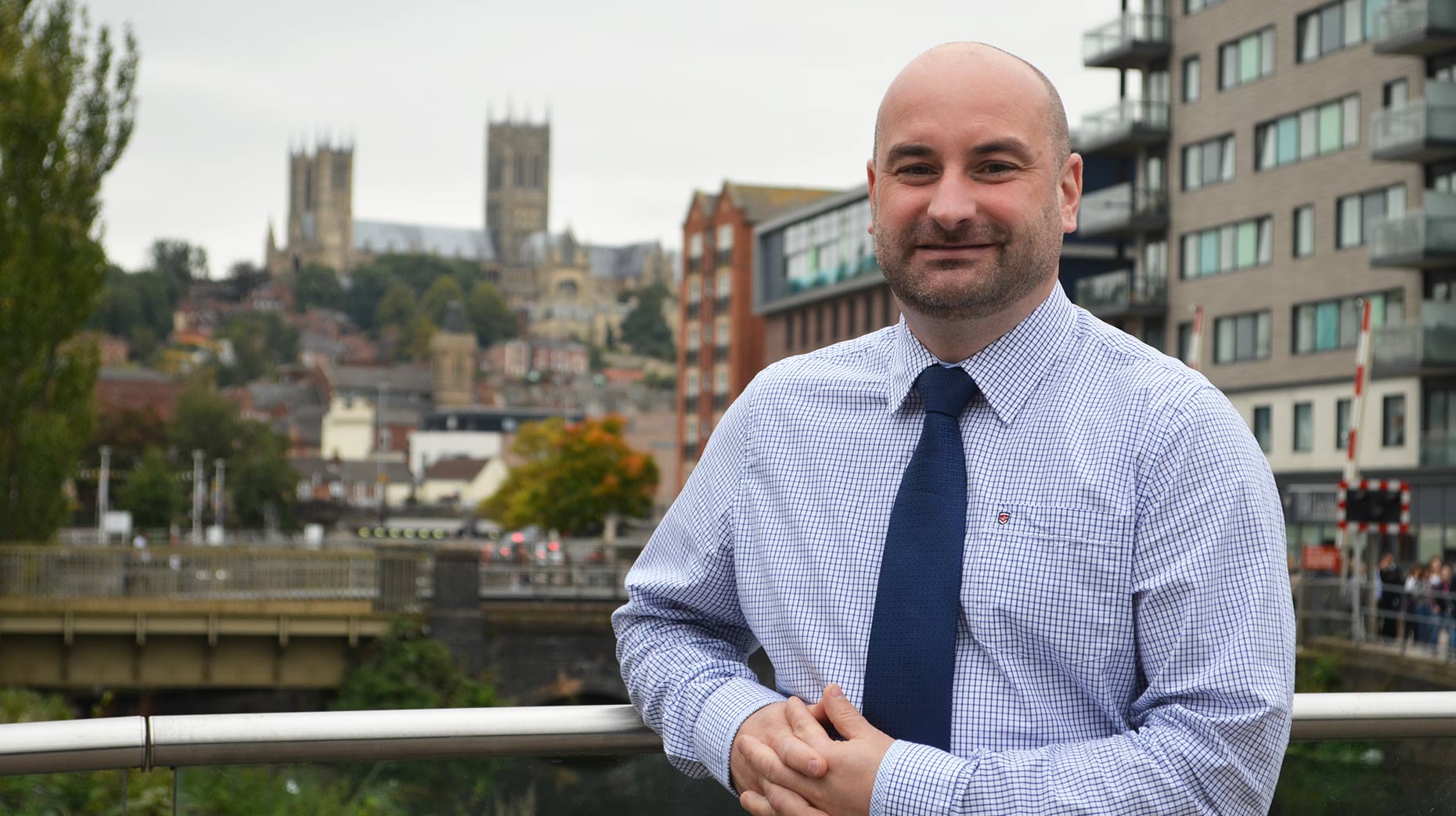 Lincolnshire Police and Crime Commissioner Marc Jones has proposed increasing the force's share of council tax by 5.8% to protect frontline policing in the county.
The Conservative, who was elected as PCC back in 2016, has also committed to using £5.3 million in reserves in his proposed budget.
He said that the council tax rise, combined with dipping into reserves, will allow Lincolnshire Police to retain its current 1,100 officers and up to 120 PCSOs.
An extra £2.7 million will be raised through the council tax hike, which works out as an average increase of less than 25p a week.
Band D properties will now pay £217.44 annually instead of £205.47 under the proposals.
The £118 million budget includes plans for a new command and control system for Lincolnshire Police, £1 million for victims' services, and a further £1 million for crime reduction projects.
Looking further ahead, Marc Jones said that the force faces a funding gap which could hit £6.5 million by 2021 if current funding levels do not change.
He said: "We do face some tough challenges in the years ahead and if we cannot find solutions it's hard to see how we can maintain service levels.
"But there is strong support from local MPs and positive on-going dialogue with Whitehall and I will continue to work tirelessly to find a solution.
"In the meantime I am confident we can continue our drive to provide modern, effective and efficient policing for the people of Lincolnshire."
The budget has to go before the Police and Crime Panel, which will be holding a meeting in Manby on Monday, February 5.