January 19, 2018 3.31 pm
This story is over 53 months old
Lincolnshire Police introduce fitness mentors to boost officer wellbeing
The mentors will provide support and advice on how to get fit.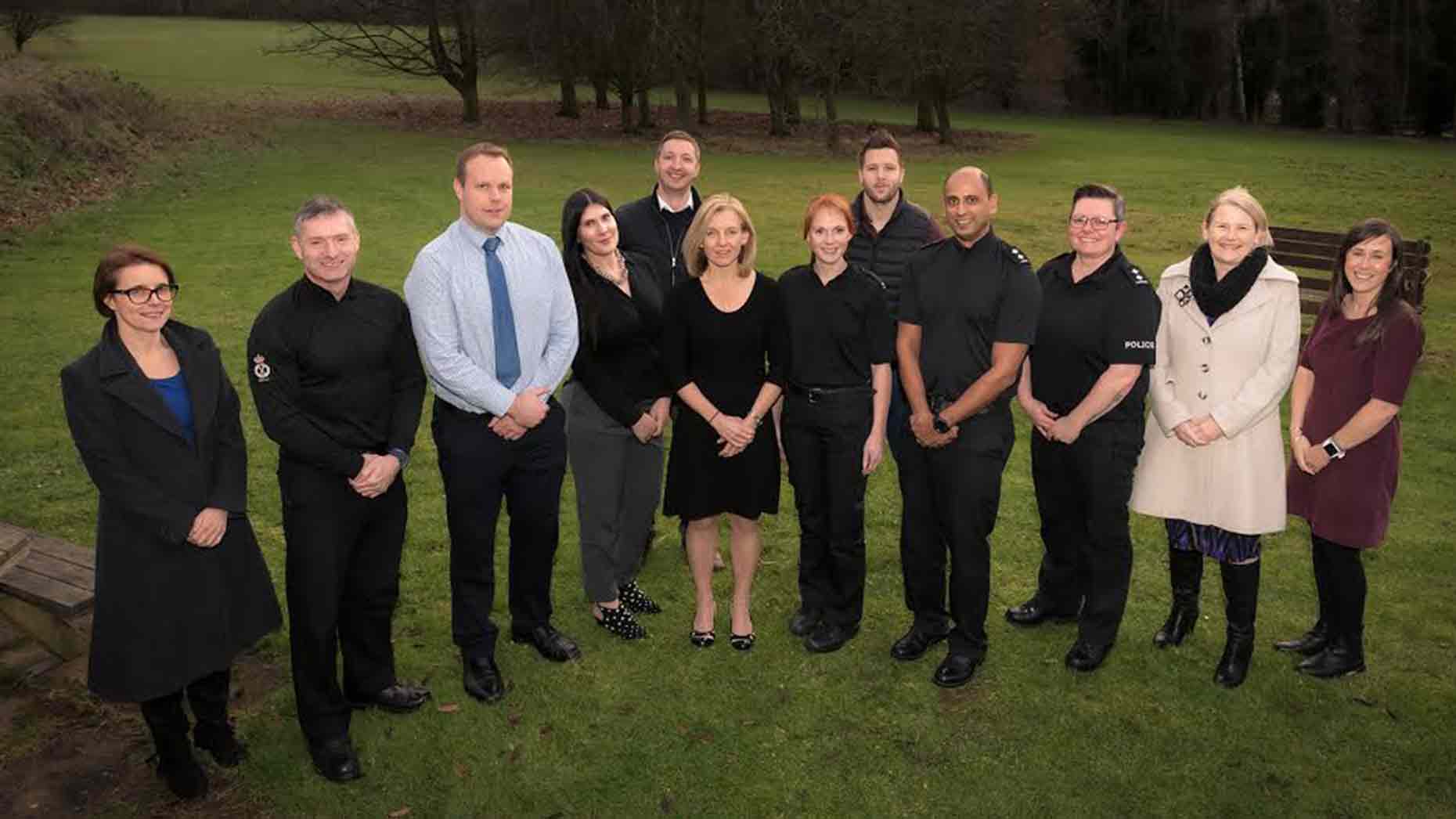 Lincolnshire Police have introduced fitness mentors in a bid to promote wellbeing and help officers who have faced 'difficult and stressful situations'.
As part of the ongoing work of the wellbeing project, the idea aims to promote a healthy lifestyle, with fitness and diet being key elements.
Mentors are volunteer officers and staff from within the organisation who undertake the role in addition to their current job.
The mentors will provide support and advice on how to get fit and maintain a healthy lifestyle and will dedicate at least four hours a week to the role, two hours of which can come out of their duty time.
Introducing the project at Police Headquarters in Nettleham, Chief Constable Bill Skelly said: "Wellbeing has always been high on my agenda and so I am delighted to be taking this to the next level with the introduction of fitness mentors.
"It's not just about our people, it's about the service we deliver. If we have people who feel good about themselves, they are going to deliver a good service."
The project has been developed in partnership with the University of Lincoln who will continue to have a role in ongoing evaluation.
Dr Hannah Henderson, Senior Lecturer in Physical Activity and Health at the university said: "It has been an exciting opportunity to develop further partnerships between the university and the police and by using researchers like myself, we can help to create real impact."
Inspector Jez Kumar, one of the five new mentors, said: "As a police officer I have worked with, and managed a number different of teams, often working long hours and under difficult circumstances.
"Helping officers and staff improve and maintain their levels of fitness will also directly affect their ability to make a positive impact on the public we serve in Lincolnshire."