January 22, 2018 2.20 pm
This story is over 70 months old
Lincolnshire UKIP MEPs Mike Hookem and Margot Parker quit in protest at leader Henry Bolton
"An almost farcical scandal."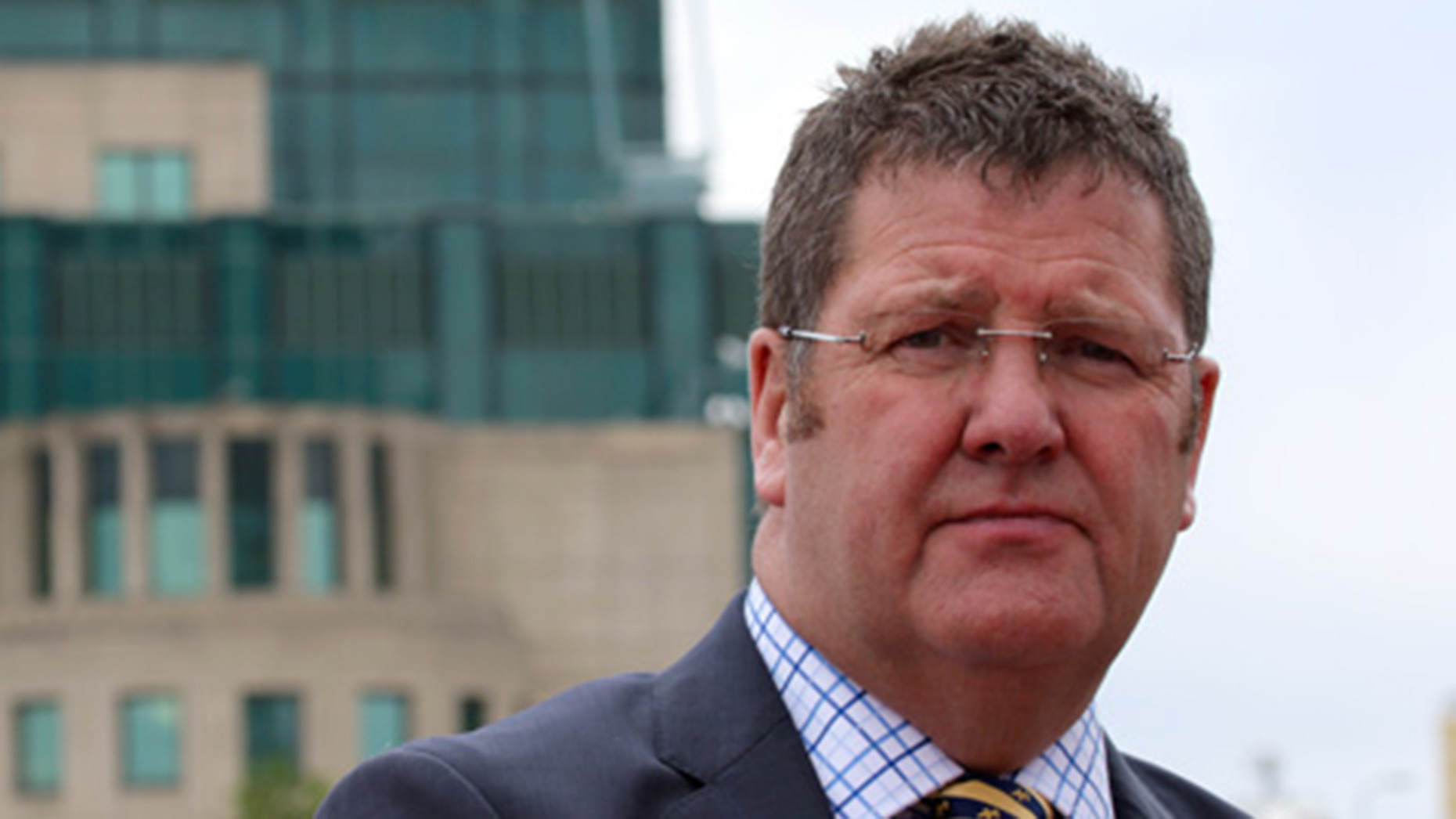 Two UKIP MEPs representing different parts of Lincolnshire in the European Parliament have resigned in protest at Henry Bolton's refusal to step down as party leader.
Mike Hookem and Margot Parker have resigned as assistant deputy leader and deputy leader respectively after Bolton lost a vote of no confidence, but decided to continue as leader.
Hookem, who was also the spokesman for fisheries and for veterans' affairs, represents Yorkshire and the Humber in the European Parliament, which takes in North and North East Lincolnshire.
Parker, meanwhile represents the East Midlands, which includes the rest of Lincolnshire.
In his resignation letter, Hookem said that he felt Bolton had lost the support of grassroots party members.
He said: "It was with enthusiasm that I supported your campaign to become UKIP leader; as I believed that you had the skills and experience necessary to unite the membership and move our cause forward.
"Therefore, it was with great disappointment that I watched my hopes dashed in what has become an almost farcical scandal.
"While I have no intention of commenting on your relationships, UKIP is now in the preposterous position of the leader's private life being of more interest than the party."
Parker told BBC Radio Northampton: "It would be quicker and cleaner if he came to the conclusion he could go sooner rather than later.
"This is taking time away from doing the job. This puts the party in a limbo situation."