January 19, 2018 11.14 am
This story is over 69 months old
Man jailed for threatening elderly Spalding antiques dealer at knifepoint
He had been threatened over a debt.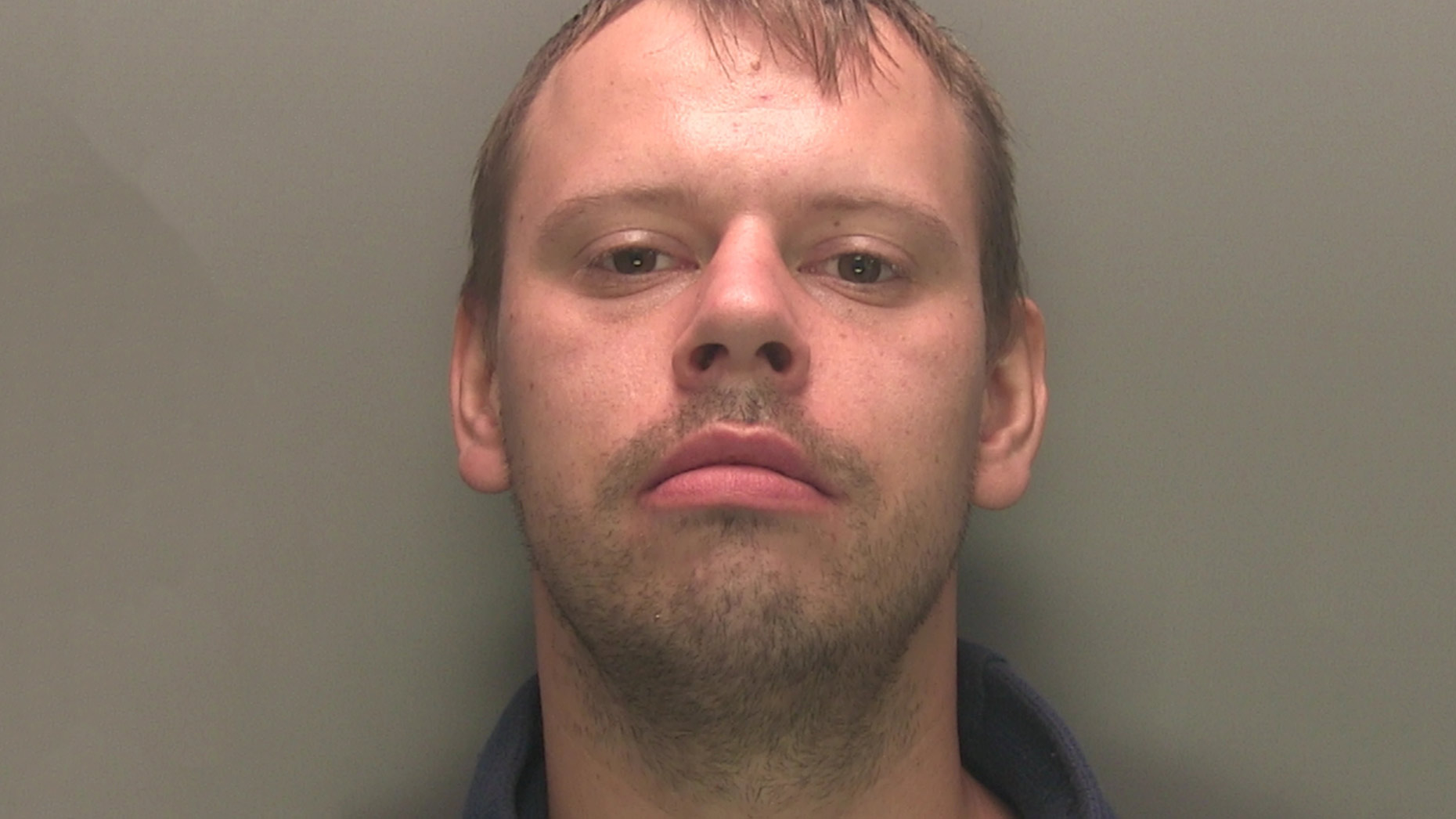 A man who demanded cash from an antiques dealer after threatening him with a knife has been jailed for two-and-a-half years at Lincoln Crown Court.
Viktors Lahs initially chatted with 78-year-old John Mumford about furniture before suddenly grabbing the antiques dealer by his coat collar and producing a knife.
Kevin Jones, prosecuting, said that Lahs held the knife close to Mr Mumford's chest and told him "Give me the money or I'll kill you".
Mr Jones said "The defendant repeated that threat a number of times.
"Mr Mumford said he had no money. Lahs ordered him to empty his pockets.
"Mr Mumford was very scared. He kicked a display cabinet which fell and smashed. The noise seemed to frighten Lahs who then ran off."
Lahs was arrested after he was recognised from CCTV footage. He was later picked out by Mr Mumford at an identity parade.
Mr Jones said that Mumford has run his shop Spalding Antiques in Abbey Path, Spalding for 30 years.
"The attack affected him quite badly. He is back in the shop and he is determined to carry on."
Lahs, 30, of no fixed address, admitted charges of assault with intent to rob and possession of a bladed article as a result of the incident on September 12, 2017.
Recorder Gareth Evans QC, passing sentence, told him: "Someone was trying to get you to get money to pay back a debt and threatened you with a knife and in desperation you went out and did this.
"Your victim was an elderly man but a man of some stoicism and wasn't prepared to let you take any of his goods."
Mark Watson, in mitigation, said that Lahs had been threatened over a debt.
"This was an act of desperation. He felt he had to get money and he did this.
"His plan is to return to Latvia. The quicker that happens the better."