January 30, 2018 10.34 am
This story is over 70 months old
Plans for new biofuel plant on the edge of Lincoln
If approved, an anaerobic digestion plant would be built.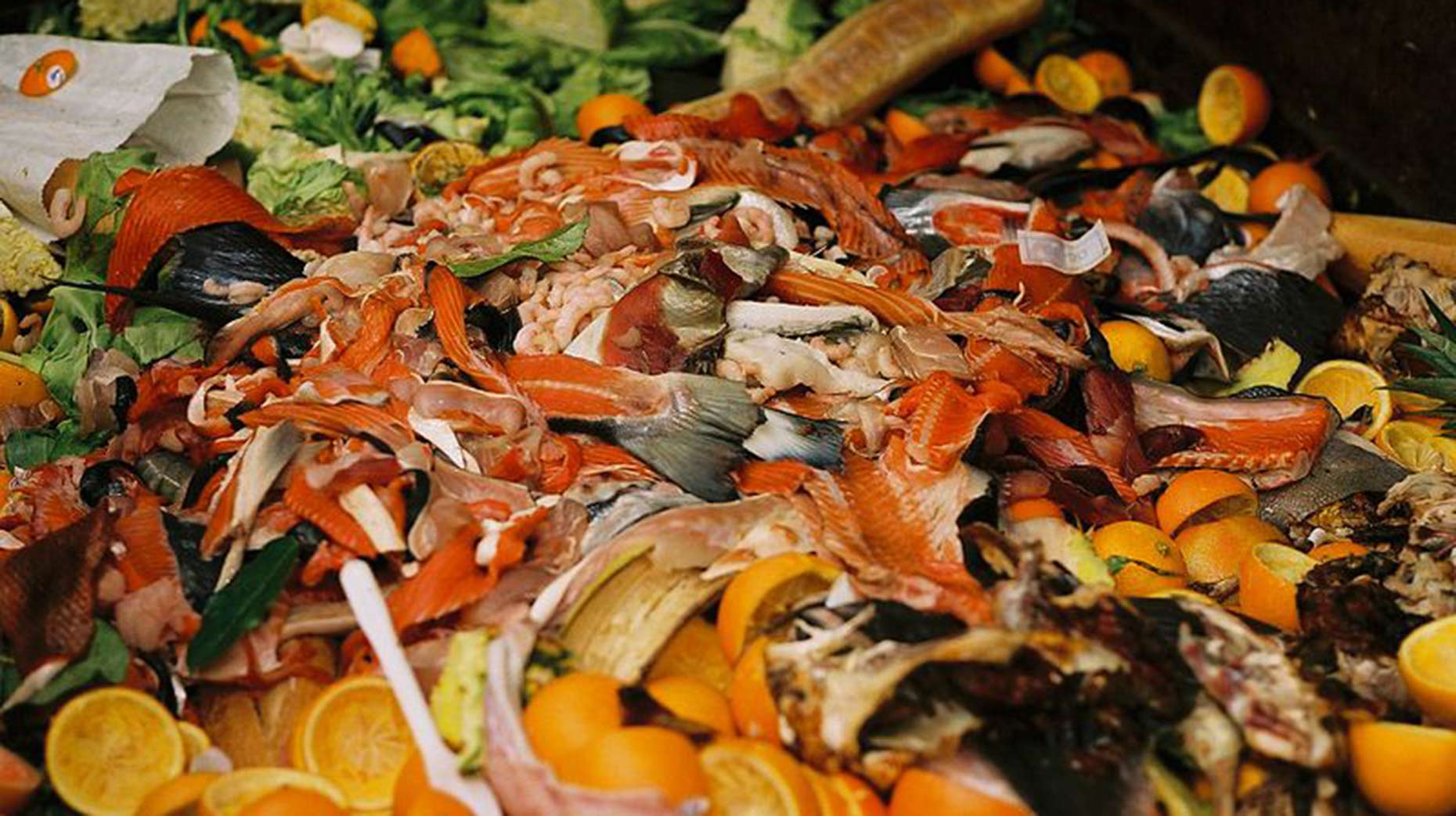 Plans for a gas to grid anaerobic digestion plant on land in Lincoln have been submitted to North Kesteven District Council.
Proposals would see the plant built on agricultural land off Heighinton Road, Canwick.
If approved, plans for the anaerobic digestion plant would include:
New road access
Weighbridge shed
Pre-treatment tank
Clamp store
Two feed hoppers
Two digestive tanks
Plant room
CHP unit
Gas flare
Pasteurisation unit
Separator
Lagoon
Gas upgrading unit
Propane tank
Grid entry unit (GEU)
Ancillary equipment
Anaerobic digestion is the process of breaking down organic matter such as animal or food waste to produce biogas and biofertiliser.
This happens in the absence of oxygen in a sealed, oxygen-free tank called an anaerobic digester.
In doing so, this reduces the volume of sewage or waste and makes it suitable for re-use as a renewable fuel.
Previously, a 550kw on-farm anaerobic digestion plant was proposed for this site in November 2015, however the application was withdrawn by developers in November 2016.
A number of similar sites already exist across Lincolnshire.
A planning committee at North Kesteven District Council will discuss proposals at a later date.