Police seize motorbikes after warrants carried out in Grimsby and Cleethorpes
Five people were also arrested.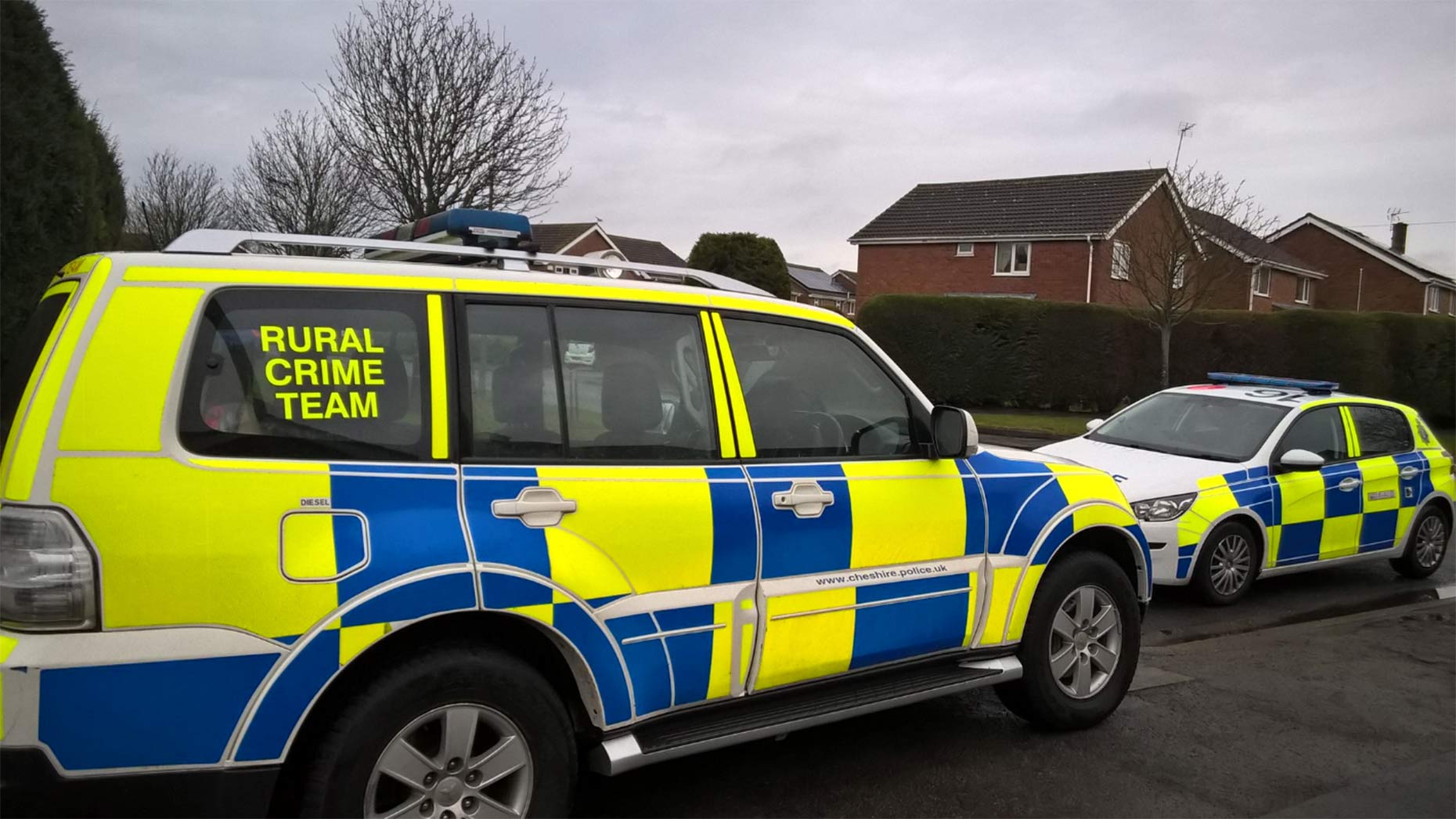 Humberside Police have arrested five people and seized six off-road motorbikes following warrants in Grimsby and Cleethorpes.
The warrants were carried out after reports of people riding off-road high-powered motorbikes in areas across Lincolnshire, the Peak District and the North York Moors.
Damage was allegedly caused to protected flowers and fauna, as well as roads and pathways.
Five people are currently in custody.
A sixth person has made an appointment to come and speak to investigating officers, and a further suspect will be spoken to at a later stage.
Sergeant Dan Healey from Grimsby Community Policing Team said: "While we support and condone safe motorcycling, we cannot condone the destruction of protected areas across any part of the country which are meant to be enjoyed by everyone.
"We are very pleased with the results today. It sends out a warning to anyone who commit crime in any part of the country that police forces will collaborate on such operations, and that we work hard together to bring those who commit crimes to justice."