January 9, 2018 9.58 am
This story is over 53 months old
'Professional' burglar carried out crime spree after ending up rough sleeping in Skegness
Jailed again.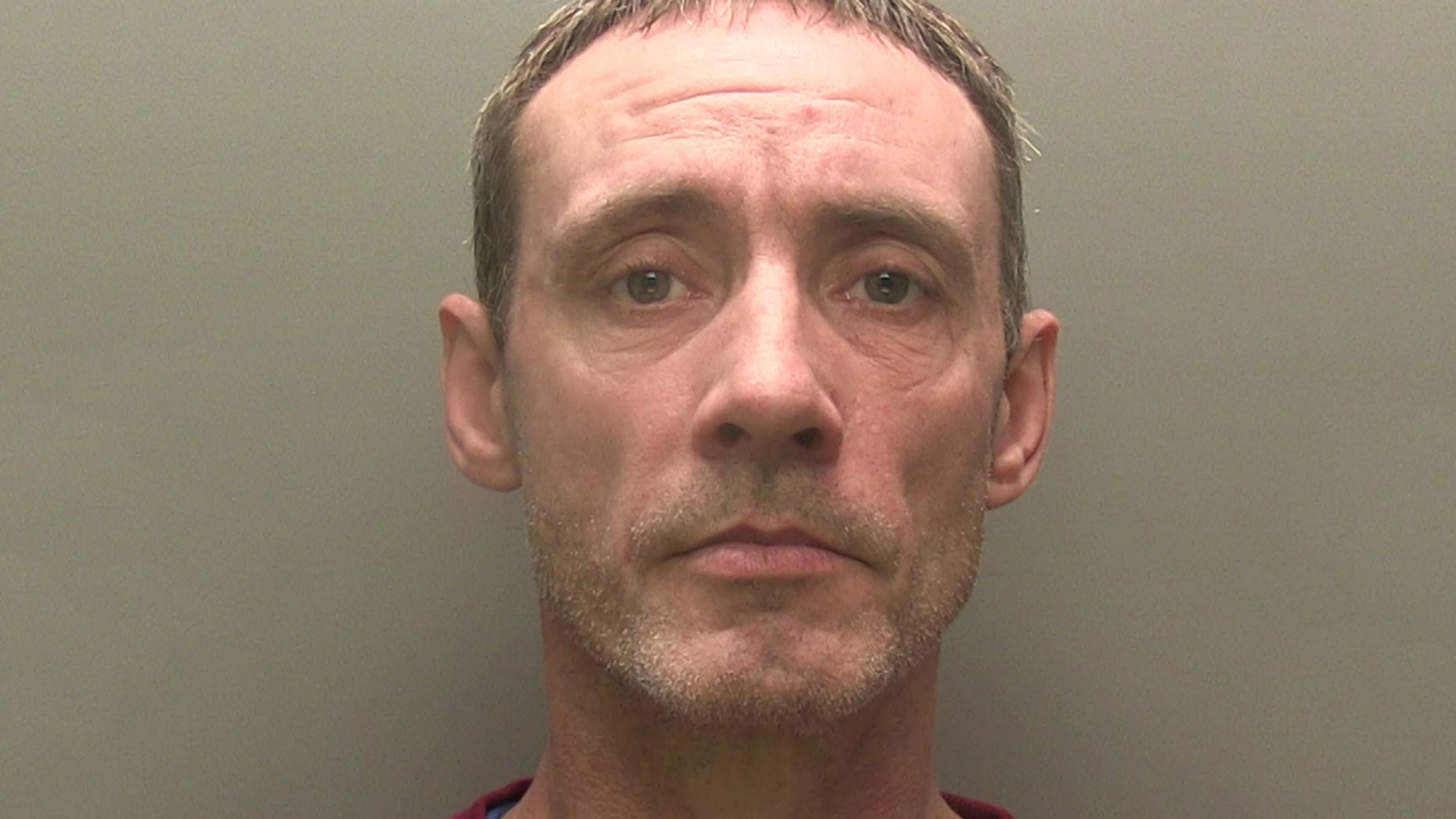 A prolific burglar who went back to his old ways within days of being released from prison, Lincoln Crown Court was told.
Stephen Gregory found himself sleeping rough in Skegness after released on licence from his previous sentence and carried out three day time house burglaries within a week.
Edna Leonard, prosecuting, said that Gregory smashed a window to get into a house in Wainfleet Road in the resort and carried out an untidy search of the property.
He then made off with a laptop computer and jewellery.
Three days later Gregory carried out a similar raid at a house in Lincoln Road, Skegness. He stole jewellery, a laptop, electrical equipment and a racing cycle.
Gregory was linked to the offence after his DNA was found at the scene.
He then went on to carry out another burglary at a property in Waddington Way, Skegness. The occupiers were out when they received a telephone call from a neighbour who reported that an intruder had been seen climbing into their garden.
The man returned and as he entered his home he found himself confronted by Gregory who pushed past him saying "I thought Sue lived here".
A neighbour tried to intervene but was also pushed away as Gregory fled with a laptop, jewellery and a mobile phone.
Gregory, 48, of no fixed address admitted three house burglaries on dates between November 3 and 9, 2017.
He was jailed for 56 months.
The court was told that he had been jailed seven times previously for burglary and was only released from his previous jail sentence on 18 October.
Judge Simon Hirst, passing sentence, told Gregory: "You have a horrific record for burglary. You are a professional burglar.
"If you keep committing offences then the sentences will go up and up and up. You are too old for this. It is time to stop."
Leanne Summers, in mitigation, said that Gregory admitted the offences at the first opportunity making full admissions when he was interviewed by police.
She said he found himself homeless on his release from prison and went back to his former ways.