January 23, 2018 1.47 pm
This story is over 53 months old
Prolific Lincoln shoplifter gets lifeline by promising to change his ways
He has more that 100 convictions for theft and dishonesty.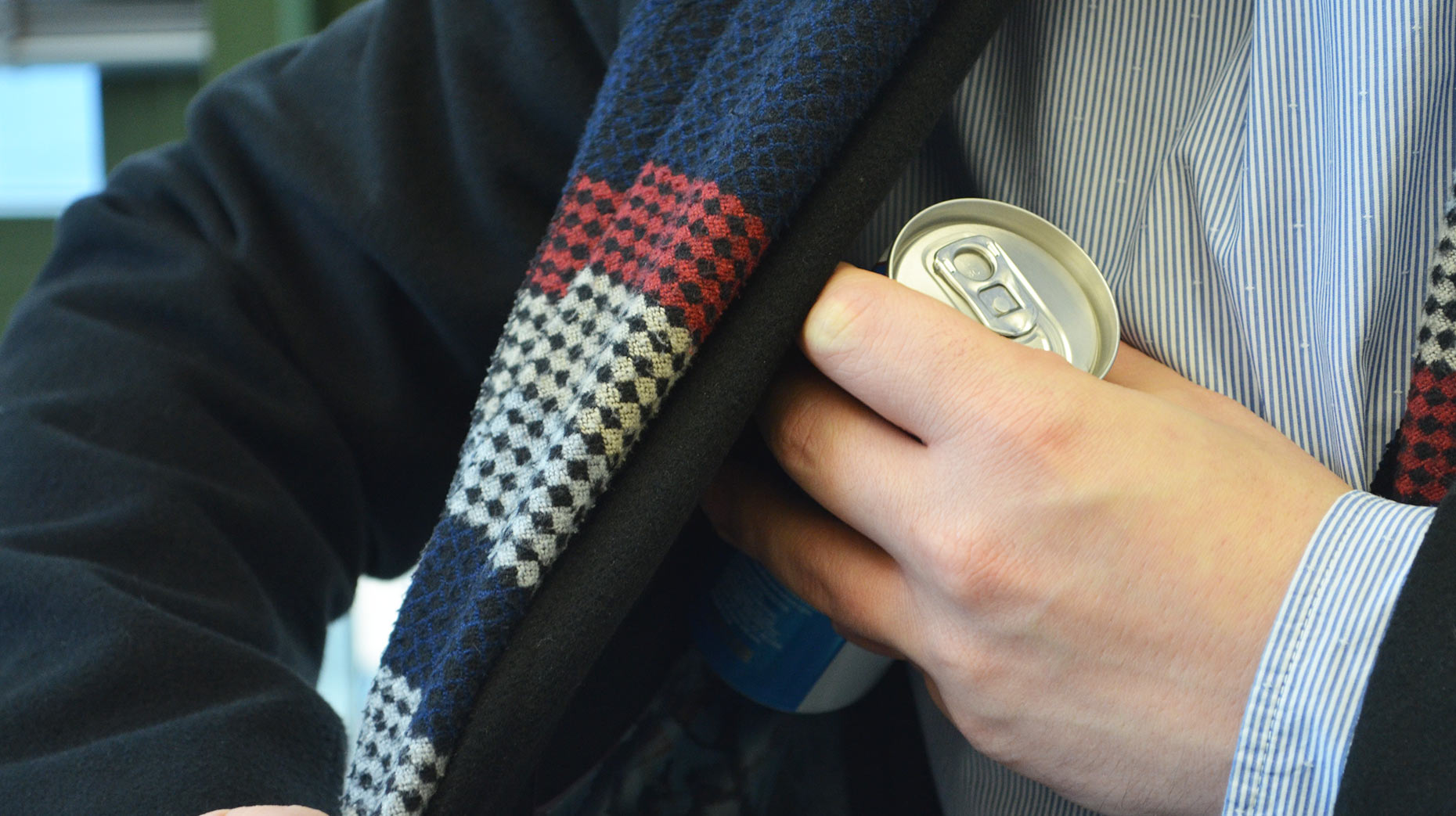 A prolific shoplifter has been given a chance to go straight after telling a judge he wants to change his life.
Dominic Norris, who has more than 100 convictions for theft and dishonesty, was caught four times in just seven weeks stealing from the Poundland store on Lincoln High Street.
But Lincoln Crown Court was told on Tuesday, January 23 that Norris now wants to change his ways after reflecting on his life since being remanded in custody on November 8.
Norris, who appeared in court via video link, told the judge he has recently been reconciled with his mother and sister and intends to move out of Lincoln.
He said: "Over these last few months I've just had enough. I'm wasting my life. There is a big world out there and I'm missing out."
Sam Skinner, for Norris, said: "He has spent the majority of his adult life in the criminal justice system.
"When he committed these offences at the end of last year he was very cross and entirely alone.
"Over Christmas he extended an olive branch to his mother and sister and that has been taken up. Last year he had no contact with his family but he now has the prospect of residing with them in the future.
"This is the first sign of optimism he has had in his life for a long period of time."
Norris, 36, of Westwick Drive, Lincoln, admitted thefts from Poundland on September 21, October 22 and twice on November 6.
He also admitted charges of assaulting a security guard at Poundland by beating and threatening behaviour.
Recorder Andrew Easteal deferred sentence for three months and granted conditional bail to Norris to reappear at the Crown Court on April 20.
The Recorder told Norris: "You are and have been a habitual shoplifter. You have been in and out of shops stealing for years and years. Not much has ever deterred you for very long.
"I'm not going to sentence you today. I'm going to give you the chance.
"There is one thing I will expect from you and that is not to commit any further offences. You are wasting your life. You now have the opportunity to have some support at home from your family to make things better. You know what will happen if you mess this up."
Abigail Hill, prosecuting, said that on September 21, Norris walked into Poundland, took chocolate bars and several bags of lighters and left without paying.
The following month he was back in the store and stole two canisters of lighter fuel which he stuffed inside his coat and walked out.
He was arrested after that matter and given a bail condition not to enter Poundland.
But on November 6 he twice returned and stole lighter fuel. On the second occasion he was confronted by a security officer but shoulder-barged the man out of the way as he fled.
Miss Hill said: "He has 128 convictions for a total of 233 offences which include 103 offences for theft and dishonesty."