Spalding care home fined for breaching health and safety regulations
They admitted breaching health and safety regulations.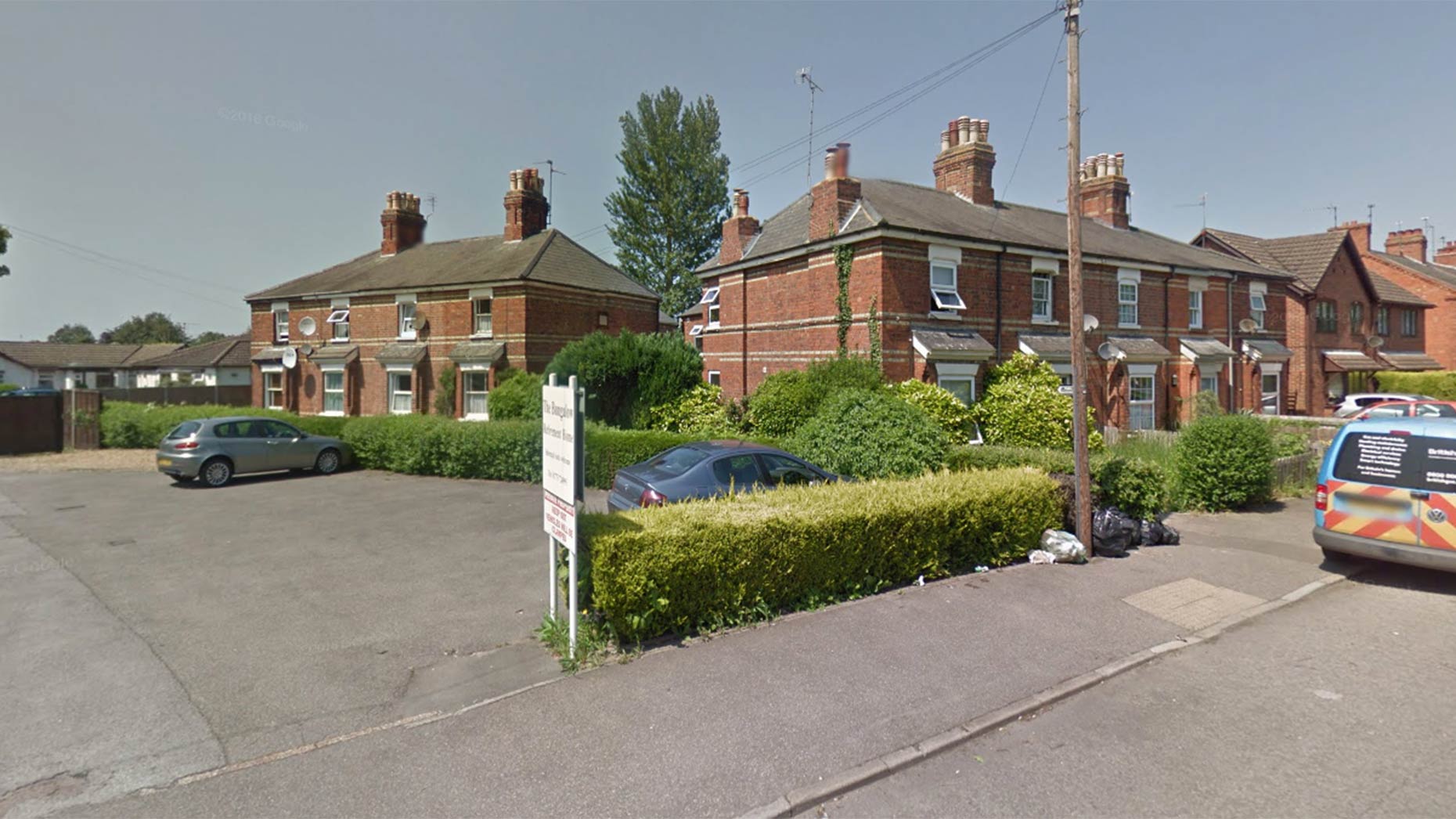 A care home company was today fined £70,000 after a court heard how confused and elderly residents were able to leave the premises without being noticed putting their lives at risk.
Apex Care Ltd, which runs a 28-room unit at The Bungalow on Park Road, Spalding, had admitted breaching health and safety regulations following an investigation in to incidents at the home in 2012.
Lincoln Crown Court was told that three residents who left the building subsequently died but Judge Simon Hirst ruled that the incidents were not a significant cause of their deaths.
But the judge said the company had failed each of residents involved.
Judge Hirst, passing sentence, said: "This case is all about the failings of Apex Care Ltd to devise, implement and enforce an effective system to control security of the building. The effect of that failure was to expose the residents of the home at considerable risk."
The judge deferred a decision on the amount of costs the company should pay.
Bernard Thorogood, prosecuting, said that door alarms were not always set and windows were left unlocked.
The home also failed to provide adequate risk assessments and care plans for its residents who included confused and frail elderly people some of whom suffered dementia.
Lack of staff and lack of training were also identified as issues.
"This home was for the elderly, the frail and for people with dementia. Security is a vital component of such a home. All three of these people were not in a position to look after their own interests or to recognise what their best interests were.
"All were vulnerable and all confused for different reasons. All exited the home without being noticed. All were put at significant risk of harm or death."
The court heard that Betty Williamson, 97, walked out of the home on a freezing cold day in February 2012.
She fell inside the grounds and was later found suffering from hypothermia. She was taken to hospital but subsequently fell from her hospital bed and fractured a femur. She underwent an operation but died from complications.
The incident was referred to Lincolnshire Safeguarding and an improvement notice was issued requiring the home to introduce a security system to prevent residents leaving the building, particularly in poor weather conditions.
Six months later Derek Fitch, 81, walked out of the home and wandered the streets before he was found by police and returned. He later developed complications arising from his diabetes and was taken to hospital where he died from a heart attack.
Then in November 2012 Allan Redshaw, 84, climbed out of a window just 18 hours of being admitted to the home for respite care. He cut himself and then suffered a heart attack. He was found unconscious and subsequently passed away.
Apex Care Ltd pleaded guilty to failing to carry out the provision of residential care in a way that residents were not exposed to risk to their health and safety.
The charge, brought by South Holland District Council, related to the period on or before November 29, 2012.
Nicholas Cotter, in mitigation, said the company did not accept that its failings were the cause of the deaths but accepted there were problems with security and the risk that residents were exposed to.
He said that the company's sole director Chong Yeoh has since made improvements to the home including additional security measures.
He added: "Mr Yeoh and Apex offer their profound apologies to the families."
South Holland District Council, in a statement issued after the case, said: "The wellbeing and security of vulnerable citizens is of utmost importance to South Holland District Council. Failure to provide safe services to elderly residents in care will always be taken seriously.
"The council's officers have conducted a complex investigation in this case that identified evidence which demonstrated this defendant's standards were not as they should have been.
"The council will continue to be vigilant whenever situations of concern are identified. We trust this will send a clear message that whilst we closely support and assist businesses, where acceptable standards are not met formal enforcement action will be taken."