A year of terrible driving in Gainsborough in less than 10 minutes
What next?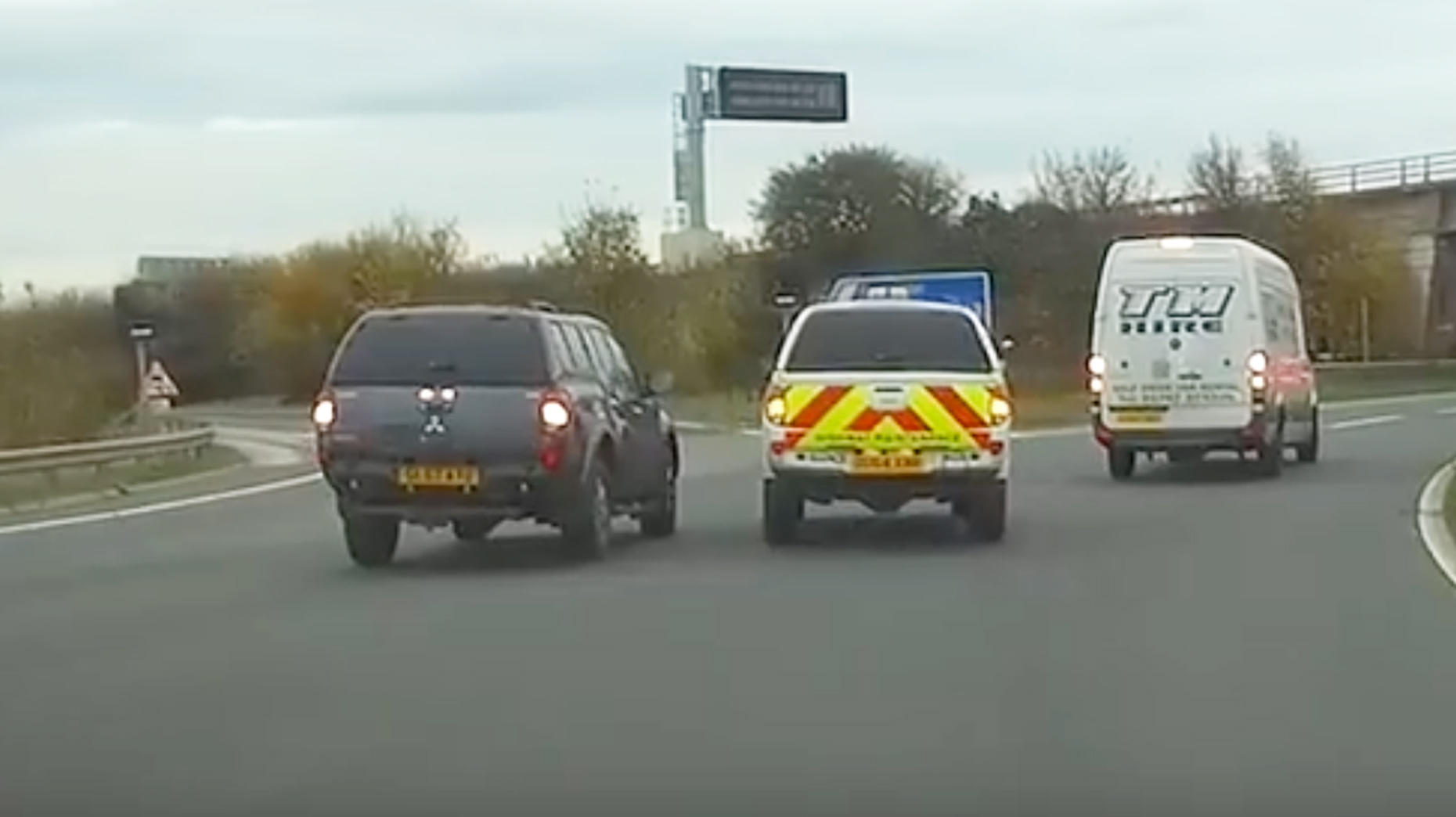 Gainsborough drivers take care. Your careless manoeuvres have been caught on camera!
Matt Bridgett captured a series of clangers on his dashcam in the Gainsborough Edition of his Dashcam Idiots show on his YouTube channel of 2.6k followers.
Parking on top of a steel bell ornament, cutting corners and a passenger throwing a water balloon out of the window are just a few of the unfortunate incidents.
Viewers' discretion advised. Strong language throughout.