Black Panther review: A fine addition to the Marvel universe
Black Panther is one of the best solo Marvel movies in years.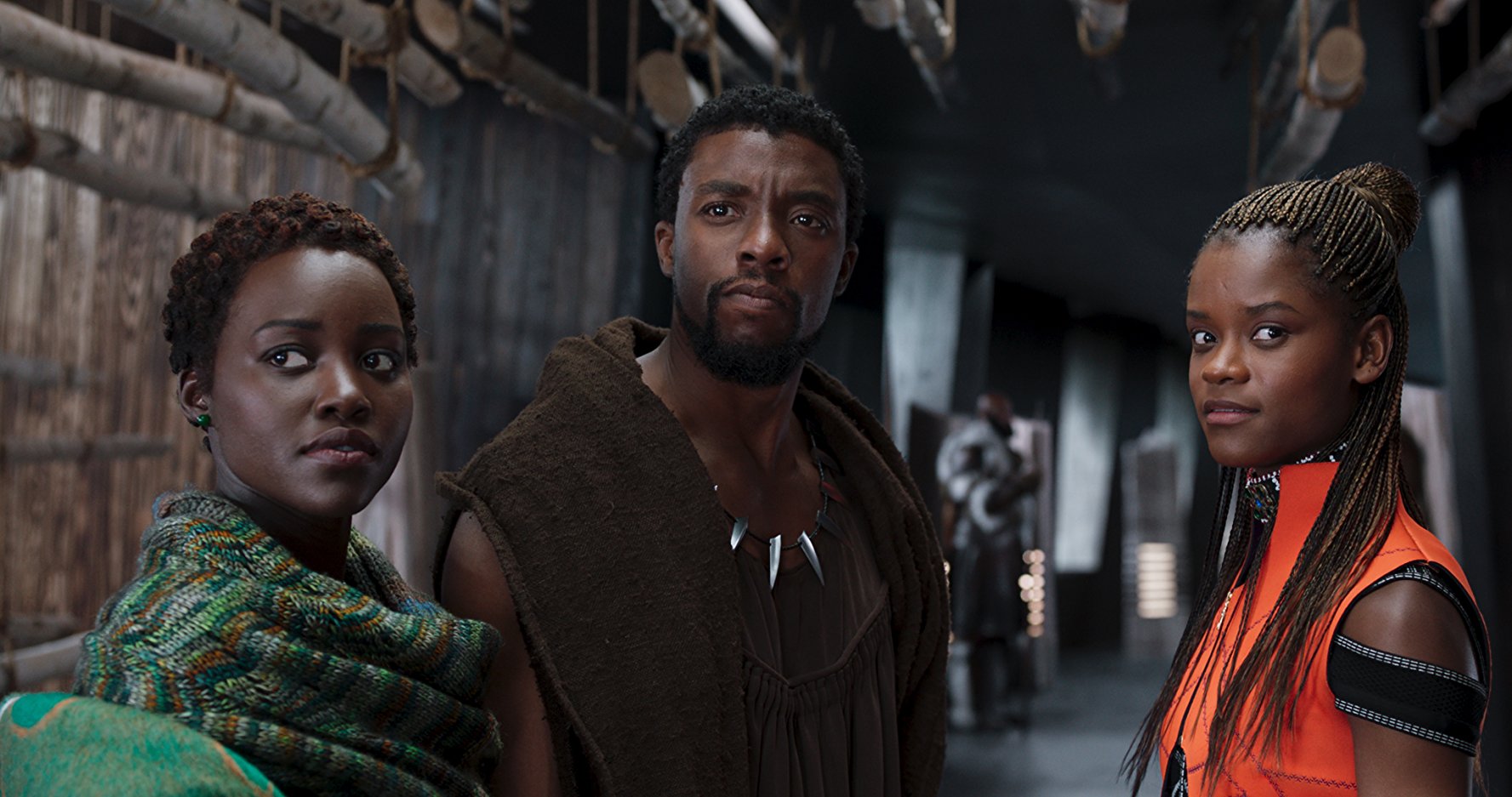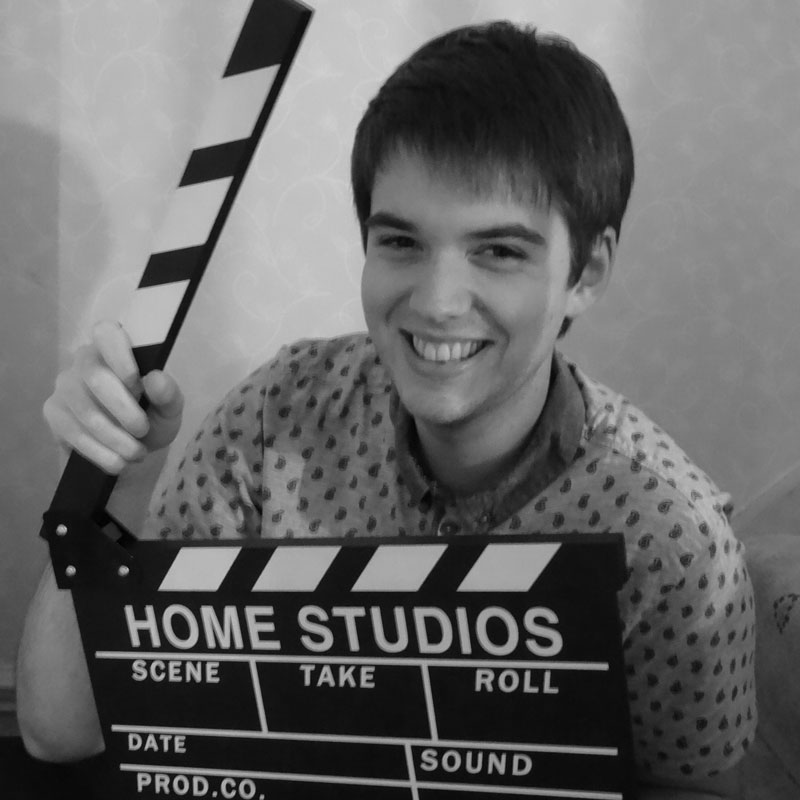 The Marvel Cinematic Universe has become one of the most successful movie franchises ever made, and it's easy to see why. Featuring incredible actors, up-and-coming directors and that trademark sense of humour, each film in the MCU has something to offer.
That doesn't mean they're perfect however. The MCU has a distinct lack of decent villains, strong female characters and characters from ethnic minorities. In the run-up to this year's Infinity War, Black Panther aims to turn what we know about Marvel on its head. But has it succeeded?
After the death of his father, T'Challa (Chadwick Boseman) returns home to the African nation of Wakanda to take his rightful place as king. When a powerful enemy suddenly reappears, T'Challa's mettle as king – and as Black Panther – gets tested when he's drawn into a conflict that puts the fate of Wakanda and the entire world at risk. Faced with treachery and danger, the young king must rally his allies and release the full power of Black Panther to defeat his foes and secure the safety of his people.
The opening sequence of Black Panther is an absolute treat as the audience are given a brief history of Wakanda and the tribes from which it grew. It's a great montage to kick off a film that's packed with stunning visuals and gorgeous landscapes, even though some of the special effects are left wanting at times.
Cast wise, this is one of the strongest entries into the MCU. Chadwick Boseman absolutely embodies the young, naïve yet warm T'Challa beautifully and it's nice to see his character given some reference points after his sudden inclusion in Captain America: Civil War. Elsewhere, Lupita Nyong'o is always a pleasure to see on screen and her love interest to Boseman keeps him grounded over the course of the runtime.
For me the standout character is Danai Gurira's Okoye, leader of a group of female warriors ordered to protect Wakanda and its king no matter what the cost. She's certainly not to be messed with and gets a pleasing arc throughout. The script also seems to work best when she's on screen.
Villain wise, director Ryan Coogler (Creed) gets it nearly spot on. After dozens of, shall we say, lacklustre villains, the MCU receives its best yet. Michael B. Jordan's Killmonger is, despite his ridiculous name, absolutely brilliant. Menacing and oddly charming in equal measure, he does away with the tradition of bizarre villain motives in the MCU. In fact, his motives throughout feel entirely believable and the film feels more grounded because of this.
Martin Freeman's Agent Ross is a strange addition to the cast, simply because his character isn't essential to the plot. Freeman is always a magnetic presence but he really doesn't have all that much to do. Finally, Andy Serkis reprises his role as arms dealer Ulysses Klaue and is great fun.
Looking at Wakanda itself, Coogler does a good job at creating a bustling and vibrant world, even if the special effects can sometimes bring you out of the illusion. It certainly feels more real than the hollow golden towers of Asgard (something thankfully fixed in last year's Thor: Ragnarok), and Wakanda is a great addition to the many locations the Marvel Cinematic Universe has created.
So, I've mentioned disappointing special effects twice in this review and whilst they aren't terrible, there are a few occasions where they are a little poor – especially evident in the film's finale. For all his exciting filming style, Coogler's shot choices occasionally jar with the uninspiring and lifeless CGI. Some of the landscapes also feel like a brochure for Disney's upcoming The Lion King live-action remake.
I think it's time to talk about film politics, because as much as Black Panther is a great addition to the MCU and a fine solo movie in itself, the legacy it will leave on the industry will be absolutely huge. With a majority black cast, strong female characters and a black director, it's progressive and incredibly brave in its choices.
Any less of a story, director or cast wouldn't have made it work and despite some poor CGI and slight pacing issues, Black Panther is one of the best solo Marvel movies in years. Bring on Infinity War.
Black Panther rating: 8/10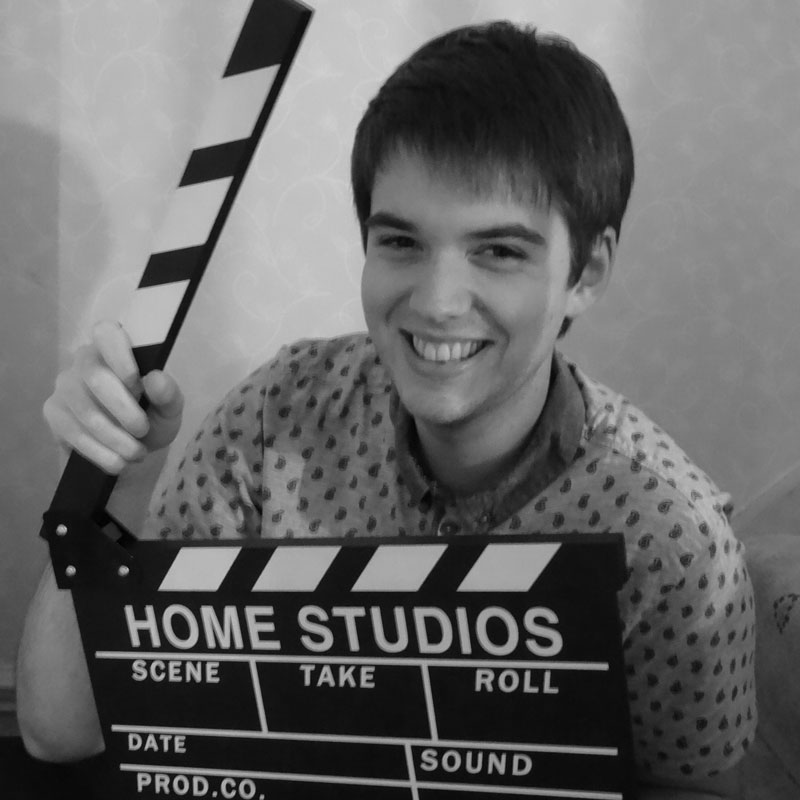 An avid lover of all things film, Adam Brannon has grown up with a huge passion for cinema that can be traced right back to his favourite childhood movie, Steven Spielberg's smash hit, Jurassic Park. After graduating from the University of Lincoln with a degree in journalism, he now writes film reviews for his own website, Movie Metropolis and for the Press Association.