February 12, 2018 12.24 pm
This story is over 68 months old
Cafe owner hits out at council after one star hygiene rating
They dropped from five stars to just one.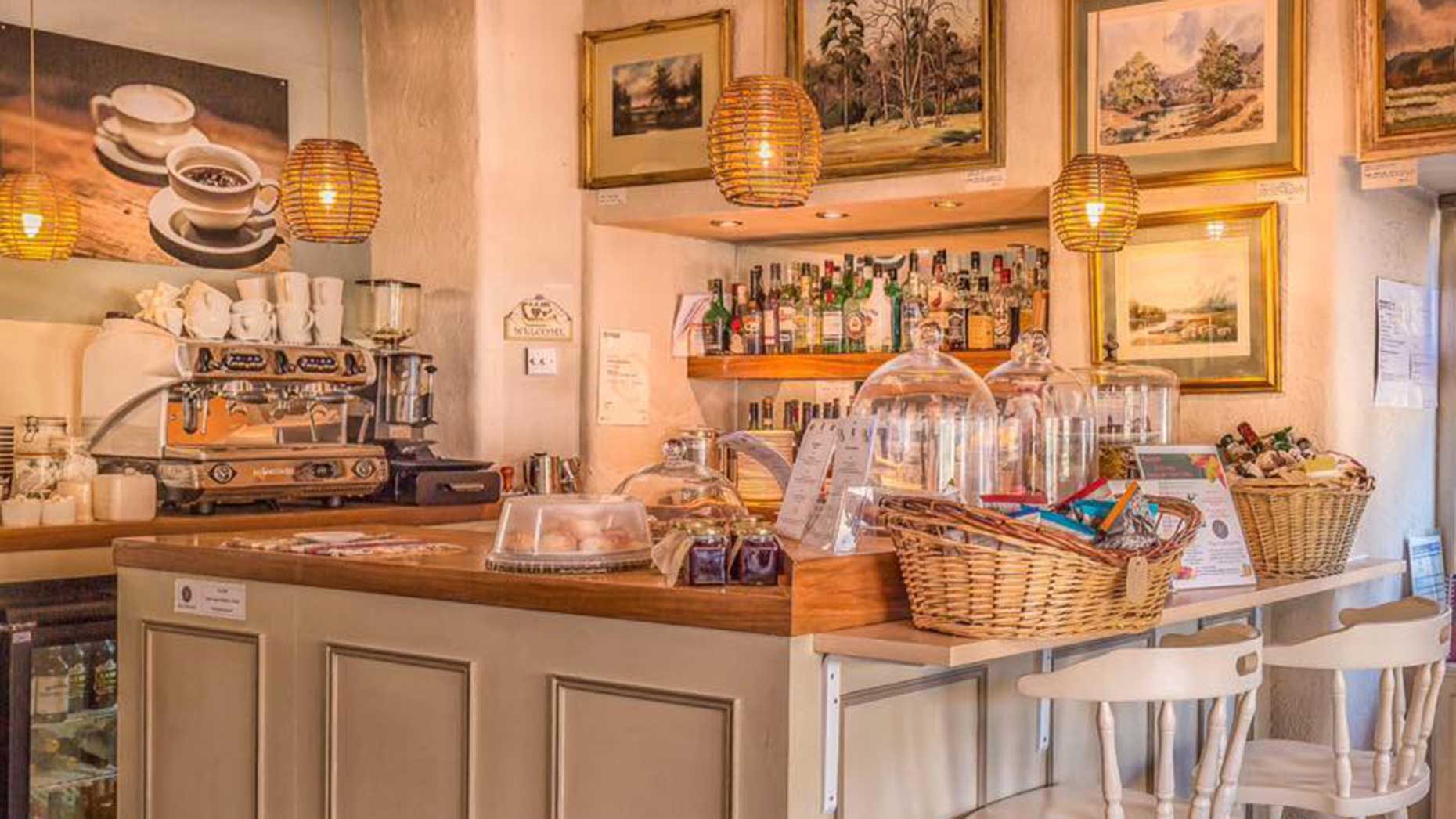 Macy's Brasserie owner Kay Harrison says the food hygiene rating process needs reviewing after their score dropped from five to just one star.
The cafe in Navenby, which Mrs Harrison owns with her husband Peter, was given the low score following a visit by North Kesteven District Council health inspectors on January 4, 2018.
Tiago in Lincoln also received a low score but the cafe owner doesn't believe it is fair for the two businesses to be put in the same bracket.
"On December 29 I slipped on my driveway and fractured my ankle and was in hospital at the time of the inspection," said Harrison.
"We were closed for a week over Christmas, and January was catch up from a busy period.  The inspectors caught us at a really difficult time and it is not a fair reflection of our standards.
"They came back the next day and we were told that if it had been like that they would have given us a 5. 10 days ago they told us they were extremely happy.
"The rating process is quite unfair. The ratings 1-5 need looking at, as ours was no way in the same standard as Tiago and to be put in the same bracket as them is unfair.
"Personally I think when they do an inspection and rate as a one, the place should be given the opportunity to rectify it and be reevaluated the next day, with regular visits after, or it is detrimental.
"We put a post in our Facebook group opening up to all of our customers about it and a lot gave nice support and some said those given a one point score need to be more descriptive.
"Every other area was satisfactory. The fridge was not deep cleaned after the Christmas period, but everything else was very clean. Health inspectors putting us and Tiago in the same bracket is misleading to the public.
"This is our life, we are not making excuses and we put our hands up and made it public to our customers and will advise them when we have been re-rated."