Car thieves speed through Grimsby before crashing in field and scarpering
The elderly victims have been left extremely shaken.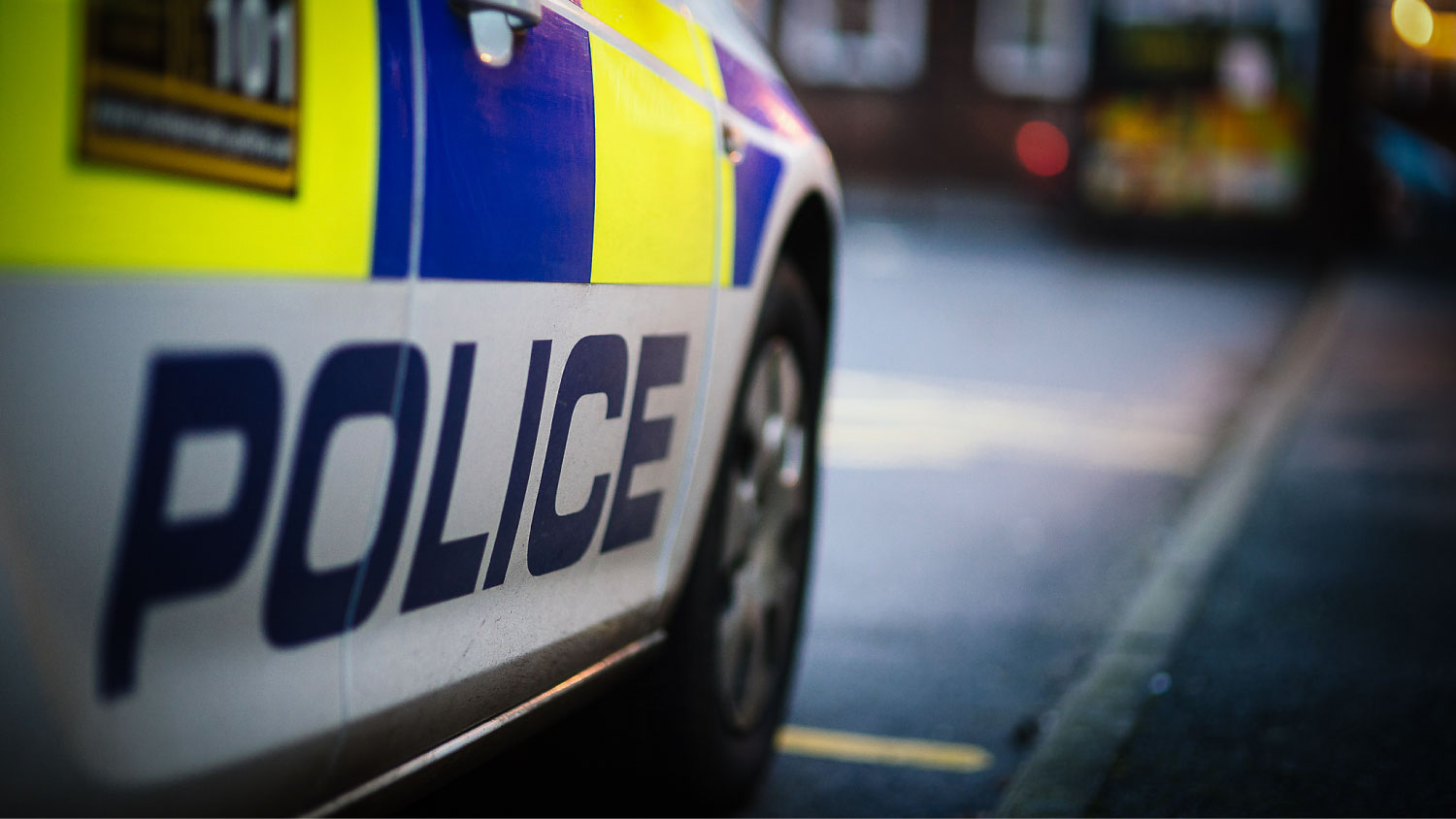 Two teenagers were arrested after an elderly couple's car was stolen, driven at speed through Grimsby and abandoned in a field.
At 5.40am yesterday, a couple reported that their home had been broken into overnight and their White Kia Sportage had been taken.
An hour later, the vehicle was seen speeding and driving erratically on Peaks Lane in Grimsby.
The car then left the road and ended up in a field, where the driver and passenger abandoned the vehicle and ran away from the scene.
The pair were detained by officers on Scartho road at 7.40am.
Two males, aged 17 and 14, were arrested by police for questioning and have now been released while remaining under investigation.
Officers say the elderly victims have been left extremely shaken by the ordeal.
Chief Inspector Jenny Bristow said: "Burglary of a home is a very personal crime. Going into someone's home affects people in different way and often has a lasting impact, we will work with the victims to help make them feel safe in their home."
If anyone has information that would help officers investigating the incident please call us on 101 quoting log 53 February 19.