City of Lincoln Council set for 2.95% council tax increase
Central government cuts bite again.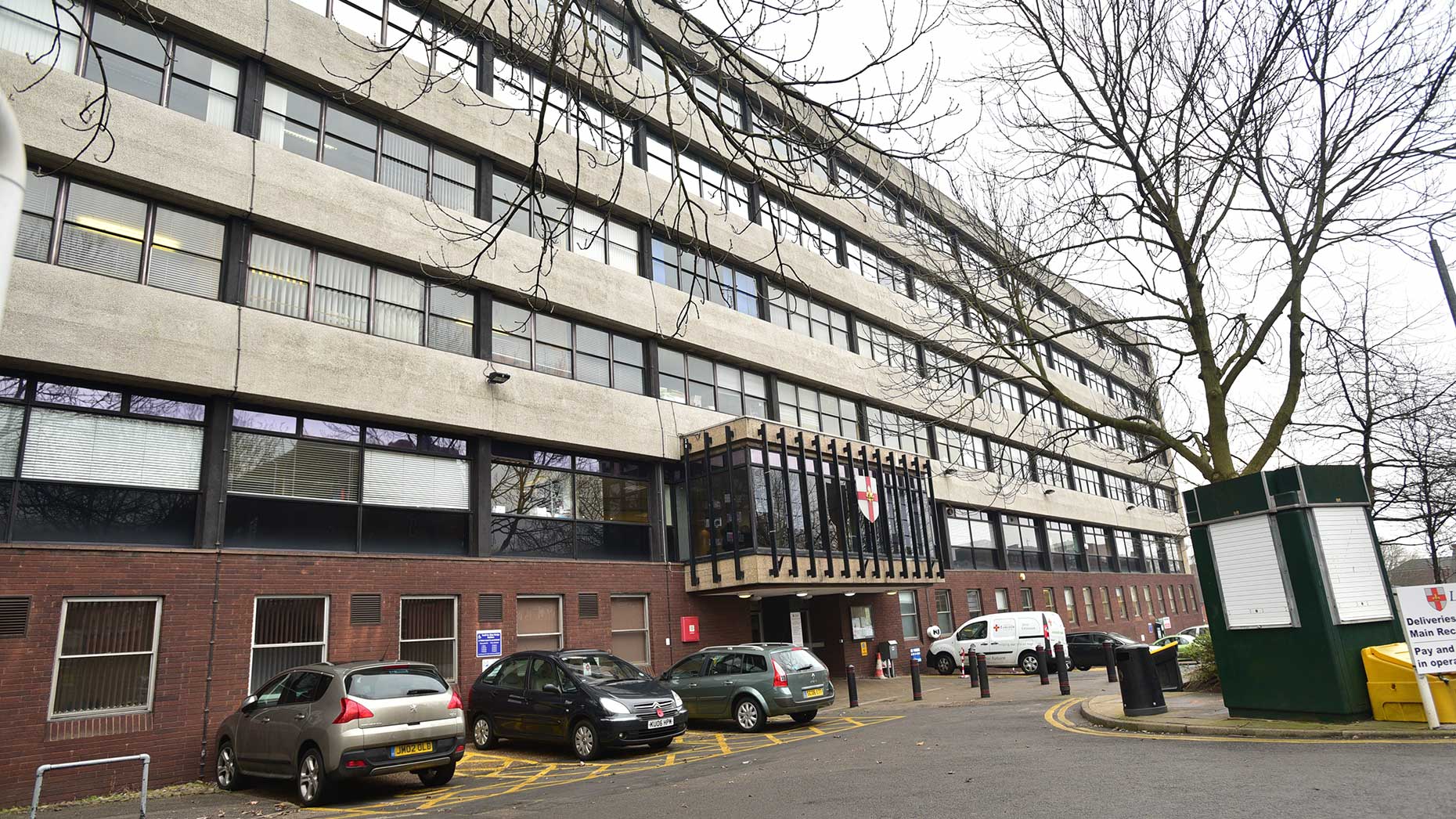 Executive councillors approved plans for a 2.95% council tax increase in Lincoln from April.
City of Lincoln Council's executive voted for the proposed increase on Monday night ahead of the budget going before full council on Tuesday.
The proposed council tax rise would work out as a £7.65 increase for band D households, from £259.38 to £267.03.
This increase is significantly more than the 1.91% rise approved for 2017-18.
Councillor Ric Metcalfe, leader of City of Lincoln Council, said the hike was necessary in order to fund public services.
"Government is rapidly abolishing any direct grant support for local councils," he said.
"They are expecting us to raise money in other ways, partly through business rates and through council tax, and any other ways which the council can raise income.
"We're being pushed towards more self sufficiency, so local taxation then becomes more important."
He added that a 2.95% increase was part of the council's aim of funding services that people need.
"While no increase is welcome, we think that it's reasonably modest," he said.
"We make a proper financial plan, we take into account what all our income is going to be, what our expenditure is and we take into account what our savings are going to be each year, so people can be assured that we are not just asking for more money without having made some savings.
"We are continuing to reduce our spending, but equally if we are going to maintain services, we do need the money to pay for them."
Councillors will now vote on the increase at City of Lincoln Council's full council meeting at the Guildhall on Tuesday, February 27.