Dog thefts in Lincolnshire nearly tripled in three years
Dog thefts on the rise.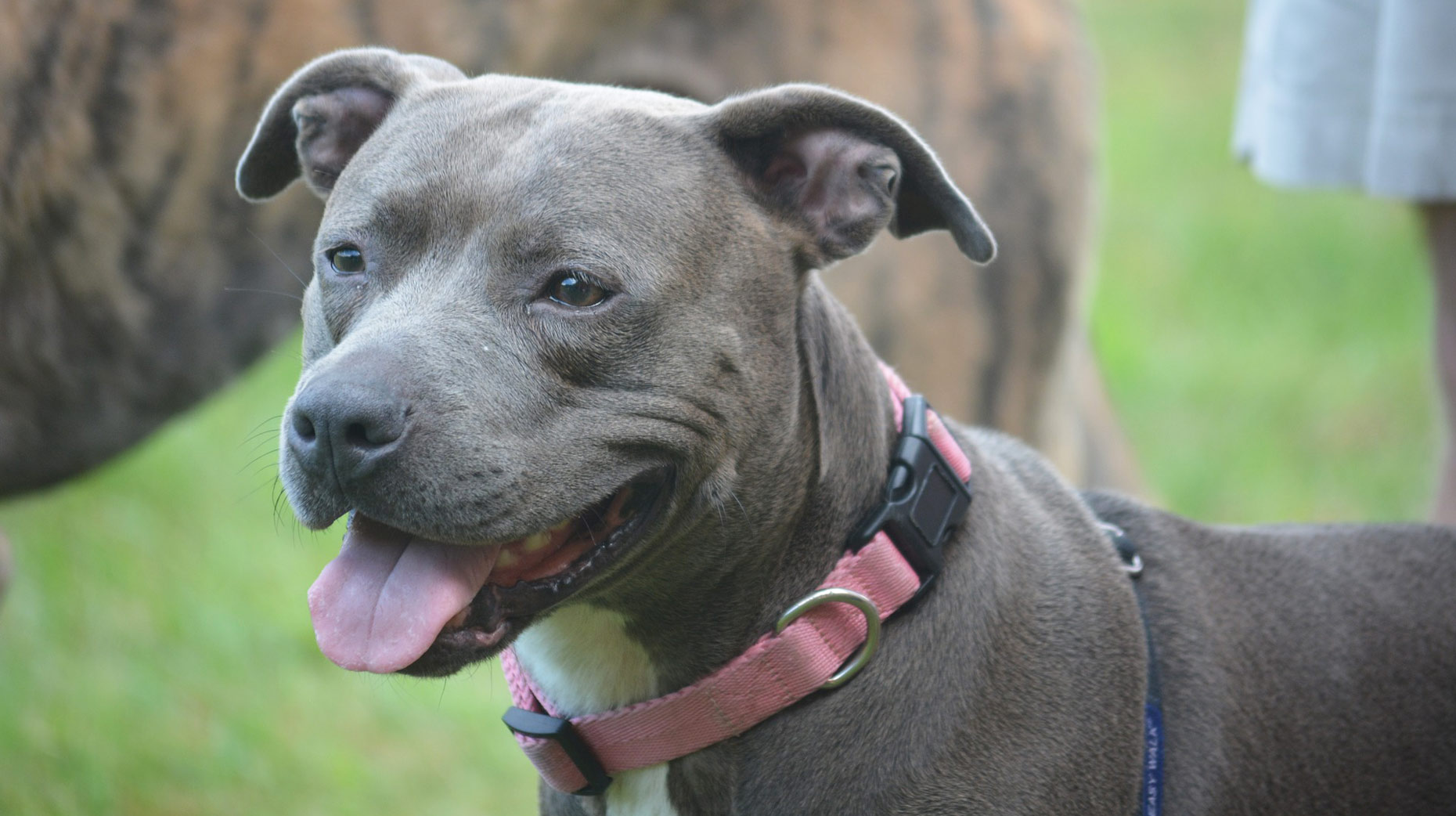 Dog thefts increased by more than 170% in Lincolnshire in just three years, new figures have revealed.
Some 152 dogs were recorded as stolen in 2017, compared with 56 in 2015.
The most common dog bred stolen was Staffordshire Bull-Terriers (50 thefts in total).
Figures highlighted through a Freedom of Information Request by The Insurance Emporium to Lincolnshire Police also suggested that 53 dogs were stolen from houses in the three year period.
Additionally, over that time, only 10% of dogs were returned to their owners, however police added they aren't always notified when a dog is returned.
Lincolnshire Police responded in a statement saying: "We realise every dog that is stolen is someone's pet and an important part of family life.
"We, as with the rest of the country, have seen a rise in dog thefts. Dogs, especially pedigree dogs, can be very expensive and sold on for a large gain.
"All dogs are now required by law to be microchipped. This allows for dogs to be re-united with their owners weeks, months or even years after they have gone missing.
"Over the last three years we have seen 304 dogs reported as stolen, some of these dogs have been returned to their families but we cannot confirm the numbers as we are often not told, it can be months later.
"We work with the national voluntary organisation DogLost who help reunite dogs with their owners and would encourage people to visit their website
"We urge dog owners not to leave them unattended when away from home and to make sure when dogs are out in the garden they cannot escape or be taken."