Four-day street food festival returns to Lincoln
Tasty food from around the world.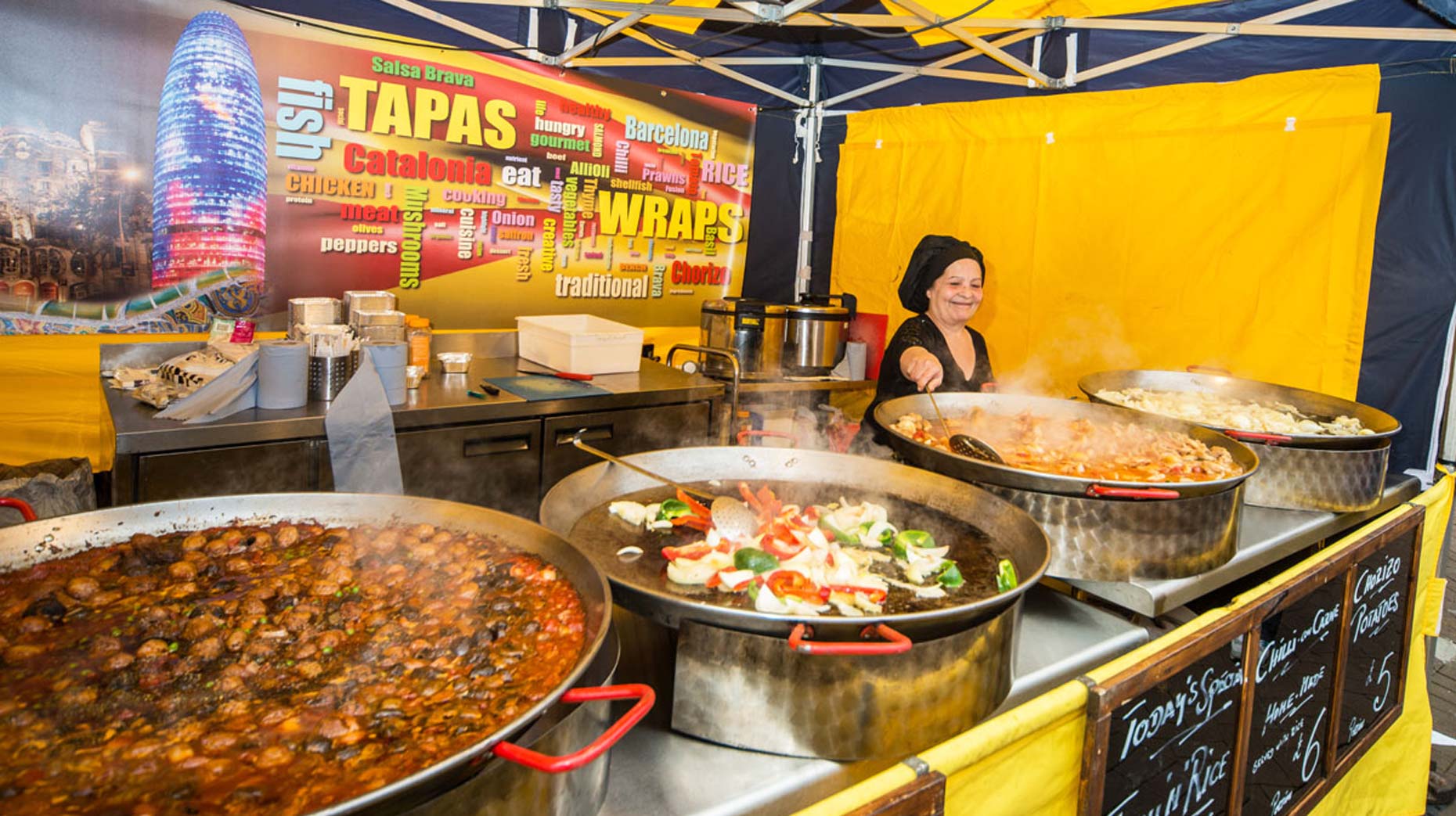 Get ready to sample some delicious cuisine from around the world at this year's Lincoln Street Food Festival from March 1 to 4.
The Lincoln BIG and Market Place Europe event runs from 9am to 9pm daily, although it closes at 5pm on Sunday.
A variety of foods is on offer, ranging from Spanish tapas and Greek moussaka to delicious crepes and galettes.
Hot favourites from Jamaica, Thailand and Mexico are just a selection of food also up for grabs at the Lincoln BIG and Market Place Europe event.
Outdoor seating will be provided in The Cornhill area of the city.
A fully-licensed Polish bar and live music on The Cornhill is also available to add to the unique festival ambience.