What the Frodo happened to my precious car?
The work of a wizard?
Chris Dray ran into an orc-ward situation on Wednesday as his Pets at Home fellowship gave him a last day to remember.
Posters were also put up of Chris, nicknamed Frodo, and his workmates decided to wrap his car in cling film, much like the scene where Shelob the spider spins the exhausted hobbit into her web.
Chris has worked for the company for over 11 years and is leaving the Shire after 12 months in the Lincoln store due to a promotion to deputy manager.
No more working on the tills and stacking elves at the Tritton Road retail park store.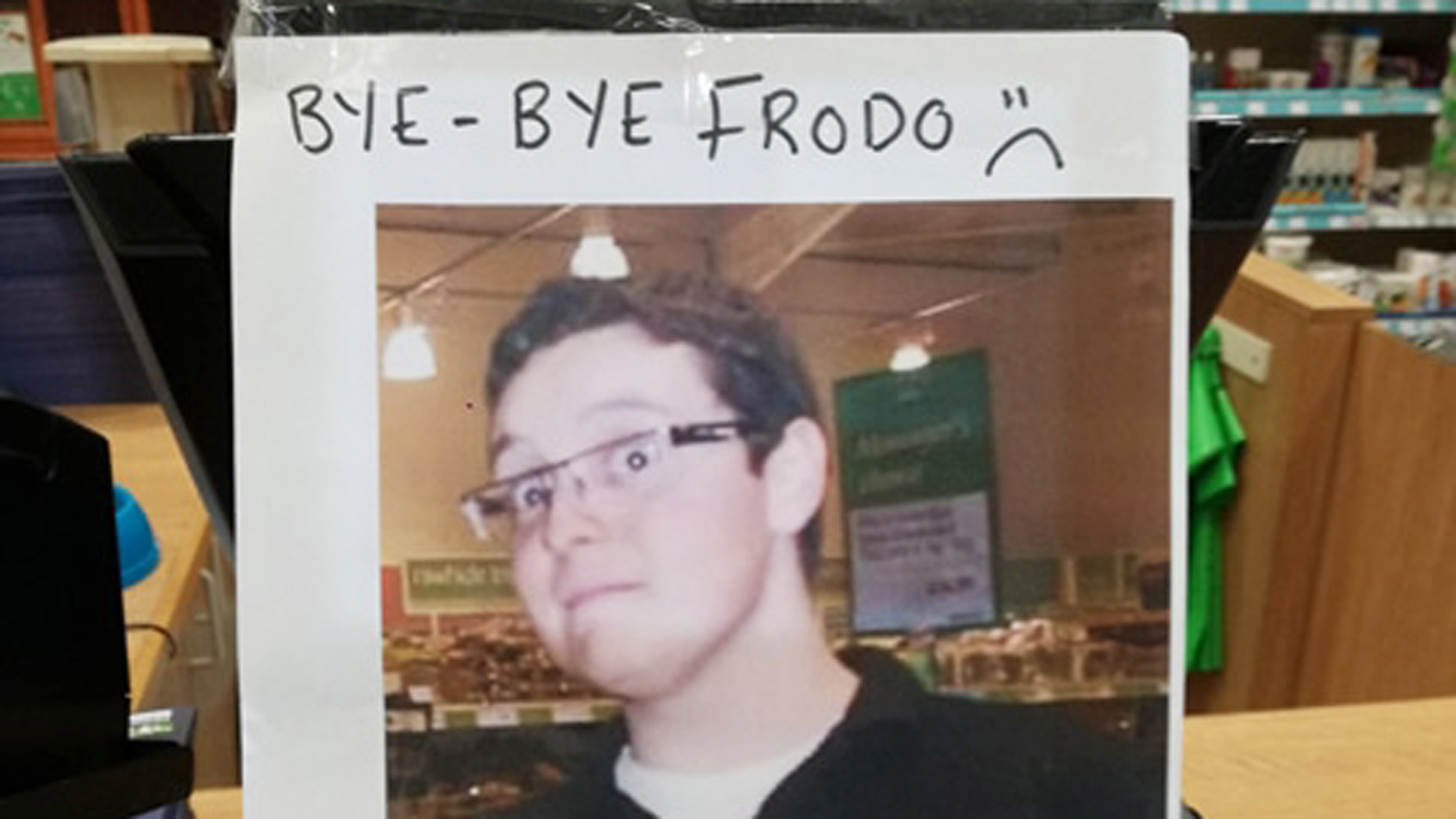 He told The Lincolnite: "It was a complete surprise to me, but it was taken in good humour, and all a bit of banter at the end of the day."