Gainsborough man assaulted wife and put her in a headlock after she was bought a drink
He has been spared an immediate jail sentence.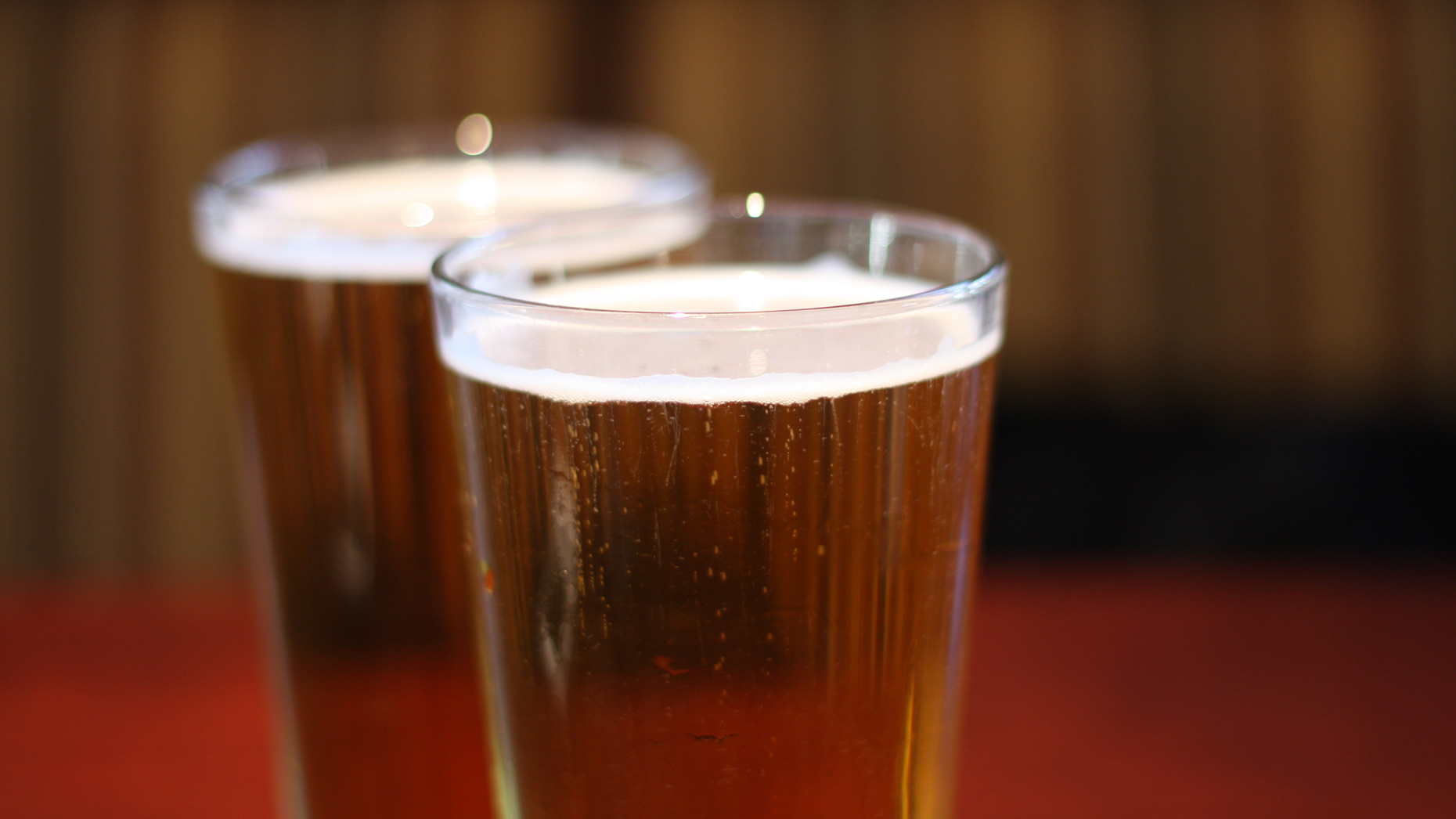 A man assaulted his wife and left her seeking shelter at a women's refuge after they got into an argument in a town pub, Lincoln Crown Court was told.
Thomas Cairnie reacted after his wife Karen was bought a drink while he had left the Elm Tree pub in Gainsborough to smoke a cigarette.
Steven Evans, prosecuting, said the purchase of the drink triggered an argument between the couple and after angry words were exchanged Cairnie returned to their home in the town.
His wife later went back to the house and there was a further argument in the garden where she had gone to smoke.
Mr Evans said: "She pushed him away and then felt a pain to the left side of her jaw.
"Her husband grabbed her by the throat and put her in a head-lock.
"She shouted and screamed at him to get off. After about 15 minutes she was able to get away and told the landlord what happened.
"She returned home when she felt he would be asleep and she slept in the spare room."
The following day she sought medical treatment for bruising and swelling to her face.
Mr Evans said that the victim has since spent time living in a women's refuge and is now looking to be rehoused.
Thomas Cairnie, 60, formerly of Gainsborough and now living in Hatton Close, Lincoln, admitted a charge of assault occasioning actual bodily harm as a result of the incident on November 13 2017.
He was given a six month jail sentence suspended for two years with a 20 day rehabilitation activity requirement and ordered to attend a building better relationships programme.
He was also ordered to pay £300 prosecution costs and given a restraining order banning him from contact with Karen Cairnie for five years.
David Eager, in mitigation, said Cairnie is a hard-working man and had pleaded guilty at the first opportunity.
"This may be a case where a divorce is going to follow," he told the court.