February 8, 2018 9.05 am
This story is over 69 months old
Lincoln club bans plastic straws in eco mission
No straws here.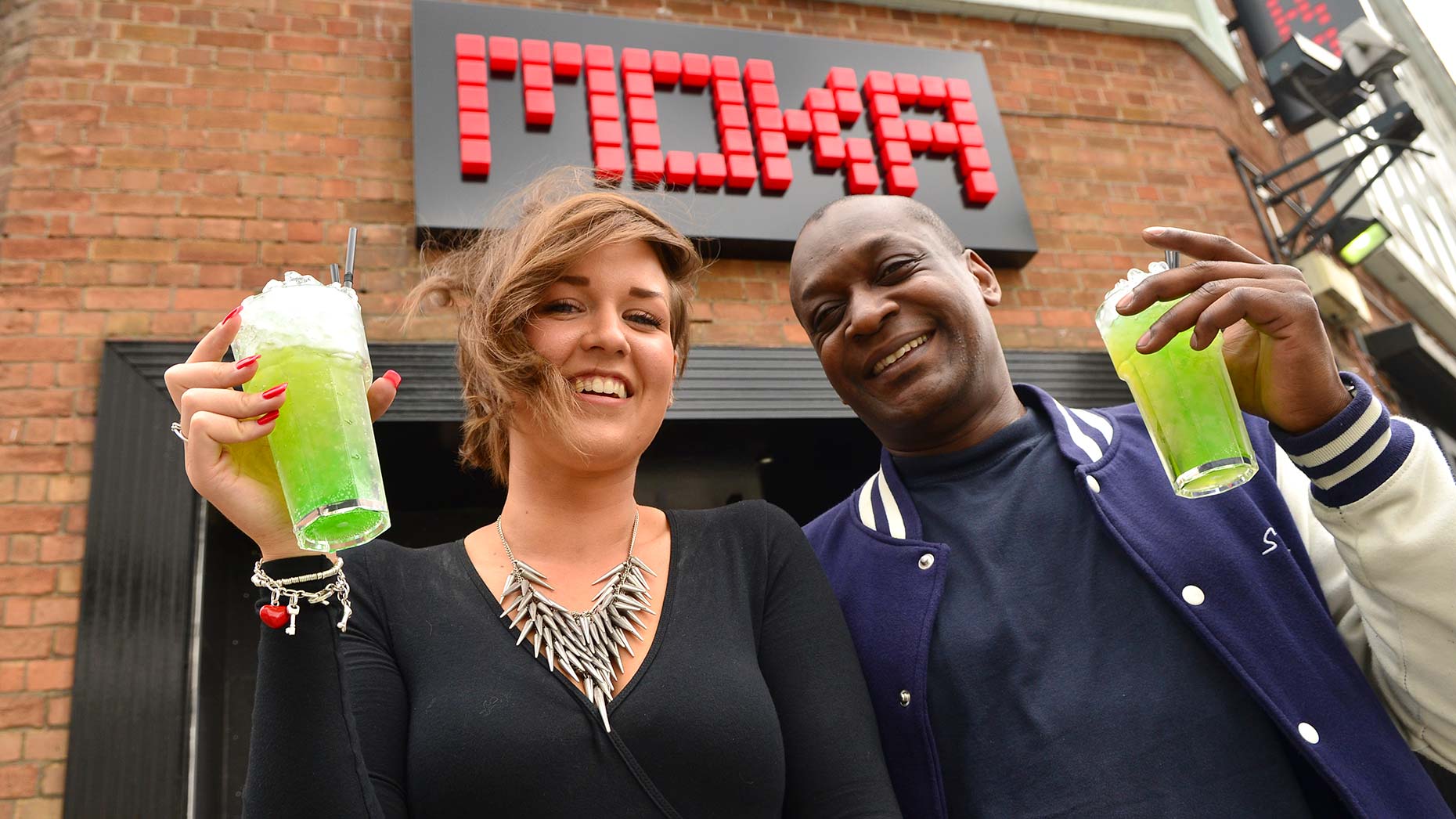 A Lincoln nightclub is taking steps to be more eco-friendly by banning plastic straws.
Moka on Silver Street will offer a biodegradable alternative instead for cocktails, mixers or soft drinks, reducing plastic consumption and its environmental impact.
General manager Paul Oloo said: "We're all about serving up a great night out, but from February 19, the only straws we'll offer to customers will be made from renewable plant sources.
"They'll biodegrade in six months rather than hundreds of years so they won't add to the planet's pollution problems.
"Our customers and colleagues are more environmentally aware so I'm sure they'll welcome the change and agree that plastic sucks!"
The move means straws will no longer be served routinely in a drink but the new biodegradable ones will be made available if needed.
Moka is part of The Deltic Group which is bringing in the ban as part of its commitment to be a more eco-friendly and sustainable operation.
The club is also spreading the message on its social media through #nostrawsattached.
A growing number of chains up and down the UK are ditching plastic straws s part of efforts to reduce plastic waste, including All Bar One, JD Wetherspoon and Costa Coffee.
The latest Great British Beach Clean by the Marine Conservation Society showed levels of throwaway food and drink utensils was up by 23% in a year.
More than 5,000 items were picked up across UK shores in September.