Mablethorpe children's holiday centre to close after 120 years
"Too expensive"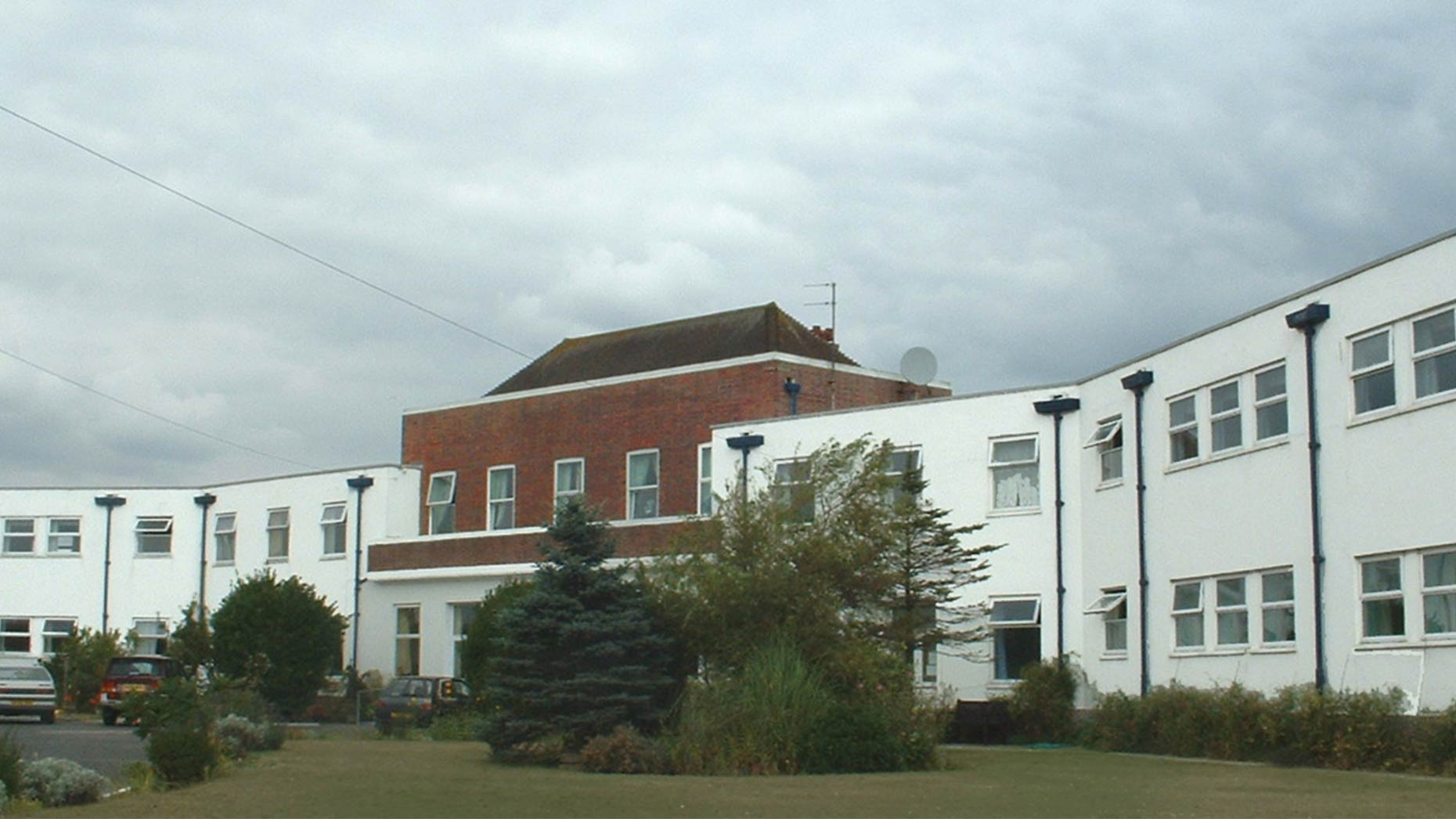 A children's holiday centre in Mablethorpe will close after serving the community for 120 years.
The Leicester Children's Holiday Centre, which provides holidays for children from underprivileged backgrounds, said the much-loved building has become increasingly expensive to run.
The trustees said the financial burden of the 1930s building, based in the dunes at Mablethorpe, meant that they could no longer give children the break they need.
They said the decision to close the building will mean that they can continue to offer relevant holidays for today's children.
Since 1898, the centre has provided holidays for 60,000 children.
Shaun O'Donnell, chairman of the trustees, said: "The staff at the Centre in Mablethorpe have worked tirelessly to make sure children have a memorable holiday.
"But the building has become very expensive to run. The board of trustees all agree that we cannot continue to find the resources to keep it going.
"We have visited several fabulous holiday centres around the UK and the facilities and activities they offer are wonderful and we agree are more relevant to modern children.
"We will be continuing to make sure that if we know of any local child who needs a holiday, we will do everything possible to give them a fantastic week away."