Prince William to visit RAF Coningsby next month
Prince William will open a special education centre.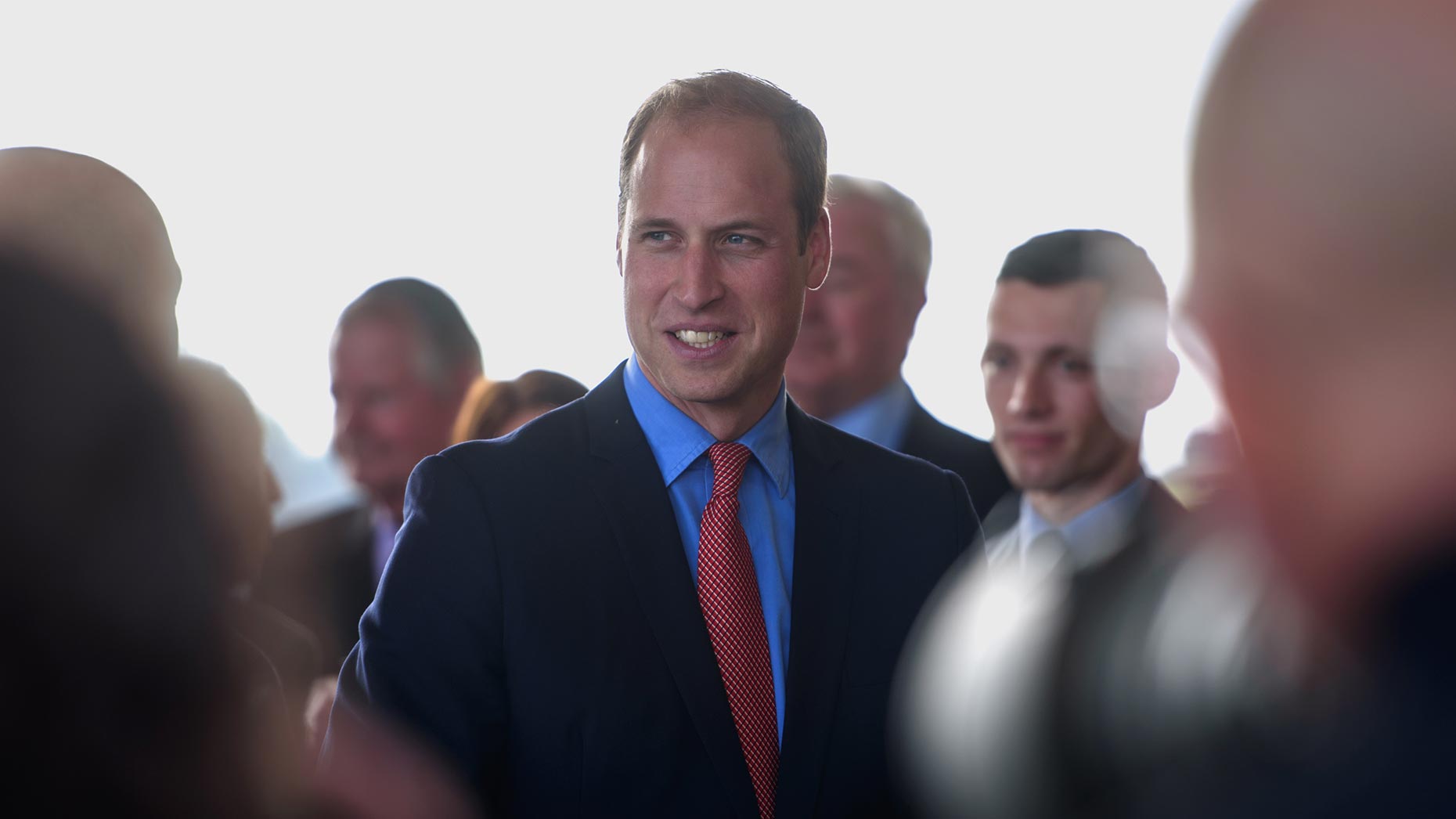 Prince William, Duke of Cambridge will visit RAF Coningsby next month to meet Lincolnshire's Typhoon jet fighters.
He will open a new Engagement Centre for local schoolchildren on Wednesday, March 7.
Prince William will start his visit at the Hangar at 29 Squadron, where he will view one of the Typhoons before speaking to RAF crew who maintain and fly the aircraft.
The Duke is Honorary Air Commandant of RAF Coningsby and last visited the site in July 2017 for the 60th anniversary of the Battle of Britain Memorial Flight.
He will return to the base where he spent time during his training days to meet with trainee Typhoon pilots.
The Duke will also join local schoolchildren in the new Engagement Centre as they take part in a session to design a mechanism to drop an egg from a height.
Prince William will give them an introduction to the physics behind real-life RAF situations and will watch the children give live demonstrations of their work, before officially opening the Engagement Centre.
The Duke will also join representatives from across RAF Coningsby for a working lunch, where he will meet representatives from all of the squadrons.