Rugby: Lincoln duo in Six Nations rivalry
Lincoln RFC duo Will Scammell and Grant Cowe are normally good team-mates on the pitch, but on Saturday they will be sporting rivals with England's Six Nations trip to face Scotland at Murrayfield. Sporting rivalry always adds an extra bit of spice to a fixture and this match, between two countries who faced off in…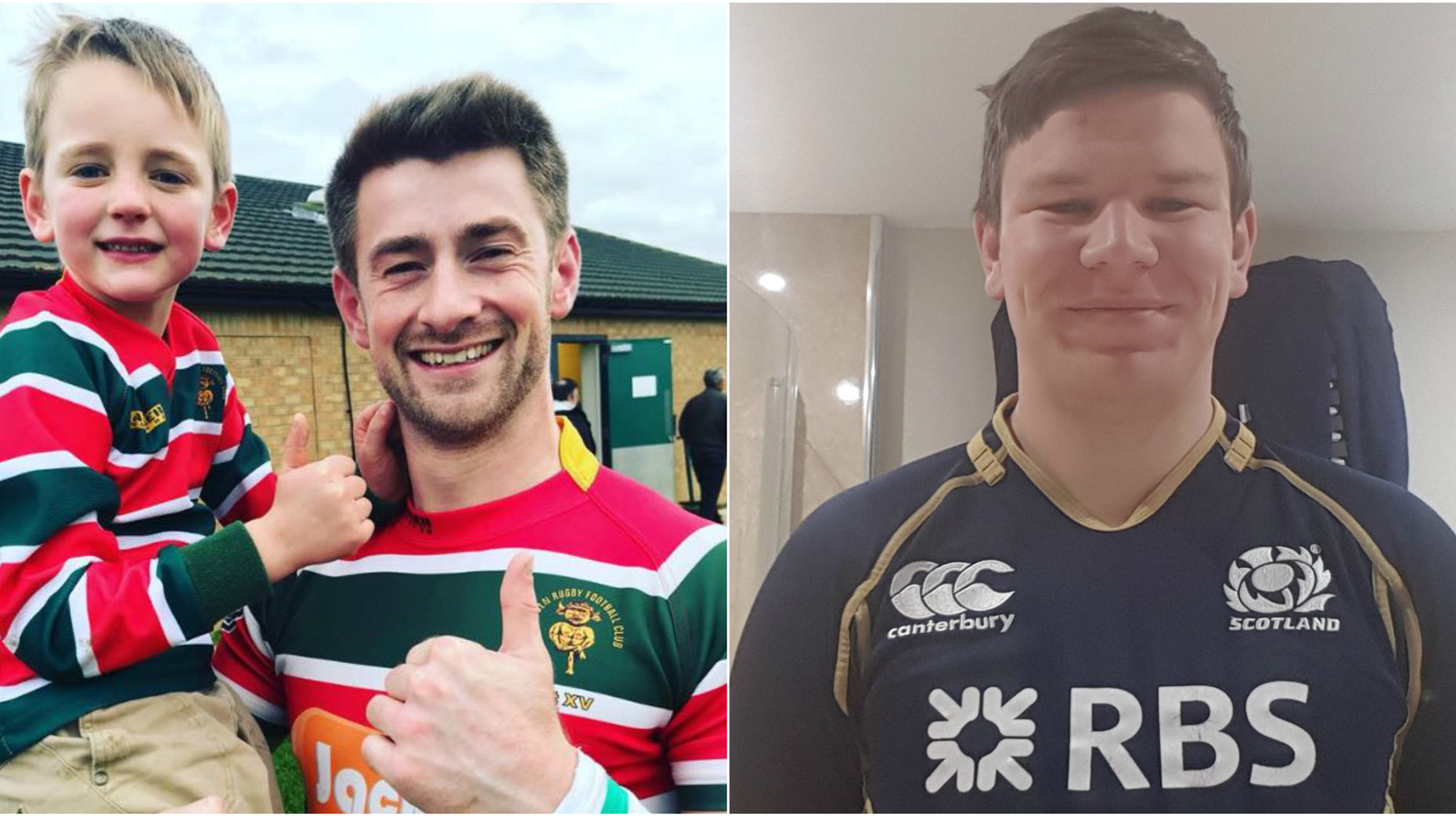 Lincoln RFC duo Will Scammell and Grant Cowe are normally good team-mates on the pitch, but on Saturday they will be sporting rivals with England's Six Nations trip to face Scotland at Murrayfield.
Sporting rivalry always adds an extra bit of spice to a fixture and this match, between two countries who faced off in the first ever rugby union international back in 1871, will be no different. The match kicks off at 4.45pm and is live on BBC One.
England will look to build on victories over Italy and Wales in and Lincoln's first team captain Scammell believes rivalry both at local and international level makes any result more personal.
Scammell said: "The sporting rivalry between the two nations in all sports could best be described as hostile and I expect nothing less with this match.
"Having grown up with a Scottish grandfather and being a quarter Scottish myself, I have seen the strength of the rivalry from both sides.
"There is a very similar rivalry when it comes to the local county games in so much as you feel more than any other game, losing is not an option.
"You feel that bit more pressure to win as you are representing your area and due to the proximity to the rival teams you want to hold bragging rights as one of the best teams in Lincolnshire. Ultimately the result feels more personal than normal."
Scotland lost in Wales before returning to winning ways against France and Scottish prop Cowe believes the upcoming fixture is "always" the biggest spectacle of the Six Nations.
Cowe added: "The friendly battle between each of the sides is always shown by the calibre of game, but returned by the camoradery in the bar afterwards. Both sides fans always come together to remember how long we have stood by each others sides.
"Massive mindset difference, especially if Scotland are down the table this is the title we want – to be Calcutta Cup champions."