Rugby report: Victory for Lincoln's men's first team
Matt Keeton crashed over for a late try as Lincoln's 1st XV came from behind to claim a battling 27-24 win at Ashbourne. Adam Smith powered over for the first try of the match for Lincoln, which James Kirk converted, but the visitors went in 12-7 down at the break. Kirk slotted over a penalty…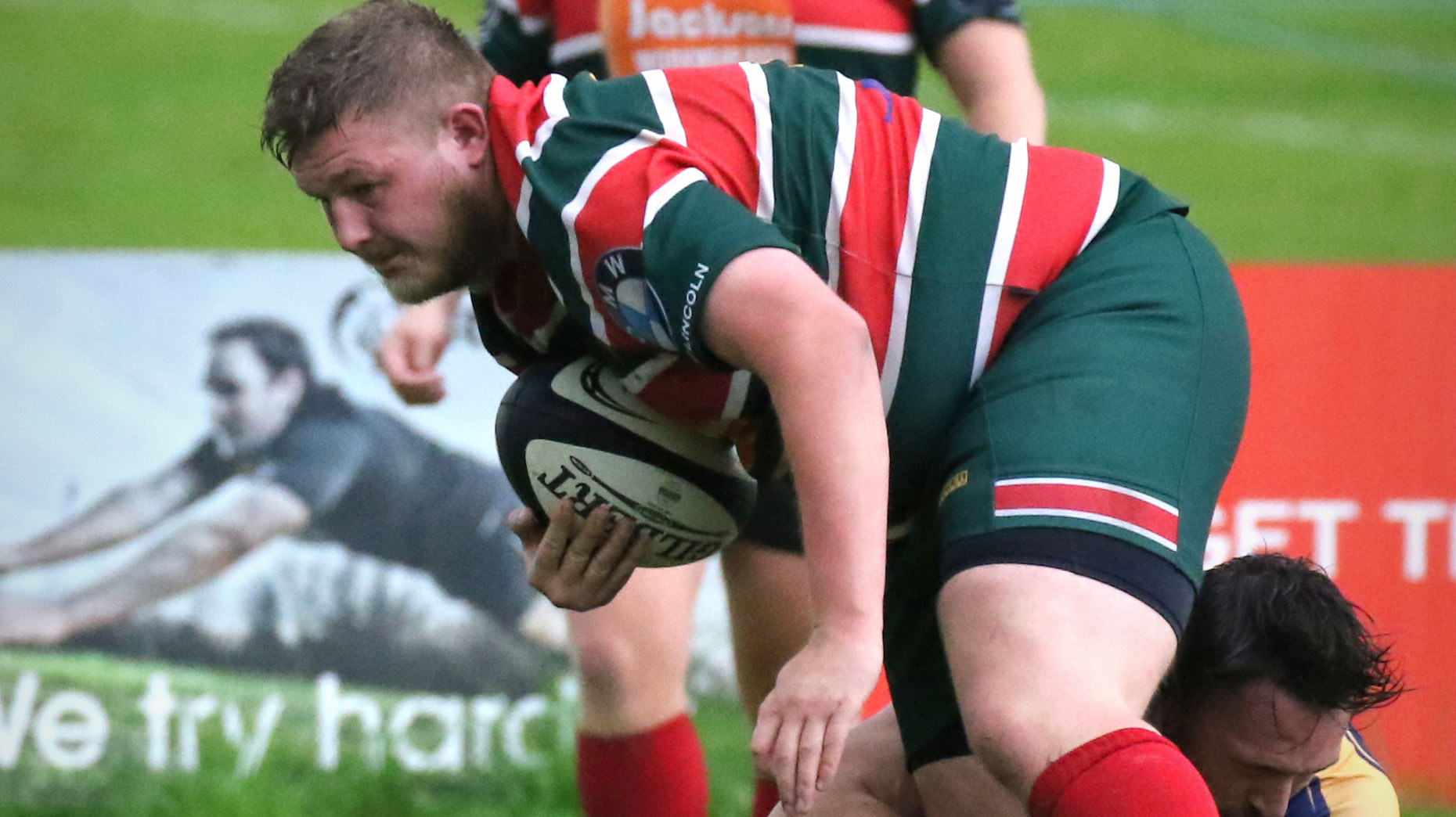 Matt Keeton crashed over for a late try as Lincoln's 1st XV came from behind to claim a battling 27-24 win at Ashbourne.
Adam Smith powered over for the first try of the match for Lincoln, which James Kirk converted, but the visitors went in 12-7 down at the break.
Kirk slotted over a penalty before Ashbourne hit back with a try. Lincoln levelled the scores when some quick offloads put Jim Calveley through to run in for a try, which Kirk converted.
Ashbourne went over for a try before Lincoln cut the gap to just two points when David Beveridge was tackled just short of the line and Mitch Ashworth reacted quickly to power over to score.
Lincoln levelled the scores when some good phases led to some quick offloads putting Calveley through to run in for a try, which Kirk converted.
Lincoln won it late on as Kirk made a powerful run before being stopped just short, before Leigh Dearden expertly popped the ball out to Keeton, who ran a great line to crash over for a try.
After the match prop Beveridge said: "We showed hunger to put things right and finished strongly for a hard fought win in difficult conditions.
"We showed better game management and this was a good example of how we have grown as a team."
The 1st XV were due to face Bakewell next, but the Derbyshire side have pulled out of the league meaning Lincoln's next match is now against Coalville on March 10.
Lincoln's 2nd XV saw their last match called off, but return to action with a home clash against Paviors second team on Saturday. The 3rd XV, who host Hyekham on Saturday, were beaten by the better side on the day as they lost 68-0 at Creswell Crusaders.
Clare Brown took her try tally for the season into double figures as Lincoln Ladies, who are looking for a sponsor, battled hard in a 22-5 defeat against league leaders Peterborough.
Lincoln Ladies' coaches Brian Kelly and Lucy Prescott, along with centre Rose Buchanan, were recently invited to watch an England training session with some of our countries stars wearing the club's hats.