February 7, 2018 4.37 pm
This story is over 68 months old
Senior county councillor 'depressed' over government funding of Lincolnshire Police
Concerns about the government's police funding formula.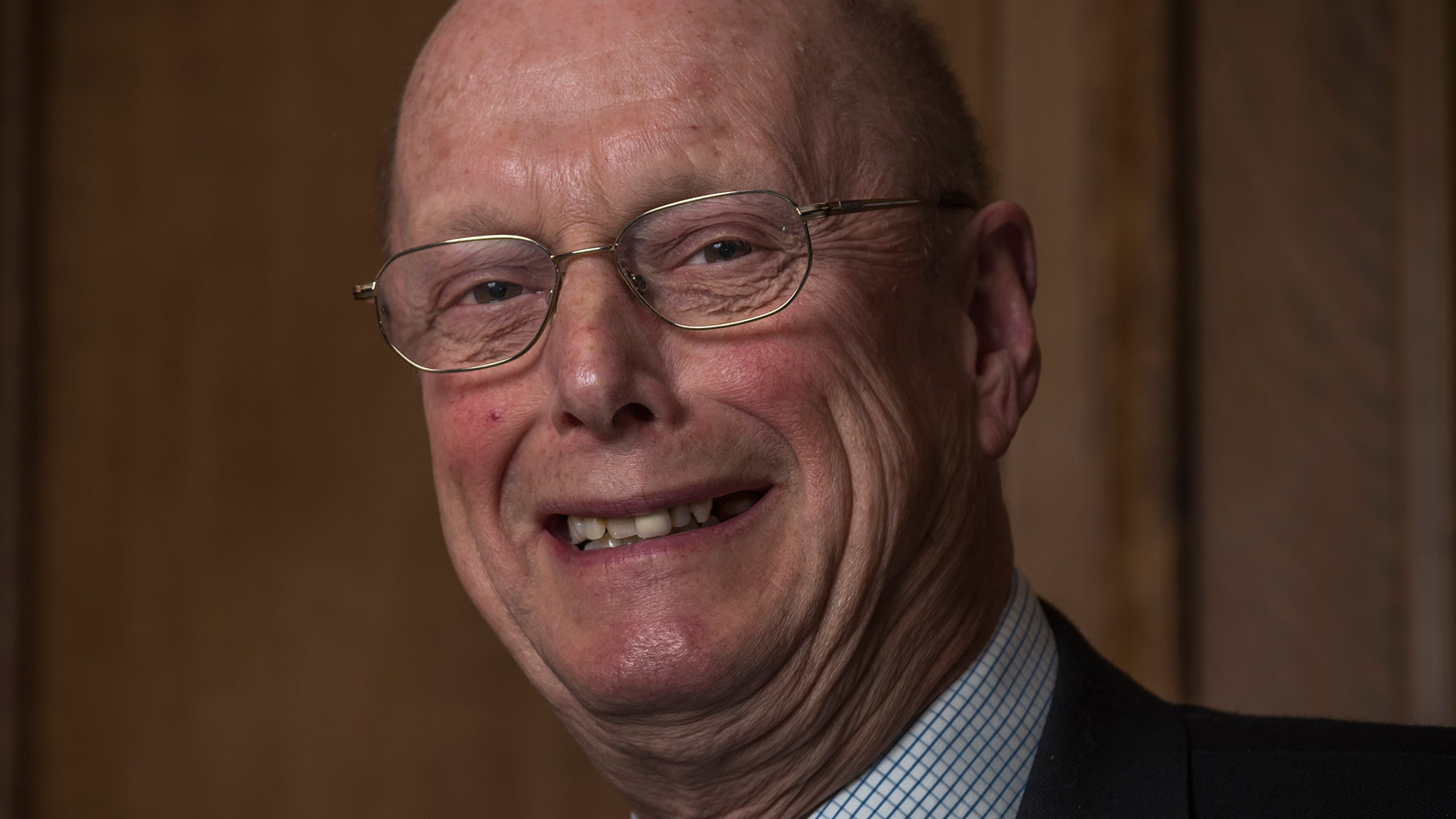 A senior county councillor has said that he is "depressed" at the current state of government support for Lincolnshire Police, joining Police and Crime Commissioner Marc Jones in campaigning for a fairer funding deal.
Councillor Barry Young, who is responsible for community safety and people management at Lincolnshire County Council, said that the present funding arrangements could not continue.
His words were echoed by the police and crime commissioner, who agreed that he would want a much more level playing field in the future.
Speaking at a meeting of the Lincolnshire Police and Crime Panel in Manby on Monday, February 5, Councillor Young said that while it was "heartening" that the public had generally supported increases in council tax to pay for policing, residents could not be relied on forever to fill funding gaps.
He asked the PCC: "What more can you do to persuade central government of the urgent need to provide you with fairer funding?"
"I'm slightly depressed. This simply cannot go on forever."
Marc Jones, who saw his proposals for a 5.8% hike in the police precept approved at the meeting, said that Lincolnshire suffered financially compared with some of its neighbours.
He said: "Lincolnshire is disproportionately disadvantaged by the current funding formula.
"For example, we know that in Lincolnshire we get around £88 per head of population from central government funding.
"If you go to Humberside, it's exactly 50% more than that which does seem a disproportionate difference.
"On that basis, we know that the funding formula does not work for us and actually I think successive Policing Ministers, Home Secretaries and now Prime Ministers have agreed that the funding formula requires reform.
"There is still the government commitment there to deliver that reform."
However, the PCC warned that there would be a reduction in service provided by the police, or further increases in council tax if more government funding was not forthcoming.