Serious incidents at Lincolnshire NHS trust among highest in country
The trust argued many incidents were 'unavoidable'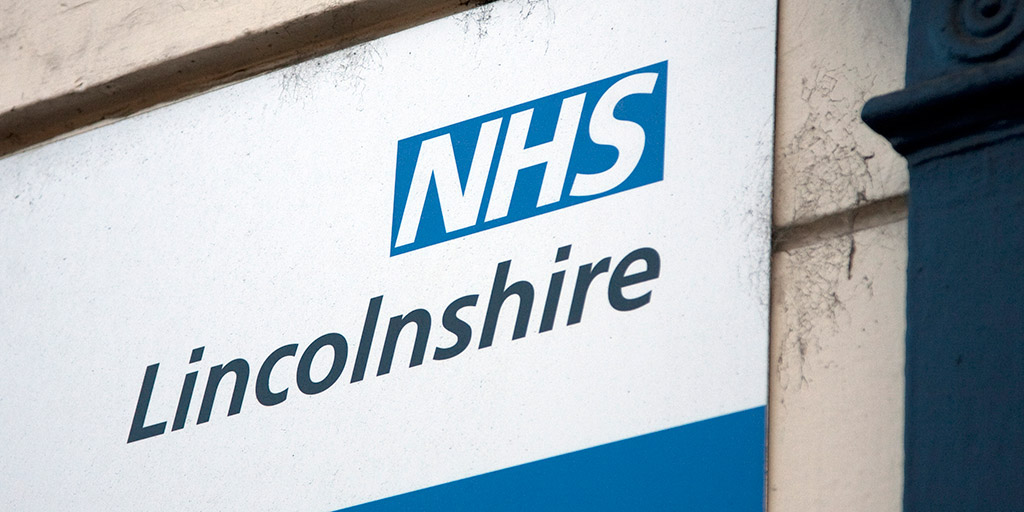 A Lincolnshire NHS trust recorded the eighth highest number of serious incidents in England and Wales last year.
Lincolnshire Community Health Services NHS Trust (LCHS), which is responsible for out-of-hosital community health services, recorded 233 serious incidents in the year 2016/17, higher than any other health trust in the county.
Figures obtained by Blackwater Law via Freedom of Information Requests ranked NHS trusts in England and Wales from the highest to the lowest numbers of recorded incidents.
LCHS was eighth highest overall and United Lincolnshire Hospitals Trust (ULHT) was 16th with 152 incidents.
Serious incidents in health care are classed as events where the consequences to patients, families, carers, staff or the organisation are deemed significant and requiring urgent response.
Trusts covering the Lincolnshire area accounted for 30.1% (501 serious incidents) of the Yorkshire & Lincolnshire Region total (1664).
Lincolnshire Community Health Services NHS Trust – 233
United Lincolnshire Hospitals NHS Trust – 152
Northern Lincolnshire and Goole NHS Foundation Trust 75
Lincolnshire Partnership NHS Foundation Trust – 41
There were 20,433 serious incidents in total in the study across 171 NHS trusts in England and Wales for the year 2016/17.
Pennine Acute Hospitals NHS Trust had the highest number – 778.
LCHS argued that many of the incidents included were "unavoidable" and included over 200 pressure ulcers out of their care.
They also added reporting formats are unique to each trust and questioned the comparability of the figures.
Deputy director of nursing at LCHS Susan Ombler told Lincolnshire Reporter: "These incidents included 25 serious incidents (non-pressure ulcer-related) and 208 grade three and grade four pressure ulcers, not all of which will have occurred while under our care.
"Of these pressure ulcers, 108 have been found to be unavoidable, meaning the pressure damage has occurred in spite of the person receiving the best possible care and advice.
"While the occurrence of any serious incident is disappointing, I would like to assure that we thoroughly investigate every serious incident and take action as necessary, in line with the national serious incident framework.
"The trust participates in benchmarking to measure its performance against similar community organisations, which currently reflects LCHS to be well below the national average for serious incidents and preventable pressure ulcers."
Director of Governance for ULHT, Jeanette Hall, added: "When something goes wrong with the delivery of services, whether it be an aspect of a patient's care, the welfare of staff or the smooth running of the organisation, the trust wants to use that experience to make our services better.
"Reporting of incidents provides us with an opportunity to learn and improve the quality of our services, thereby reducing the risk of the same type of issue arising again."