February 1, 2018 1.41 pm
This story is over 69 months old
Skegness market trader fined for selling fake goods at Fantasy Island
He tried to sell over 1,000 items of counterfeit clothing.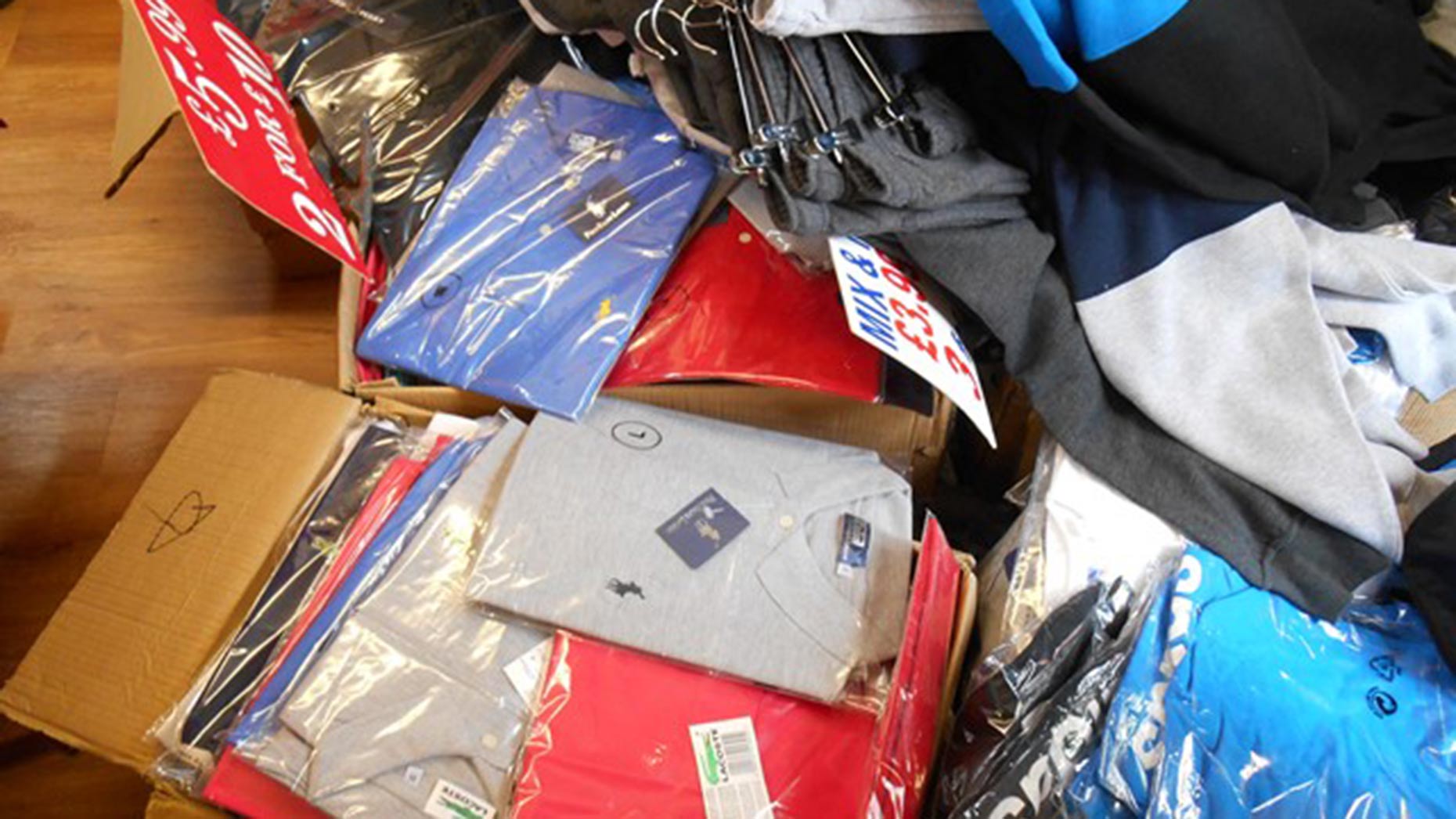 A Skegness market trader has been fined after attempting to sell over 1,000 items of counterfeit clothing.
Amanpreet Singh was handed a three-year conditional discharge and fined £1,419.61 when he appeared before Boston Magistrates' Court on Monday, January 29.
Singh was found out when trading standards officers carried out a test purchase between May 24 and May 28 at Eastgate Market, Fantasy Island, Ingoldmells.
Goods purchased were sent to trademark experts who confirmed that they were counterfeit.
A second test purchase saw the sale conducted by Singh's partner Sarah Lewis, also of Skegness.
Lewis was sentenced at an earlier hearing when she received a 36 month conditional discharge, £250 costs, £20 victim surcharge, having pleaded guilty to an offence relating to the test purchase.
In addition to the sentences, the court ordered the forfeiture and disposal of 1,403 items of counterfeit goods.
Senior trading standards officer Kirsty Toyne said: "Many people think the trade of counterfeit goods is a victimless crime but that is not the case.
"Counterfeit goods can often pose a real risk to human safety and they always have a negative effect on genuine businesses.
"But what is not widely known is the money generated in the background from this illegal trade all too often goes towards funding serious organised crime.
"No honest person would ever hand over money to people who deal in drugs, guns, people trafficking or terrorism. But increasingly, this is exactly where money generated by these goods end up."