ULHT plan for £500k GP streaming unit at Boston hospital A&E
It will be in an extension next to the A&E entrance.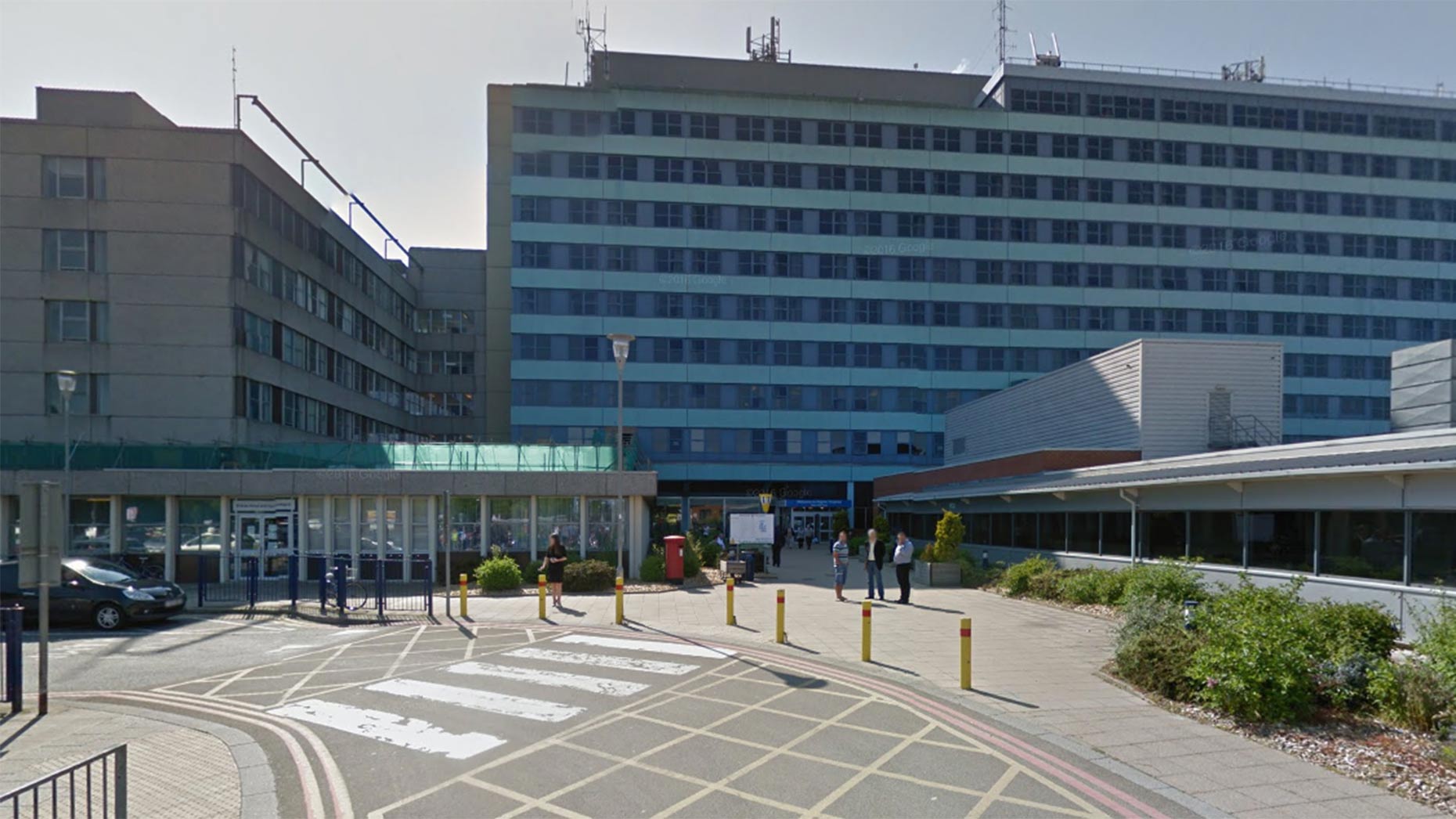 United Lincolnshire Hospitals Trust submitted plans for a £500,000 refurb at Boston Pilgrim Hospital to introduce a GP streaming unit that would relieve pressure on the A&E department.
Two applications have been submitted to Boston Borough Council outlining plans for a single storey rear extension, a new entrance and corridor in the hospital's A&E department.
The trust believes many patients attending A&E have symptoms that could be treated by a GP instead.
Along with the GP streaming service the trust has proposed a rear extension to the department in order to relocate office space from A&E.
ULHT Director of Operations Simon Evans said: "We are in the process of reconfiguring the A&E department at Pilgrim Hospital in Boston to provide additional clinical space as part of a £500,000 investment. This includes four new consultation rooms and an additional entrance, corridor and waiting area.
"As part of the changes we need to build a small extension which will enable us to relocate the office space for some of our consultants and this is what the latest planning application is referring to.
"All patients when they arrive at A&E will continue to be assessed and will be directed to the most suitable care and treatment. The changes will help us to free up the existing space for emergencies.
"I would like to take this opportunity to remind people that if they come to A&E and it is not an emergency they may have a long wait as we will prioritise the sickest patients. Our advice is please consider if you could be helped by visiting your local pharmacy, by contacting your GP, or visiting an urgent care centre.
"If you do become unwell and need medical help fast but it's not a 999 emergency, call NHS 111 for clinical advice, assessment and for direction to the most appropriate services for treatment."
The proposals will be decided by planners at Boston Borough Council at a later date.