February 5, 2018 11.39 am
This story is over 52 months old
Unmasked and sacked: Baby killer used fake ID to get job at Lincoln restaurant
He was spotted by the victim mother's friends.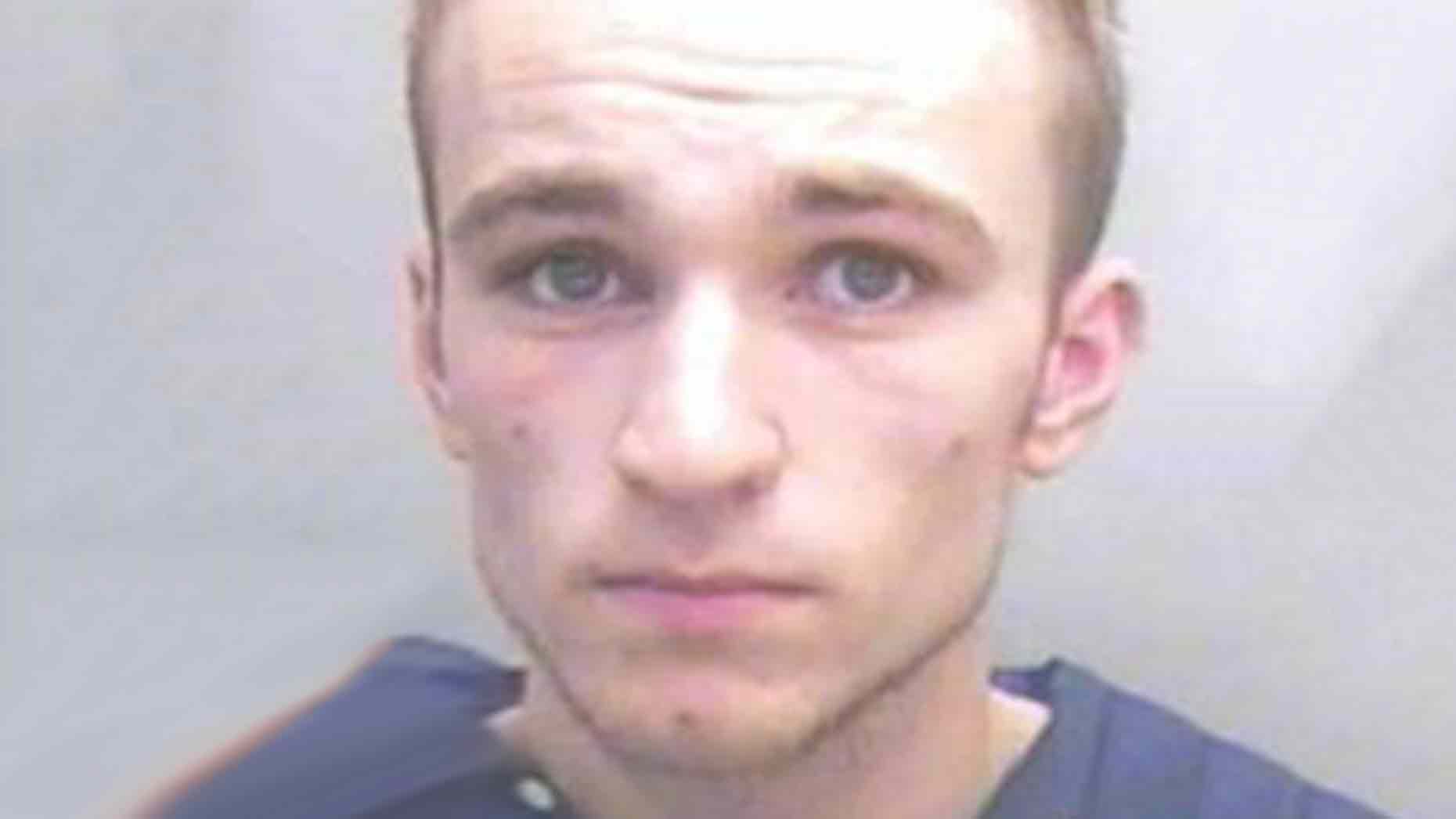 A Grimsby man convicted of killing a baby in Cleethorpes managed to get a job at a Lincoln family restaurant after giving false details.
Damon's on Doddington Road employed Jason Regrave, 30, after he provided identification claiming his name was Dylan Cooper.
Jason Redgrave was jailed in 2012 for the manslaughter of six-month-old Ethan Hopson after babysitting him in December 2011.
Ethan suffered a severe head injury and tragically died from his injuries after he was 'beaten and shaken' by Redgrave.
The six-month-old had interrupted a flirty text conversation Redgrave was having with his crying.
Redgrave was acquitted of murder but was convicted of manslaughter and sentenced to eight years in prison, however was released in 2016 before reportedly moving to the Lincoln area.
Redgrave took on the persona of Dylan Cooper to land a job at Damon's and was sacked by the restaurant on Saturday, February 3 after the false identity came to light.
Reportedly, Redgrave had to serve cocktails to friends of six-month-old Ethan's mum Karly when his real identity was uncovered.
The Lincolnite has contacted Damon's Lincoln for a comment. The restaurant confirmed 'Dylan Cooper' no longer works for the company, however at the time of writing are still awaiting a written statement.