Army of volunteers save the day for snow-hit Bomber Command peace garden
A 'green army' of helpers turned out in force to the International Bomber Command Centre's plea to plant a peace garden in time for its official opening ceremony. Following a social media appeal supported by The Lincolnite, an impressive 85 volunteers turned up to complete the work in the gardens, set back by recent snowfall. Volunteers worked…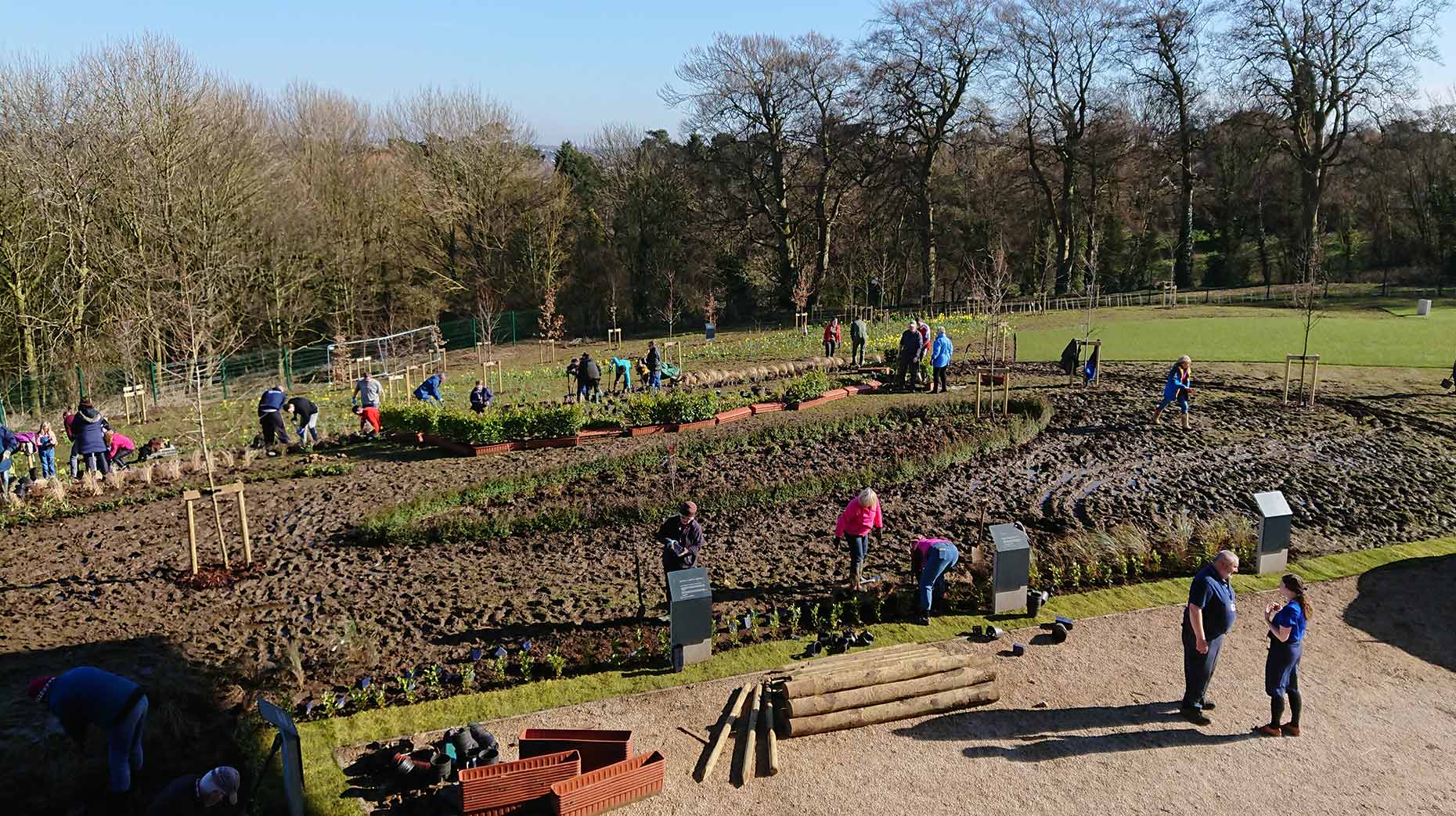 A 'green army' of helpers turned out in force to the International Bomber Command Centre's plea to plant a peace garden in time for its official opening ceremony.
Following a social media appeal supported by The Lincolnite, an impressive 85 volunteers turned up to complete the work in the gardens, set back by recent snowfall.
Volunteers worked tirelessly on Thursday, March 29 to put 3,000 plants in the ground.
The IBCC team has shared thanks to all who helped and were delighted to tell other volunteers set to arrive on site in the next coming days that they are no longer needed. 
As previously reported the International Bomber Command Centre and Memorial Spire at Canwick Hill in Lincoln officially opened to the public on January 30th.
A opening ceremony will be held at the centre on April 12, tying in the celebrations for the 100th anniversary of the RAF.
Chairman of the Board Mr Richard Lake OBE said: "This has always been a community project and this successful call to arms has proved that it has succeeded in that aim. A huge thanks to everyone involved."