March 27, 2018 2.33 pm
This story is over 45 months old
Boston to renew drug and alcohol ban on anti-social alley
Cracking down on anti-social behaviour.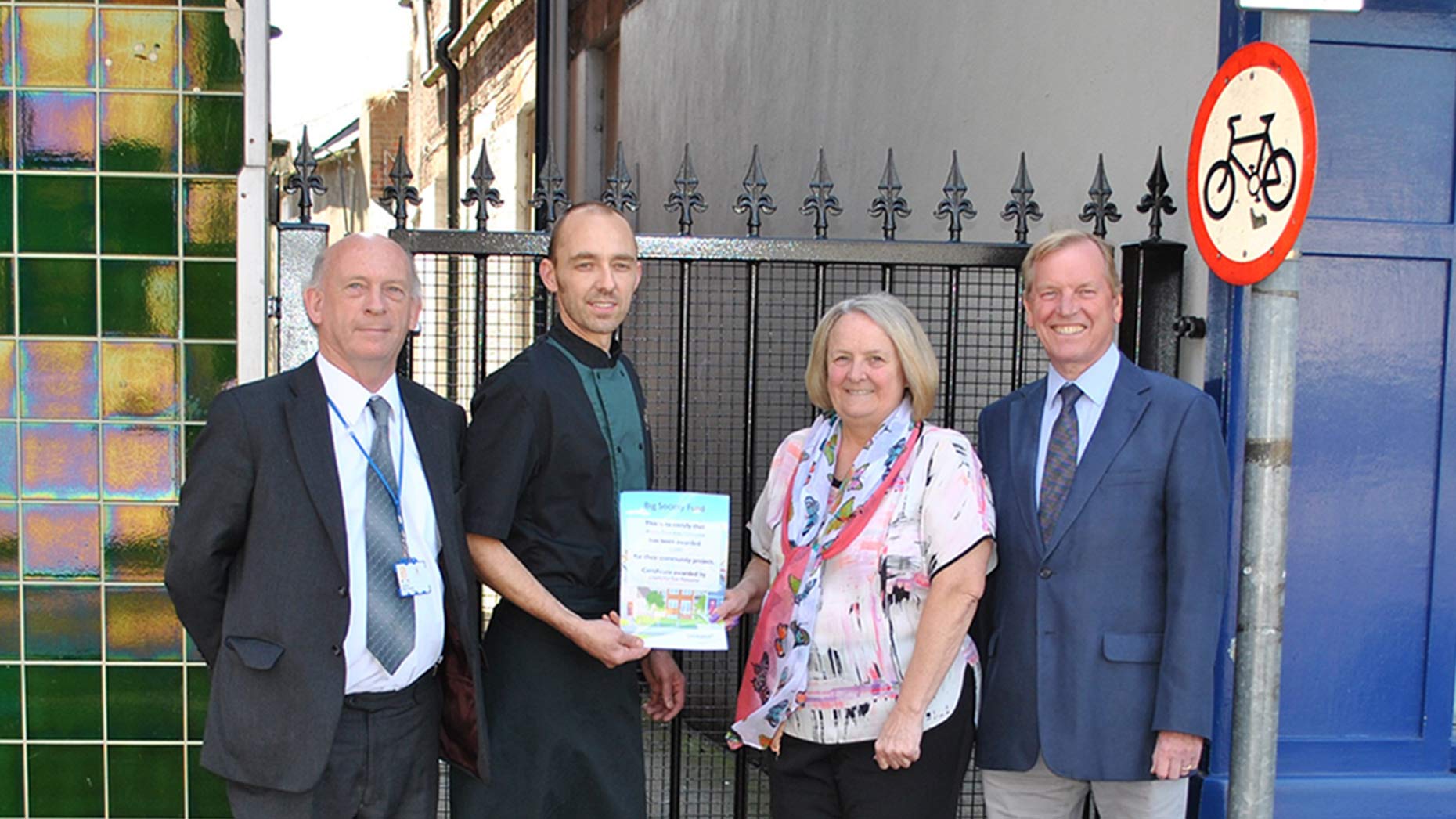 Boston Borough Council is expected to renew an order banning public access to a notorious alleyway which was formerly a site for anti-social behaviour, drinking and drug taking.
Hatter Lane was locked down by the council from August 1, 2015, after years of people abusing the alleyway, and in some cases even urinating and defecating there.
New powers agreed by the council meant that it was able to create a Public Space Protection Order (PSPO) to put gates up at the alleyway.
Previously, only Lincolnshire County Council had the authority to do this.
The gates have a keypad, meaning some residents and businesses who need to use the alleyway can access it.
Local councillors, the police and traders had requested the gates to cut down on the nuisance caused by the anti-social behaviour.
Boston Borough Council's Cabinet has been given a recommendation to extend the PSPO for another three years, to run from April 27, 2018.
This has been fully endorsed by Lincolnshire Police, with PC Simon Oswin telling councillors that there were no instances of anti-social behaviour in the alleyway from July 2015 to December 2017.
Operations Manager at Boston Borough Council Matt Fisher said: "The gating order in place at Hatter Lane has been widely successful in addressing the significant levels of waste related anti-social behaviour.
"We have not had any issues in relation to the types of activities which were once commonplace such as waste accumulations, littering, urination, defecation, alcohol related litter and anti-social behaviour.
"Whilst there remains a small risk in relation to waste complaints, this mostly originates from the gate not being physically locked."