March 29, 2018 11.26 am
This story is over 68 months old
Caroline Kenyon: As the clock ticks, the reality of leaving the EU is starting to be felt
Only 365 days to go until the United Kingdom is due to leave the European Union.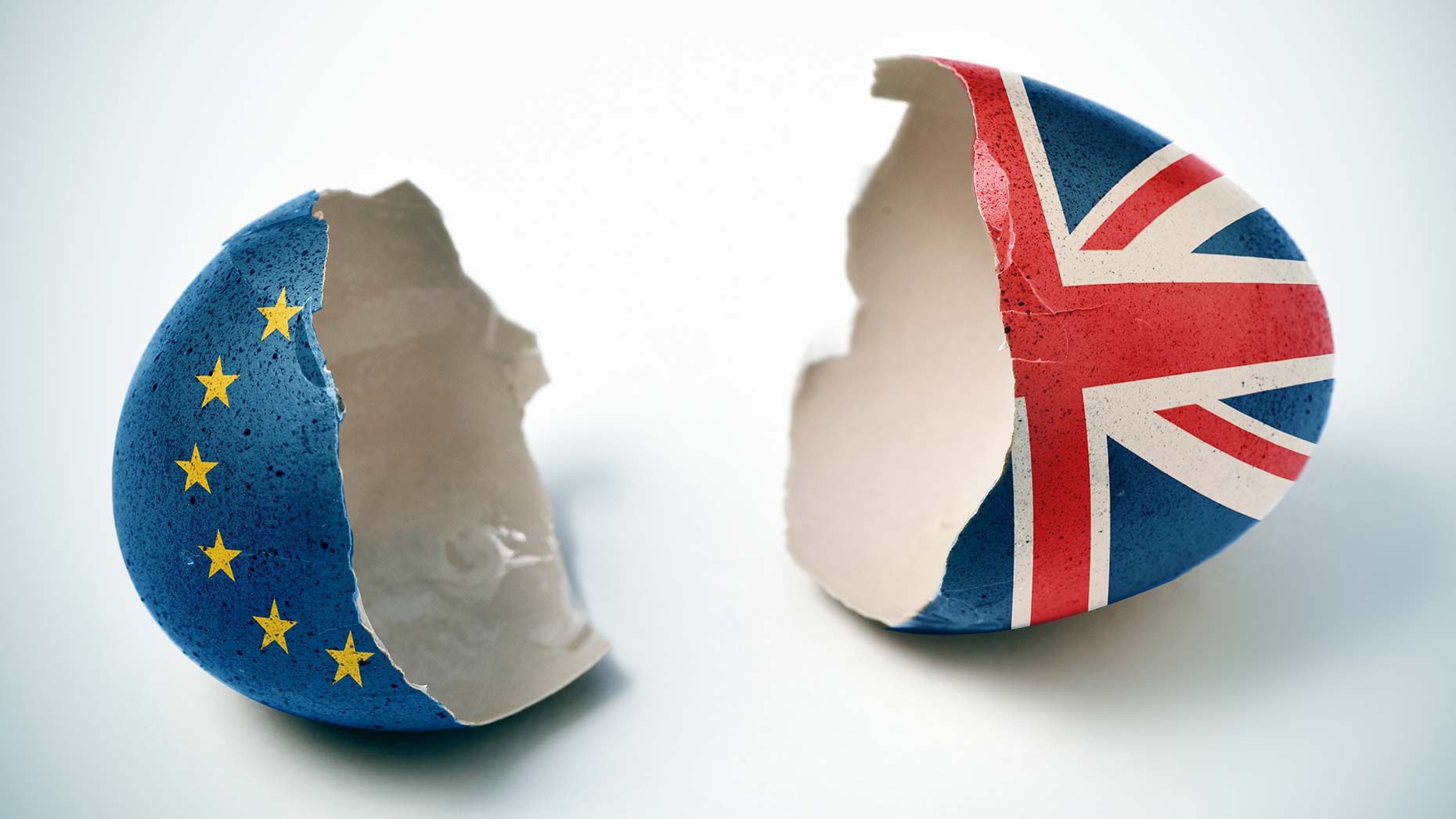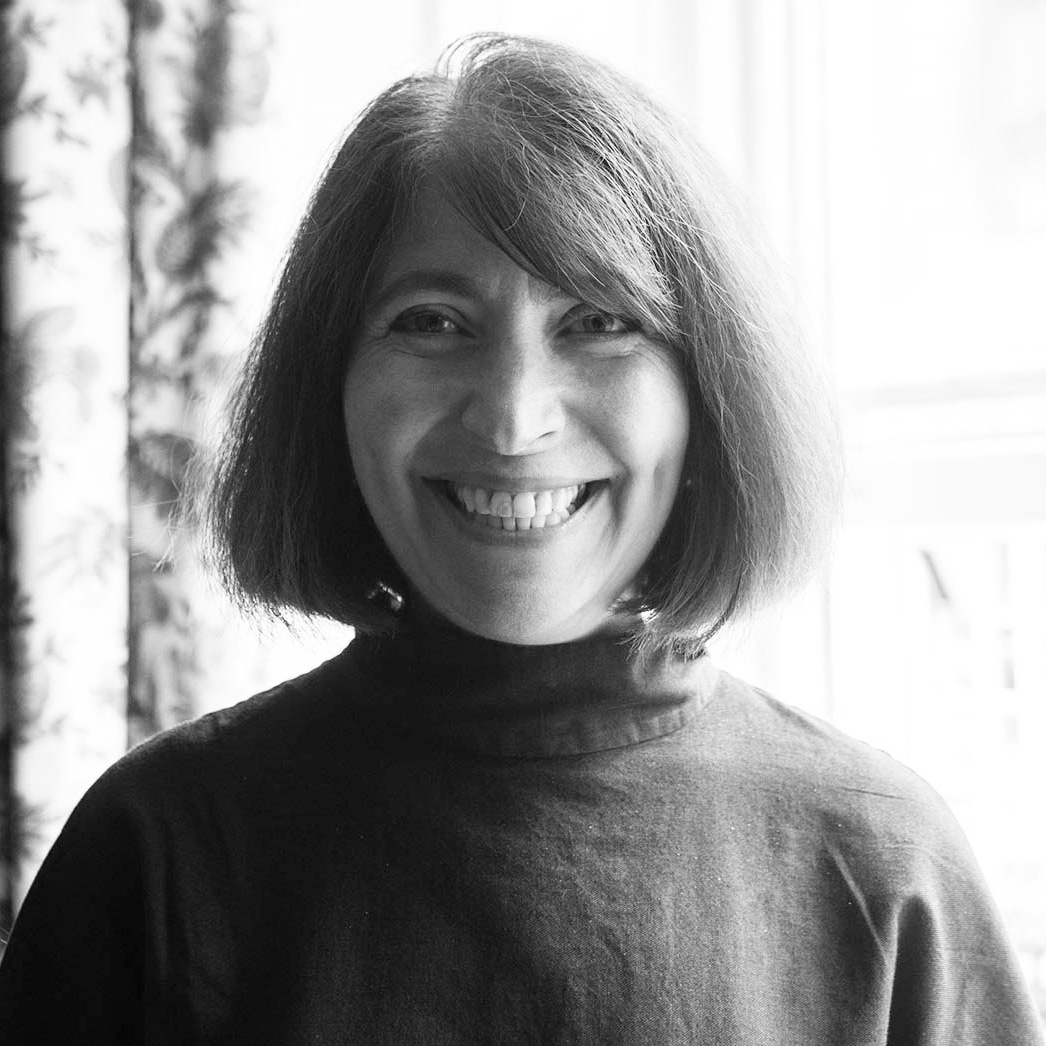 It's no secret that I passionately believe this country is better off within the EU. I am no EU luvvie, please be sure. I can see much that is wrong with it, but looking at every aspect, and weighing up the pros and cons, it seems to me that we are taking a very great risk with the future of our country.
But what matters to me most is how it is already affecting and going to affect further the people of Lincoln. The fall in the pound after the EU referendum fuelled a surge in inflation because we import so much — 40% of our food for starters. We've all felt the pressure on our weekly shop. The price of butter alone makes my eyes water.
Bearing in mind Lincoln, a small city, has eight food banks, all working at full stretch, it doesn't look good on that front.
And if you or your children need a computer, wow, they've gone up by 20%.
Because our essentials cost so much more now, those who could afford it have got less to spend on non essentials. That's all contributed to the perfect storm (which includes increase in business rates) hitting restaurants like Prezzo on Brayford Wharf which got a reprieve from being closed, and stores like Maplins and Toys R Us which didn't. Meanwhile Debenhams, House of Fraser and Carpetright are teetering. That's a lot of jobs for Lincoln to lose.
Non retail businesses in Lincoln are feeling the chill wind too. The head of a major charity attended a local event with 50 business owners. They were asked who thinks Brexit will be good for their business? Not one hand went up. The Federation of Small Businesses reports that one in eight plan to close or sell their business as soon as they are able.
And what about the NHS? The combined overspend in the county is £150 million, according to figures compiled by Lincolnshire Reporter. How can that be sustainable? We may sometimes complain about the NHS here but my elderly mother lives in London and I can say we are really lucky here by comparison. Costs for the NHS have gone up as they've also been hit by post referendum inflation – we import a great number of drugs and equipment. While the number of nurses from the EU applying to work here has fallen by 96%.
A friend who is a senior NHS manager in the county says if nursing staff had to choose between a pay rise and more colleagues, they'd choose more colleagues to help with the crushing work load. One in five NHS nurses comes from the EU and many of those are going home. That means spending more and more money on agency help to plug the gaps, and that costs a lot more. Maybe £150 million overspend will look small in a few years' time.
I understand many of the reasons why people voted leave. But the costs are now becoming clear — the Prime Minister has agreed a £40bn payment to the EU, while also committing £3bn to cover the costs of leaving the EU such as the thousands of civil servants who've been recruited. The head of Customs & Excise says he needs 5,000 staff and £850 million to set up the new systems. We are now told we will be paying money to the EU until 2064. I'd love to think I'll be around then but it's unlikely.
One of my team couldn't get to our office the other day, she'd got two punctures on a pothole. Our roads, our schools, our hospitals, our prisons, our young people – THEY deserve our attention and our money.
I understand that for leave supporters it's not all about money and the economy. But there comes a point where you have to ask: is it really worth it?
— Caroline Kenyon is the Liberal Democrat Spokesperson for Lincoln