Conservatives hold two seats in Stamford by-elections
The results are in.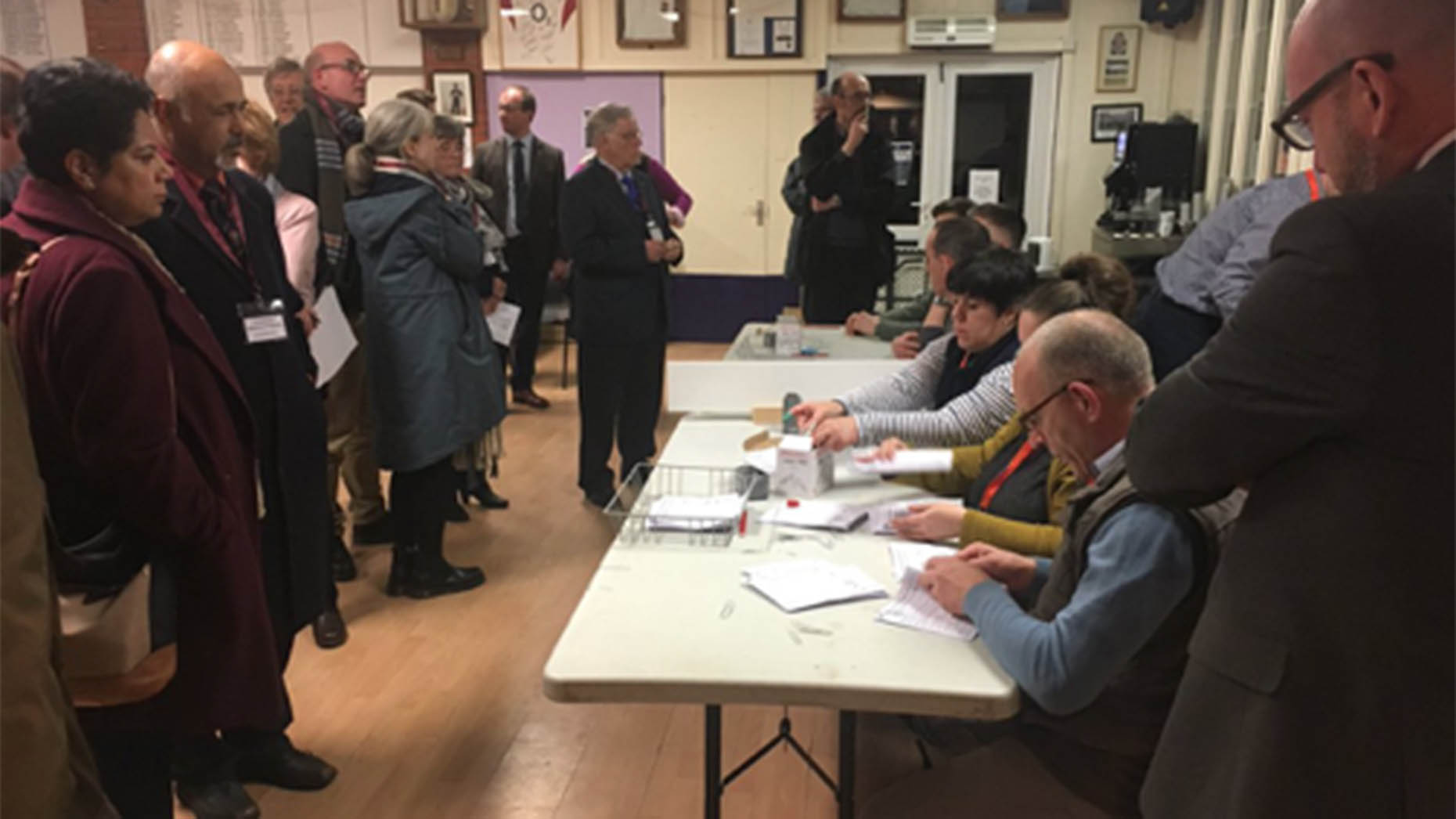 The Conservative Party held onto its seats in Stamford in two South Kesteven District Council by-elections on March 15.
David Taylor held the Stamford St John's ward for the party with 327 votes.
Meanwhile, Independent candidate Stephen Carrol won 267 votes, there were 156 votes for Harrish Bisnauthsing of the Liberal Democrats, 66 for Labour's Cameron Clack, and Simon Whitmore of the Green Party received 15 votes.
Both elections were held at the Stamford Rugby Club with a overall turnout of 20.8% recorded for the St John's count.
The by-election was called after Councillor Terl Bryant died on January 7 age 72.
Rachael Cooke held the Stamford St George's seat for the Conservatives with 309 votes.
Gloria Johnson, Independent candidate, won 174 votes, there were 114 votes for Labour's Christopher Dennett, 68 votes were won by Jack Stow of the Liberal Democrats, and there were 13 votes for Gerhard Lohmann-Bond of the Green Party.
The overall turnout was 17.2%.
This by-election was called after Councillor Katherine Brown resigned from the council on January 25.