March 29, 2018 2.47 pm
This story is over 68 months old
Councillor's vision for new transport network to solve Lincoln's traffic woes
What do you think to the suggestions?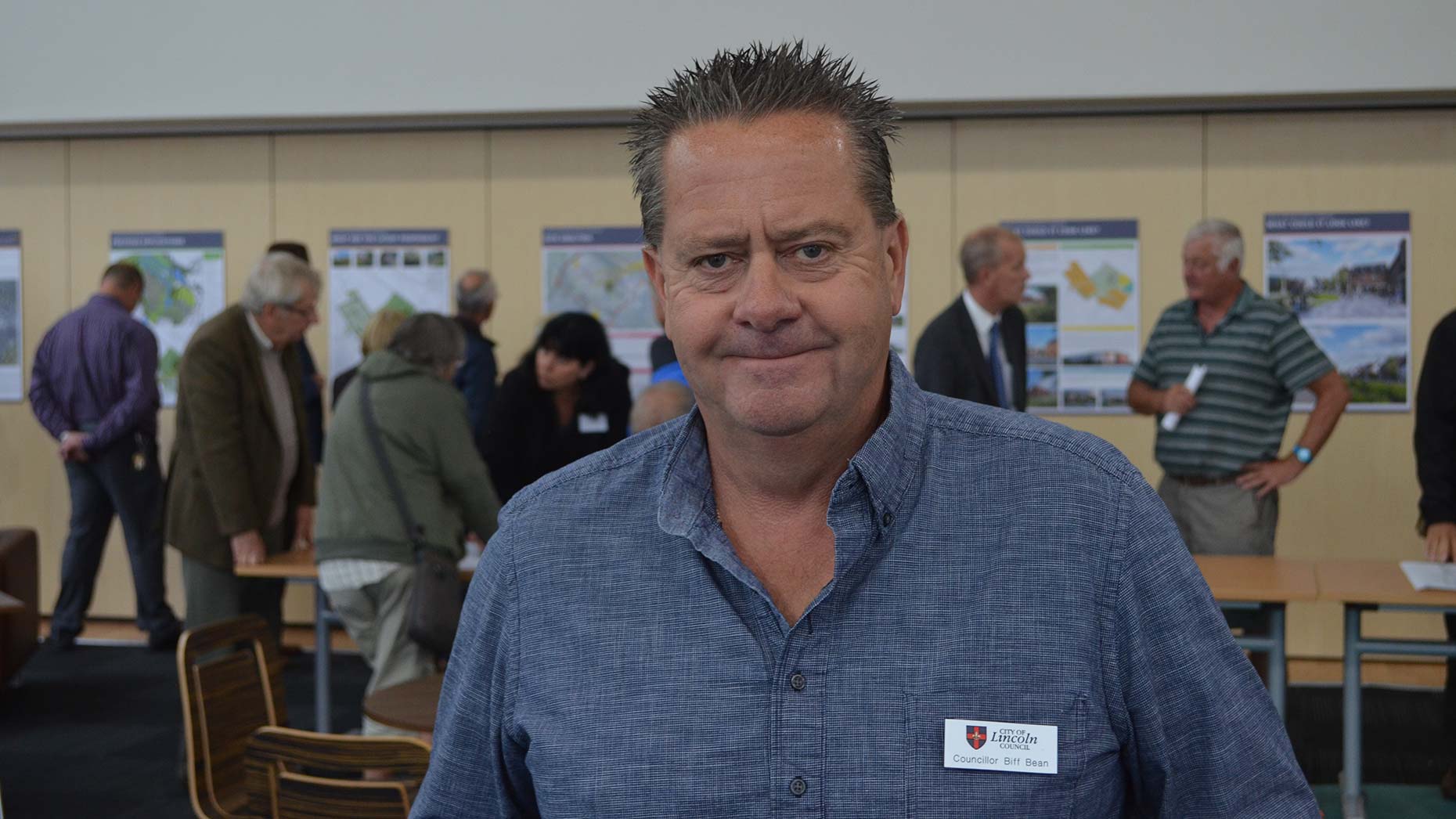 A new metro-style railway, one-way system for cars and rail bypass for freight trains are just some of the ideas being proposed by a Lincoln councillor to help ease congestion and improve safety for motorists.
Councillor Biff Bean, Labour city councillor for Hartsholme, has produced a traffic report with colleagues outlining possible solutions to Lincoln's traffic problems, which he has asked MP Karen Lee to pass on to Transport Secretary Chris Grayling.
The councillor said that Lincoln has been neglected for far too long in terms of transport funding compared with cities such as Nottingham, Sheffield and York.
He said that he hopes to demonstrate to the government that Lincoln has a plan ready and is deserving of a greater share of funding.
The report highlights the traffic congestion caused by the rail line running right through the centre of the city.
Suggestions to alleviate this include a bypass to reduce the number of freight trains passing through the city, moving the railway station out of Lincoln city centre, and creating a new 'metro-style' system, with Doddington Road, Skellingthorpe Road, Western Growth Corridor when Lincoln City move from Sincil Bank, Washingborough and Skellingthorpe possible sites for new stations.
Another simpler solution proposed is to work with Network Rail to improve the efficiency of the timings for the Doddington Road and Skellingthorpe Road barriers.
Away from the railway network, the report suggests a potential one-way system for cars in the city centre to improve traffic flow, with Sleaford being used as an example to emulate.
Making public transport a more attractive alternative way of commuting is another priority high on the agenda, with the report proposing priority bus lanes and an extension of Lincoln's park and ride scheme as a way of ensuring consistent journey times for passengers.
The report also focuses on building dedicated cyclepaths, creating a comprehensive cycling network, and improving footpaths for pedestrians.
Councillor Bean, who held a traffic conference in Lincoln in July 2017 exploring some of these issues, said: "Traffic congestion is a massive problem in Lincoln, and this report has been written with the help of the people of Lincoln. It is designed to create a conversation on how we can improve traffic flow in the city.
"We are a major tourist city with many historic attractions, we have a well-respected and growing university, and a city of 100,000 residents.
"We feel that time is long overdue for some serious transport infrastructure investment.
"We need to fight for our fair share of any infrastructure money that becomes available through government schemes."