March 13, 2018 3.21 pm
This story is over 49 months old
County councillors recommend reducing Citizen Advice funding by more than half
Funding for Citizens Advice is likely to be sliced.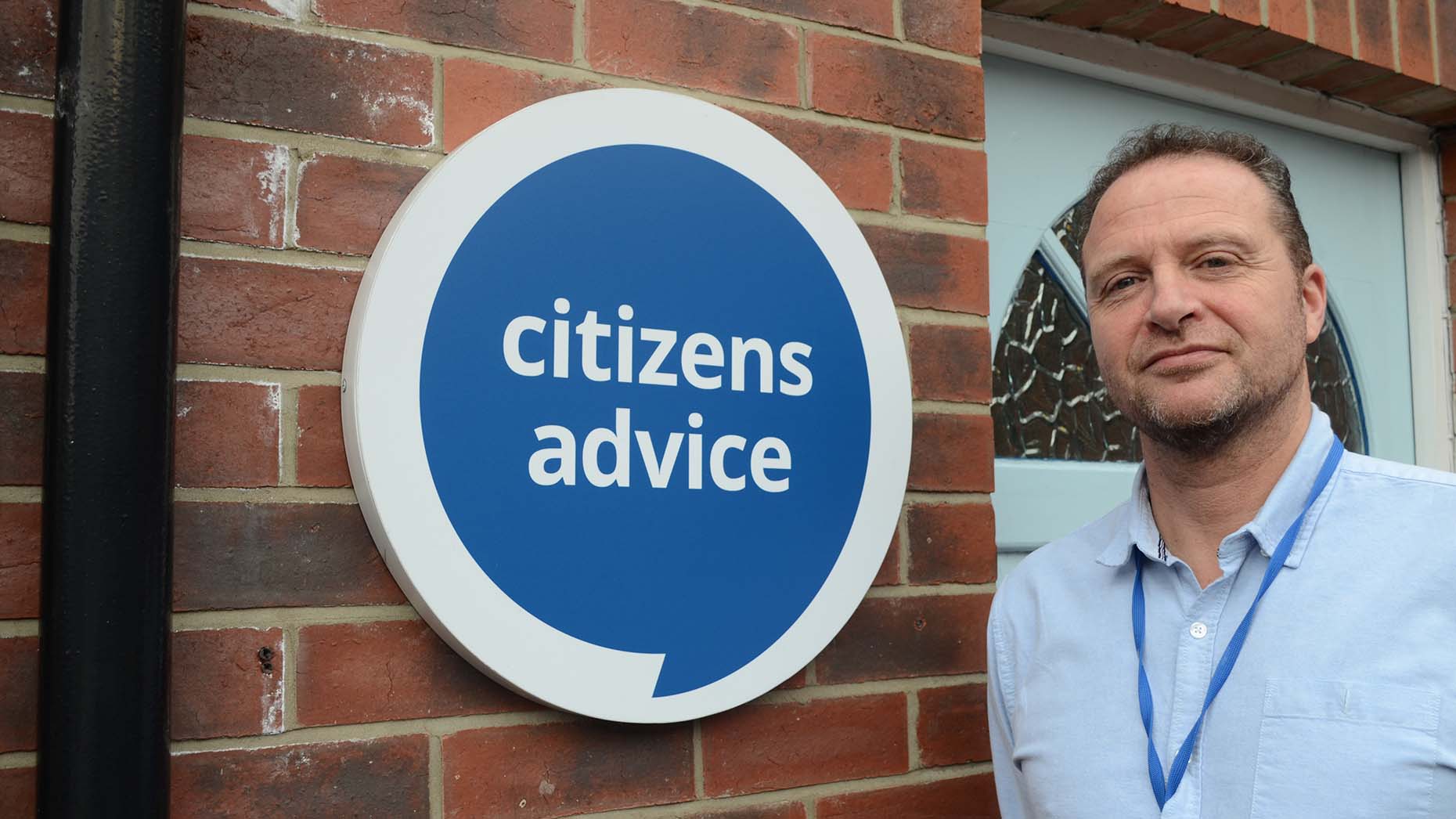 Lincolnshire County councillors recommended reducing funding for the county's citizens advice service by more than half.
At a meeting of the council's public protection and communities scrutiny committee, councillors voted to support a recommendation to reduce Citizens Advice Lincolnshire's funding from £616,135 in 2017-18 to £278,000 for 2018-19.
The service will also receive an additional £53,000 to provide support in areas specifically around welfare reform and universal credit.
The recommendation will now be passed to Councillor Sue Woolley, who has responsibility for NHS Liaison and Community Engagement, who will make the final decision.
Citizens Advice is an independent charity which offers free, impartial and confidential advice to people on their rights and responsibilities.
There are branches in most major towns in the county.
The charity provides a core service in areas including housing and employment, debt, discrimination, relationships and family, law and rights and tax and education.
There is also what is termed an 'Income Maximisation Service' which helps people claim all of the benefits they are entitled to.
Councillor Sue Woolley said that the county council supports the Citizens Advice Bureau.
"The county council believes that Citizens Advice is an important organisation and wishes to continue to support it.
"It's not so much that funding is coming down, it is what we are able to provide and, as with everywhere, else budgets have been squeezed very hard.
"But we recognise that without losing funding altogether or not being able to give funding, we wanted citizens advice to continue."
Councillor Woolley added that funding for everything in the council has to be looked at and that hard decisions have to be made.
Councillor Rob Parker, Labour, told the committee that the new funding arrangement would have an impact on vulnerable people looking for expert advice.
Laurence Waylett, quality and services manager at Citizens Advice Lincoln, said: "It's disappointing, it will have an impact on our service but it will not stop us providing a service.
"We can still help people to fill in some forms and give them some basic advice about possible preparation for tribunals."
Laurence added that the Lincoln branch of the service will lose its Benefits and Welfare Rights caseworker as part of the reduction in funding.
"Probably the biggest challenge will be people who do want to challenege the Department for Work and Pensions decisions," he said.
"We will not be able to go to the same level of casework in that respect that we could have done in the past."