David Harding Price: Many shades of care
David argues what you like may well not be what they like.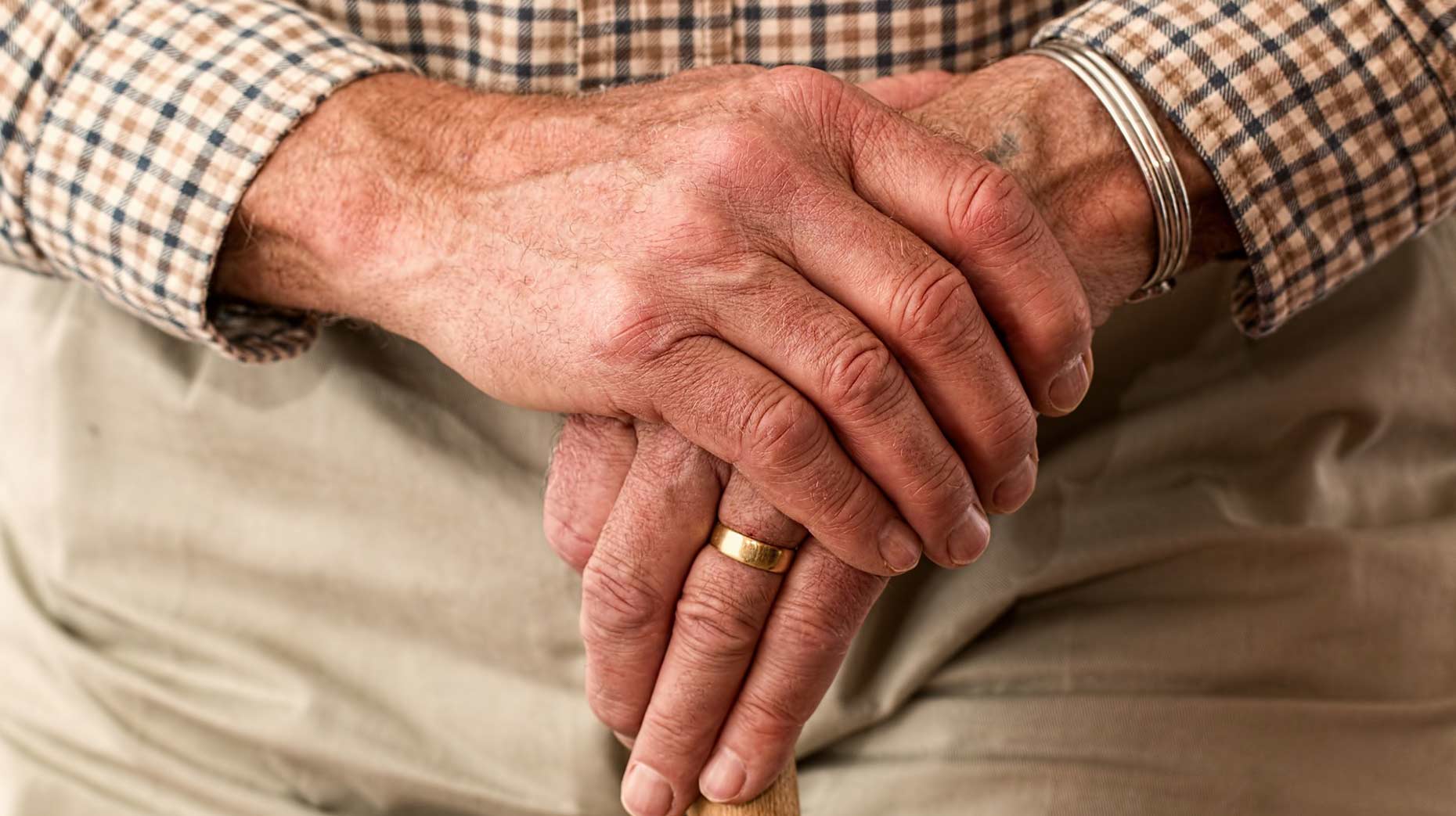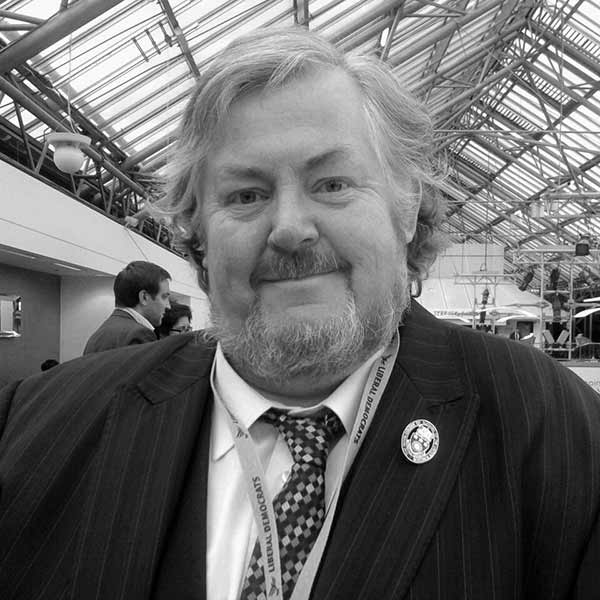 We have just experienced some cold weather and the media have reported a number of "caring" acts but what is care?
The Concise Oxford Dictionary defines care in a number of ways including "serious attention, heed and caution" going on to include "a thing to be done or seen to be done", whilst another definition is "the provision of what is necessary for the health, welfare, maintenance, and protection of someone or something". The government defines care as being "about helping people to stay healthy, and protecting them from threats to their health".  None of these really define what care is.
One can argue that care is doing to others what you would have them do to you. However, how does this help you decide if the care you are giving to or receiving be that as an elderly person or a child is actually care?
Is the fact that your neighbour knocked on your door to ask if you wanted anything from the shop care? The answer is probably yes. Is the clearing of roads of snow by farmers care? Again the answer is probably yes. These are obvious signs of caring.
But what about the standards of care, how are they defined? We hear regularly reports of elderly people who have been badly treated by carers and with social media often now see the secretly recorded videos. There is public outcry when a child suffers at the hands of an adult or even another child. So how do we define care?
Over my years in the health sector I saw many acts of caring and some that lacked caring. The nurse who sits for two or three hours with a dying patient so that they do not die alone or the care assistant who takes the dog out for a wee when the elderly person is unable to walk due to pain that day. Neither of these is written into job descriptions by employers. Equally the doctor who stays with the parent as their child dies but sends everyone else away so as to ensure serenity and privacy at the moment of death. All of these are caring in different ways.
However, what is acceptable to you may not be acceptable to the person you are caring for. As a carer you may find Jeremy Kyle, Celebrity Juice and Survival of the Fittest brilliant shows but if the person you are caring for likes Davids Frost, Attenborough and Niven leaving the television on Jeremy Kyle is not caring for them. Equally cutting corners, be that not changing sheets on a bed or not even making it or failing to read notes that tell you what the person's dietary preferences are is failing to care.
Care as it says in Matthew 7:12 is doing unto others as you would have them do to you but that also requires you to understand the needs of the person you are caring for. What you like may well not be what they like. Whilst your standards are fine for you they may not be at the correct level for the person you are caring for.
So yes do call on your elderly neighbour and ask if there is anything they need but when they say just milk and bread, check is that red, green or blue top milk and white or brown bread.