March 29, 2018 1.00 pm
This story is over 67 months old
Disappointed but not surprised: Watchdog on Lincolnshire health trusts' £150m overspend
Hospital trusts and CCGs are not financially sustainable.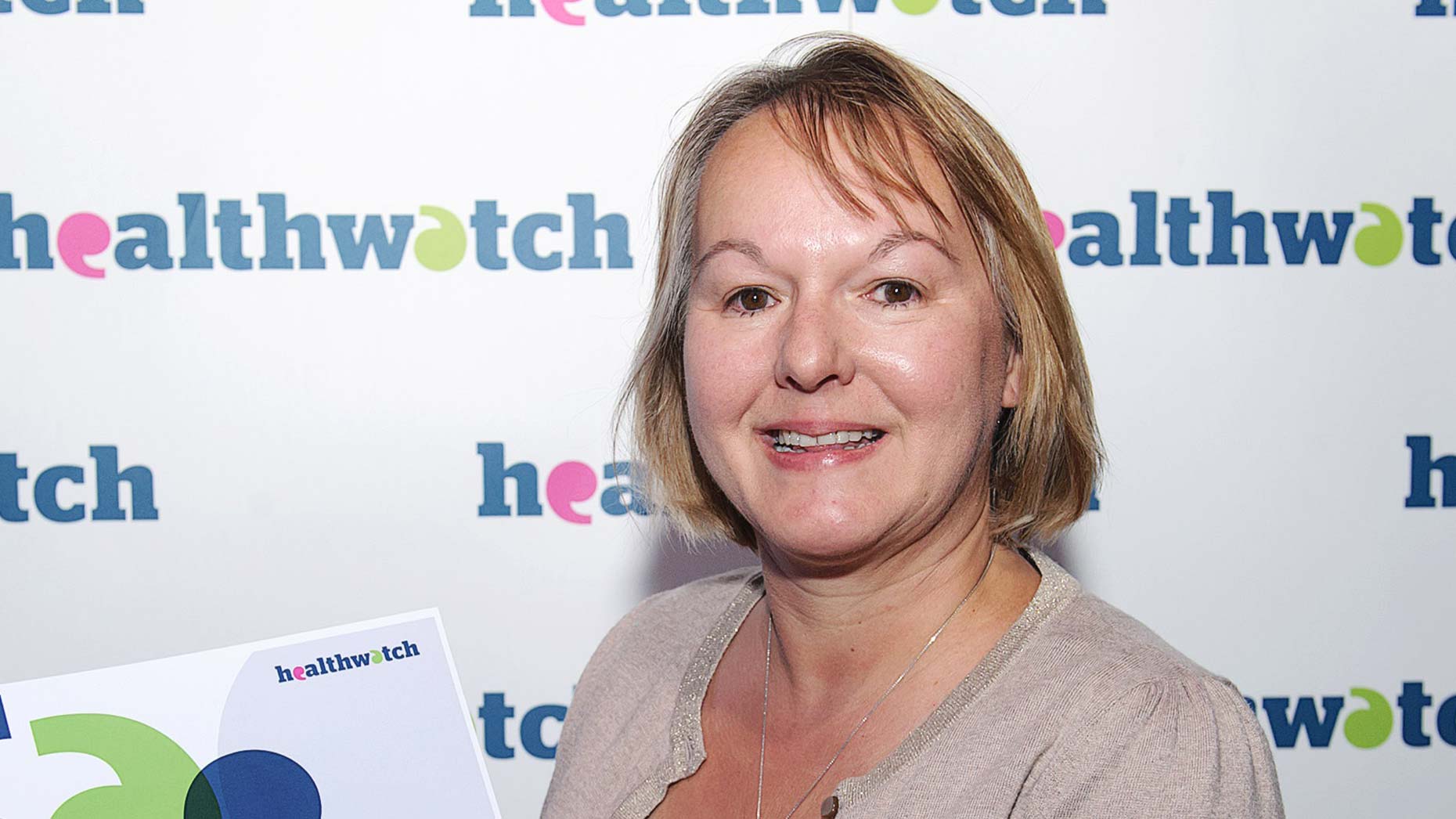 The local health watchdog is disappointed but not surprised by the latest figures showing a £150 million overspend forecast by Greater Lincolnshire health authorities.
Health trusts and CCGs across our region forecasted a total deficit of £150.3 million by April 1, while running an actual total deficit of £143.79 million by the end of February 2018.
This means that hospital trusts and clinical commissioning groups (CCGs) are not financially sustainable based on the estimated and actual deficits by the end of the financial year.
United Lincolnshire Hospitals Trust has the highest overspend with a forecast of £82.4 million by the end of the financial year.
ULHT is running a current deficit of £77.7 million, meaning it is looking at an increased overspend of 6% at the end of 2017/18.
Karen Brown, Director of Finance at ULHT, said that the trust is looking to make £30 million worth of savings in the new financial year.
Meanwhile, Lincolnshire West CCG, which covers Lincoln, had an estimated deficit of £4.5 million, while Lincolnshire East CCG has an estimated overspend of £3.3 million.
Sarah Fletcher, chief executive of local watchdog Healthwatch Lincolnshire, said that savings made need to be put back into frontline services.
"None of it is a surprise but it is dissappointing. We know that they have worked hard on the finances but we were aware of the difficulties," she said.
"What we would like to see is that any savings made diverted back into frontline services.
"My advice to the trusts and CCGs would be to listen to what patients and their families have to say — everything should start and end there."
She added that the problem is not unique to Lincolnshire and that hospitals across the country are under strain.
Lincolnshire county councillor Sue Woolley, cabinet member for NHS liaison, said that heath authorities need to do something about the overspend.
"I would ask the trust what they are doing about it because what I'm interested in is making sure our residents get high quality, safe services from the trust," she said.
"I want to know if they have spent all that money, what are residents being denied?"