March 19, 2018 1.56 pm
This story is over 51 months old
Former Birchwood pub and cabaret venue set to be turned into flats
The developer has a special family connection to the site.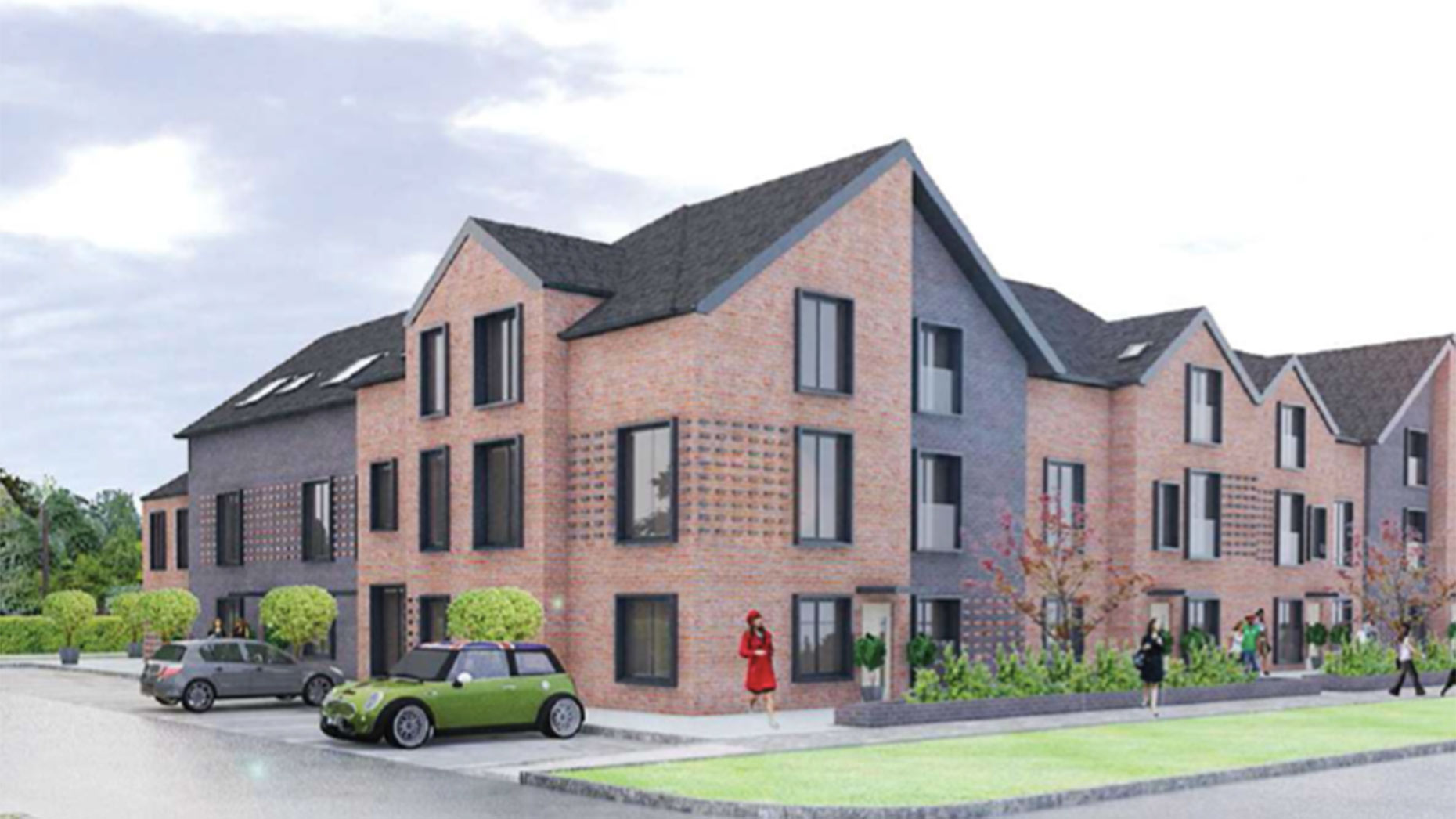 Councillors will decide on plans for 38 flats across two new buildings on Birchwood Avenue in Lincoln.
Ryan Carruthers, of Venture Property Lincoln, used a crowdfunding page to raise almost £35,000 to acquire the land where The Wildlife pub stood before it was demolished in 2013.
The pub attracted large Saturday night crowds in the 1960s for its cabaret acts and Ryan's grandfather Desmond once performed as a singer at the venue.
Two three-storey buildings will be built if councillors approve the development.
Each building would include 19 apartments and would be arranged in a horseshoe shape facing away from Birchwood Avenue.
In total, 30 one-bedroom apartments and eight two-bedroom apartments would be created.
If approved, the development would be named Desmond Court.
Ryan said: "The Wildlife pub has been demolished for some time and the land is in dire need of development. One of the great things about property is you can create a lasting legacy."
However, a number of residents on neighbouring Landmere Grove have objected to the proposals, claiming that the flats will greatly reduce the amount of natural light and lead to a loss of privacy.
Traffic concerns have also been raised.
Despite this, City of Lincoln Council's Planning Committee has been given a recommendation to approve the proposals when it meets on Thursday, March 22.