March 16, 2018 11.12 am
This story is over 67 months old
Get lost in world-famous Luminarium maze in Lincoln
An immersive walk-in structure is coming to Lincoln's Brayford Pool next month. Created by the Architects of Air, the Luminarium is maze of winding paths and colourful lights described as a "unique sensory experience" that is both 'calming and stimulating'. It will be available between April 5 to April 8 on the Brayford south square…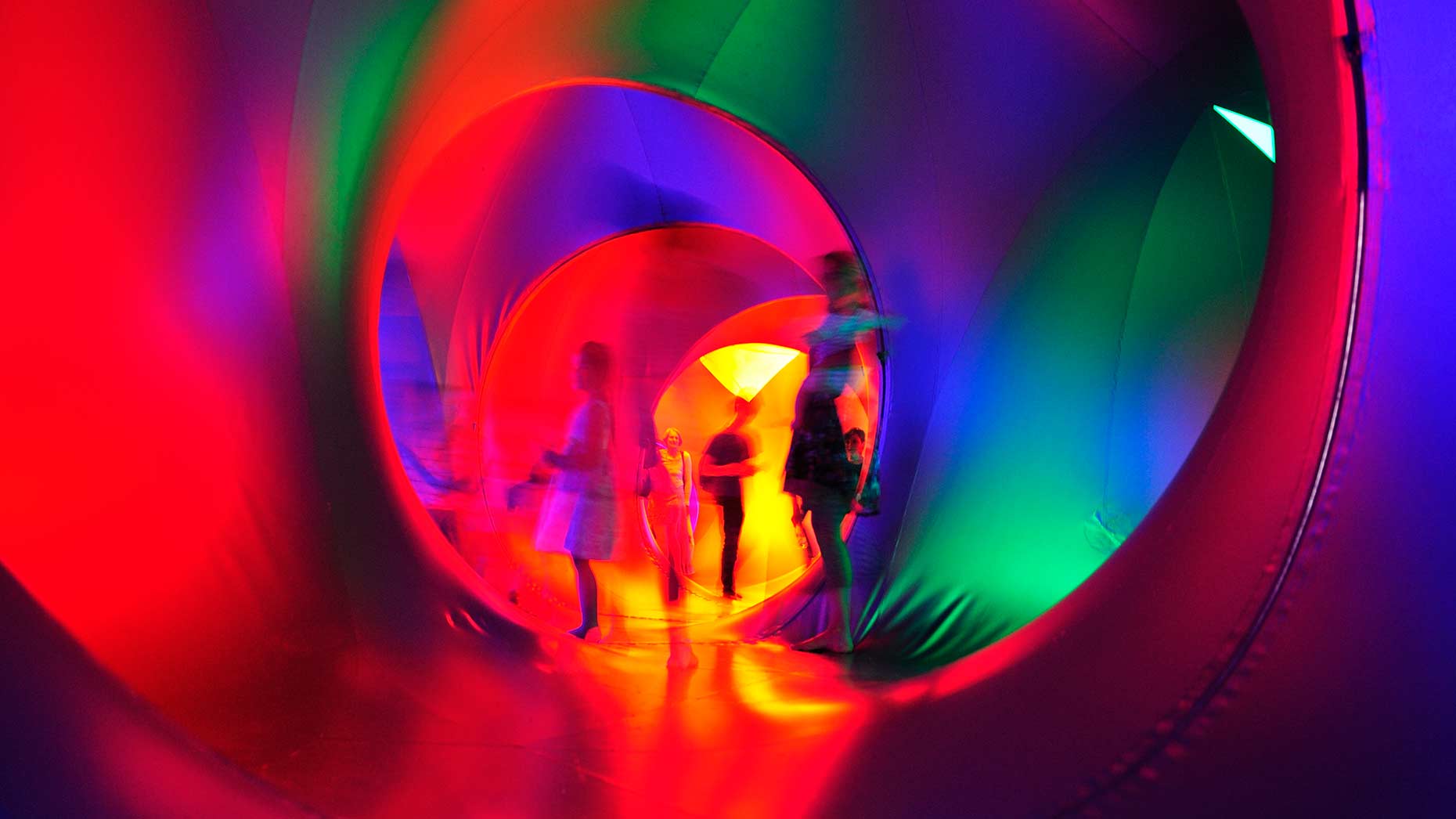 An immersive walk-in structure is coming to Lincoln's Brayford Pool next month.
Created by the Architects of Air, the Luminarium is maze of winding paths and colourful lights described as a "unique sensory experience" that is both 'calming and stimulating'.
It will be available between April 5 to April 8 on the Brayford south square outside the University of Lincoln main building.
From Australia to Brazil, the Architects of Air have toured across the globe building their Luminarium. They will now be making their way to the Brayford to celebrate the 10th anniversary of the Lincoln Performing Arts Centre.
Alan Parkinson, founder, designer and artistic director of the project, said: "What motivates me to design is the fact that I continue to be struck by the beauty of light and colour found in the luminaria.
"These structures nurture an awareness of a pure phenomenon that gently cuts through everyday conditioned perceptions and awakens a sense of wonder in people."
Craig Morrow, artistic director at the Lincoln Performing Arts Centre, said: "We are always looking to raise the ambitions of our programme and think differently about how we present work in our community.
"It is important that we reserve space for people to connect and that it is through art and culture that places are humanised.
"The Luminarium offers just such an intervention."
The maze will be open between 1pm and 7pm. Entry costs £4 (babies up to 18 months go free).
There will also be a child-free session to those over 16 on Thursday, April 5 and Friday, April 6 between 5.30pm and 7pm.