Immingham £350k water main replacements to begin in April
The project will take around four months to complete.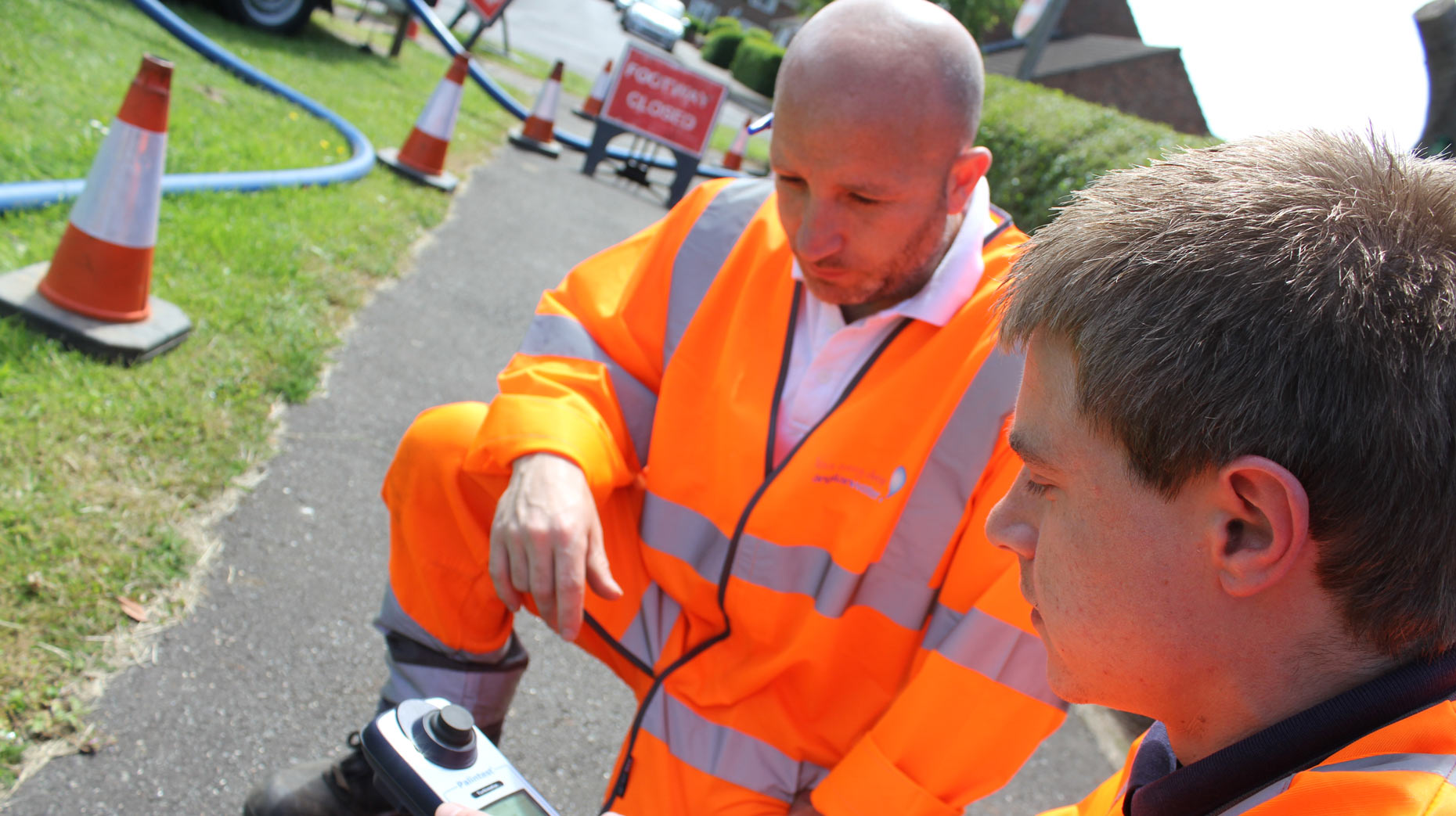 Anglian Water's £350,000 scheme to reduce the chance of burst water mains and leaks in Immingham will begin in April.
The major project will begin on April 3 and take around four months to complete, with hundreds of metres of water main replaced around the town.
The footpath along Jasmine Way, Guernsey Grove, Alderney Way and Anglesey Drive will be closed.
Temporary traffic lights will be used on Stallingborough Road the the junction with Pelham Road.
Anglian Water's Regional Network Manager for Lincolnshire Garry Kerman said: "The majority of the mains will be replaced using an innovative directional drilling technique which means that Anglian Water teams won't need to dig open trenches for much of the work.
"This method allows us to replace mains underneath hedgerows and protected trees on the pathway without causing them harm or damaging the environment.
"When we connect homes to the new main, some customers' water supply may be interrupted briefly while we complete the connections. This should only take a few hours and we will let each customer know about this before it happens."
For more information about the scheme click here.