March 8, 2018 5.23 pm
This story is over 51 months old
"Inept and disorganised": Staff slate Thames Ambulance Service in inspection report
But the ambulance service is confident it can turn things around.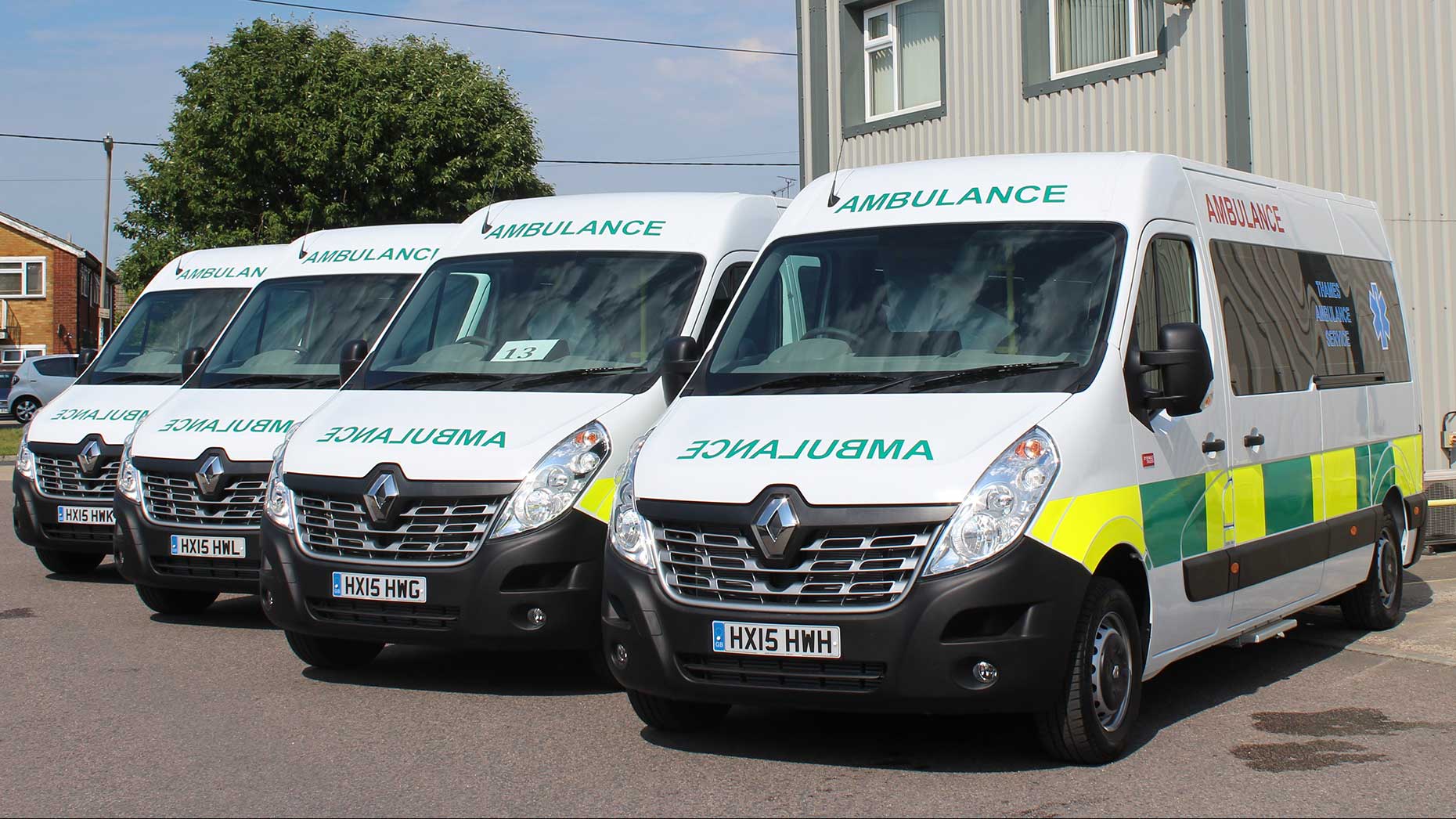 Thames Ambulance Service staff described the company as "inept and disorganised" and felt they were not listened to.
A Care Quality Commission inspection found that staff in Scunthorpe and Grimsby felt unsupported and that morale among them was low.
One staff member told inspectors that Thames was "reactive rather than proactive to concern".
The report also found health risks in Grimsby due to bird faeces found on the floor of the station and raised concerns about incident reporting.
The CQC report said: "There was no effective system across the service for incident reporting, investigation and learning from incidents, both internally and externally.
"We were not assured that incident reporting and learning was embedded into the service and that investigations into incidents were being carried out and documented appropriately and consistently across sites."
Following a patient death, staff at the base in Scunthorpe were unable to provide inspectors  with an incident report.
The CQC had previously given formal notice to Thames to act on its handling of incidents and safeguarding.
Thames Ambulance Service took over contracts for non-emergency patient transport in northern Lincolnshire 18 months ago.
Since then MPs and councillors in the region have called on health bosses to terminate the contract.
In a statement Thames said: "Further to the publication of the Care Quality Commission's report last week, TASL challenged the number of elements contained in it.
"Some of these challenges were upheld and that is pleasing. Naturally, we are disappointed some of the challenges were not upheld.
"However, we absolutely recognise the report's recommendations and have initiated an action plan to resolve the issues raised.
"We are taking these recommendations extremely seriously and everyone is working hard to get our service to where it needs to be.
"We are confident the action plan will deliver significant improvements for both patients and staff and we look forward to working with the CQC".
"TASL has strengthened its senior management team and has appointed new chief executive, Derek Laird.
"Derek brings a wealth of ambulance experience, in both public and private sectors, to the table and we look forward to progressing under his leadership
"As well TASL has made other significant appointments across the organisation from an operational point of view."
Thames Ambulance Service also previosuly apologised to patients and staff in Lincolnshire for its poor performance.