March 21, 2018 4.13 pm
This story is over 68 months old
Lincoln NHS group accused of forcing patients into care homes with cost cutting
First steps towards legal proceedings.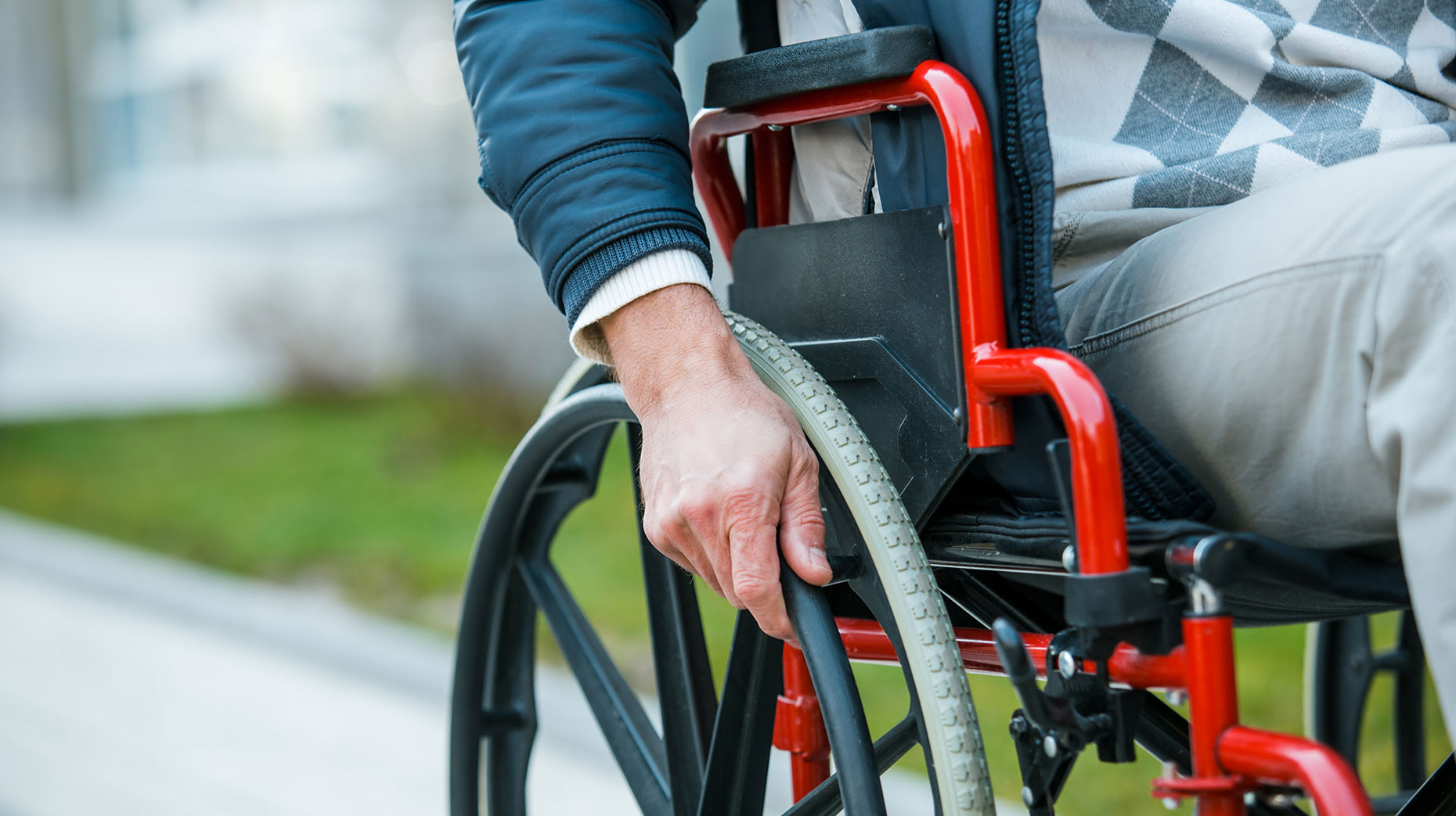 The NHS group responsible for running local health services in Lincoln has been threatened with legal action over cost-cutting policies which force patients into care homes.
Lincolnshire West Clinical Comissioning Group is one of 13 CCGs accused by the Equality and Human Rights Commission of refusing to fund patients who wish to continue out-of-hospital healthcare at home and failing to address individual needs.
The commission added that a blanket Continuing Healthcare (NHN CHC) policy adopted by CCGs across the UK is forcing some patients into residential care rather than living independently with their families due to cost cuts.
Policies are "unlawful and breaching the human rights of patients," said the EHRC.
The commission has taken its first steps in judicial review proceedings by sending legal letters to 13 CCGs on Monday, March 19 after an initial warning highlighting concerns about policies.
Some 43 CCGs were first written to in October 2017, demanding more information on their approach.
Almost a quarter are now said they are reviewing their policies.
The 13 remaining accused CCGs now have 14 working days to respond before decisions about starting court proceedings will be made.
If Lincolnshire West CCG fails to provide evidence to demonstrate that their policies are lawful, or do not take steps to review them, it will be taken to court.
Chief Executive at EHRC Rebecca Hilsenrath said: "It is utterly unacceptable that anyone should be forced into residential care when they are healthy enough to live independently and with their families. And it doesn't make sense for individuals or communities.
"A 'one-size fits all' approach will never properly address every single individual's healthcare needs, and NHS CHC policies are no different.
"This is another example of individuals being disabled by society, and prevented from living as full and independent lives as possible, as is their right. We will use our powers to ensure that the NHS thinks about this again."
Lincolnshire West CCG were approached for a statement by The Lincolnite, but declined to comment.