Lincoln Ribs 'n' Bibs restaurant shutting off the smokers for full rebrand
Ribs 'n' Bibs will cease trading this month.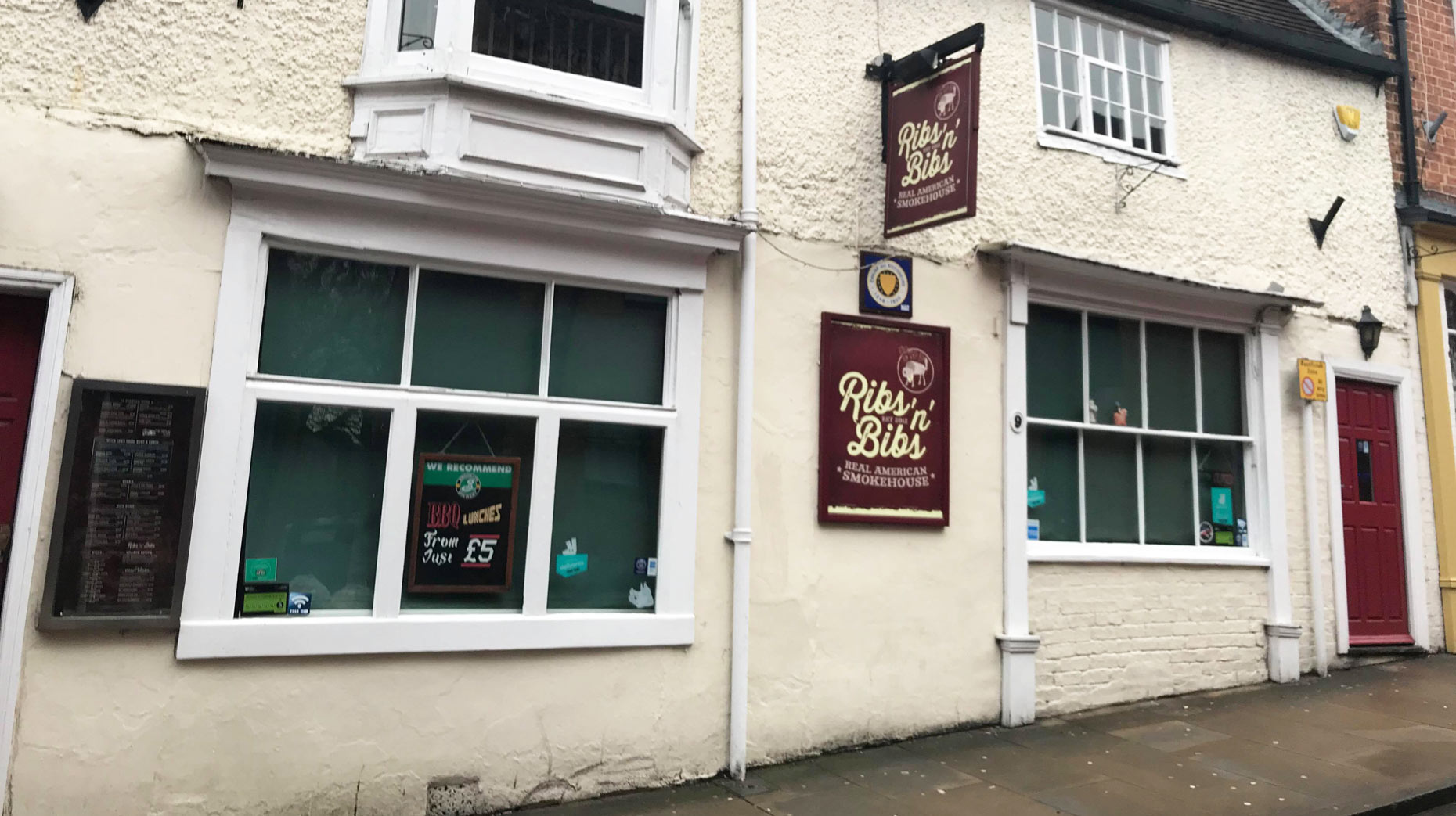 American smokehouse restaurant Ribs 'n' Bibs will serve its final customers on Sunday, March 18.
But owners have confirmed they are preparing for a relaunch as a burger house and bar.
The popular barbecue diner opened on The Strait in 2013, offering a menu of authentic American meals.
Owners announced on social media on Sunday, March 4 that the kitchen smokers (Bert and Ernie) would be fired up for the final time this month.
The Lincolnite has learnt that the company will now prepare for a rebrand to tie in with their other restaurant at Caenby Corner.
Owner Charles Patrick said: "As many people will know, we announced the closure of Ribs 'n' Bibs yesterday, with us finally closing the doors on Sunday, March 18.
"Since the announcement we have been humbled and overwhelmed by the response, so thank you.
"We therefore thought we should allay some fears and confirm that the site will not remain vacant and all existing jobs are secure. Our existing team will remain.
"Due to the success of our 'Meat Inc.' concept situated at Caenby Corner, we have decided to focus on that brand moving forward.
"After a short refurb we can confirm that we will be launching a city centre variation of the 'Meat Inc.' concept, namely 'Meat Inc. Burger House & Bar'.
"Our medium term plan for 'Meat Inc.' is to acquire a couple more sites in the region with a view to potentially franchising the concept, dependent on its success.
"It is hoped that the 'Ribs 'n' Bibs' brand will live on at events and weddings locally, offered through our outside catering business 'Yellow Belly Catering'."
As reported previously, the restaurant was put up for sale in 2017 for offers in excess of £100,000.
Director Adam Morgan told reporters at the time the team wanted to concentrate on their other two businesses including outside catering company Yellowbelly Catering Co. and Meat Inc at Caenby Corner."