Lincolnshire Police rated good overall, but not enough officers to deal with sex crimes
Good overall, but requires improvement for protecting vulnerable people.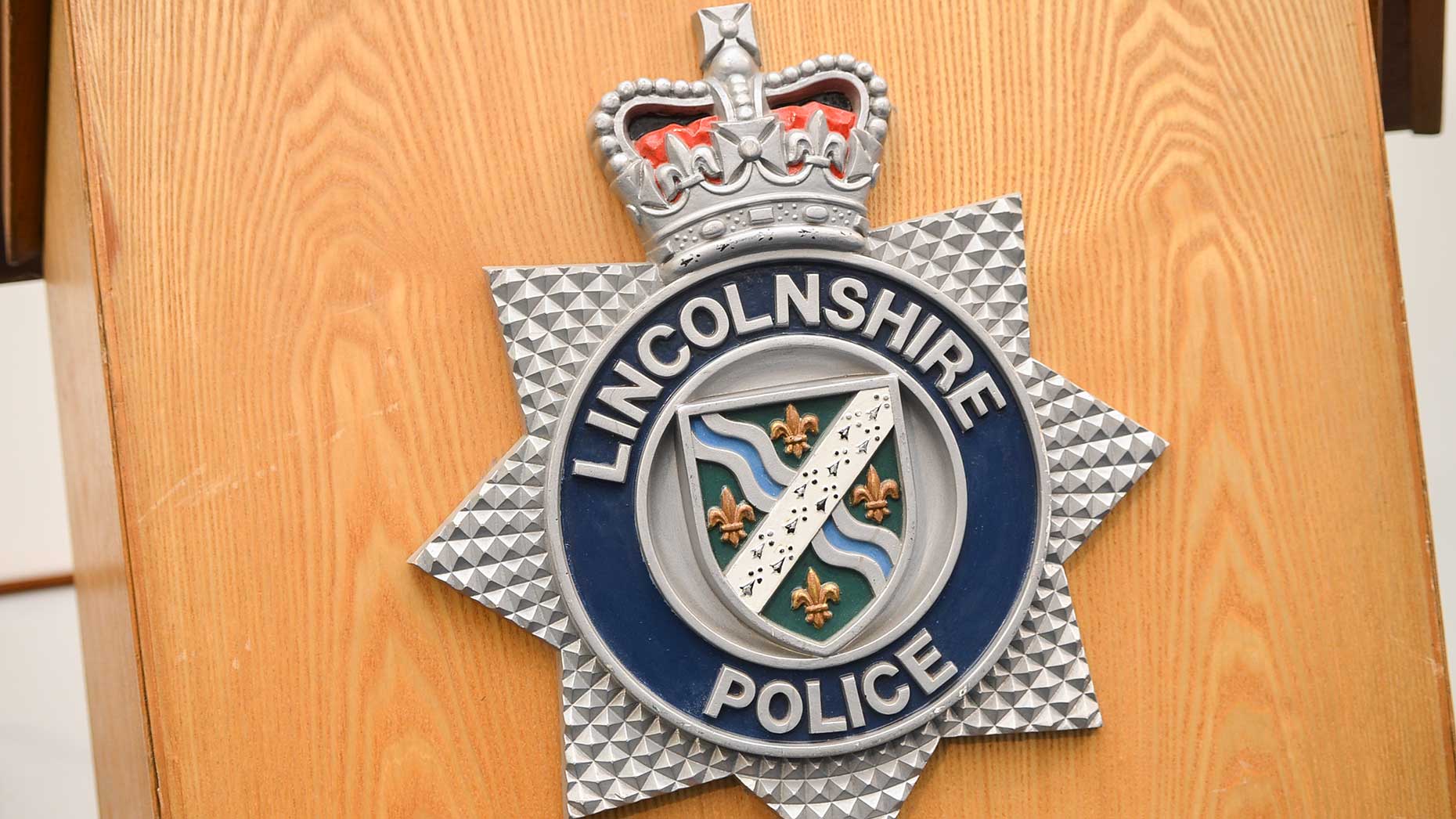 Lincolnshire Police is overall a good and effective force, but requires improvement for protecting vulnerable people, according to the latest HM Inspectorate of Constabulary report.
The HMIC report graded Lincolnshire Police as "good" for overall effectiveness, preventing crime, tackling anti-social behaviour, investigating crime, reducing re-offending and tackling serious and organised crime.
The report concluded that Lincolnshire Police is good at keeping people safe and reducing crime and has maintained this level of performance from last year.
But inspectors said the force "requires improvement" for protecting vulnerable people and the police and crime commissioner is concerned there are too many rape, serious sexual offences and internet child abuse cases to deal with for the number of specialised officers at the force.
PCC Marc Jones said: "The standard of initial investigations is good and important initial enquiries are generally completed well.
"Overall, victims receive a satisfactory service, are kept well informed, and are given an opportunity to make a victim personal statement to support a prosecution.
"Lincolnshire Police's effectiveness at supporting victims and protecting those who are vulnerable from harm requires improvement.
"The force's specialist investigative capacity and capability generally is sufficient. However, demand is outstripping the capacity of the teams that investigate rape and serious sexual offences and internet child abuse. This is undermining the force's ability to respond as effectively as it should."
Marc Jones said he sought assurances from Chief Constable Bill Skelly that work is being done to ensure further progress was made on protecting the vulnerable.
"Overall the report is very encouraging and recognizes the excellent work being done by the force to prevent and tackle crime," he said.
"But I remain concerned that more needs to be done to protect and care for the vulnerable and victims which I know the Force is working hard to do."
"How we care for our most vulnerable is a crucial measure of how we well we keep our communities safe and we must do everything we can to make improvements."
"Very importantly this report yet again points to the need for more officers and staff to work in highly specialist units to protect some of our most vulnerable residents from harm.
"The choices for the Chief Constable are stark with the only way of adding to these units being to remove them from visible policing, something the public feels is already too stretched.
"I see this report as yet another piece of evidence to add the already overwhelming case that Lincolnshire delivers a high quality of service but put simply does not have enough funding to do everything it needs to do.
"I will be contacting our MPs to share my concerns on behalf of all residents and vulnerable victims in particular."