Man put in induced coma after serious motorbike crash near West Rasen
He had serious head injuries.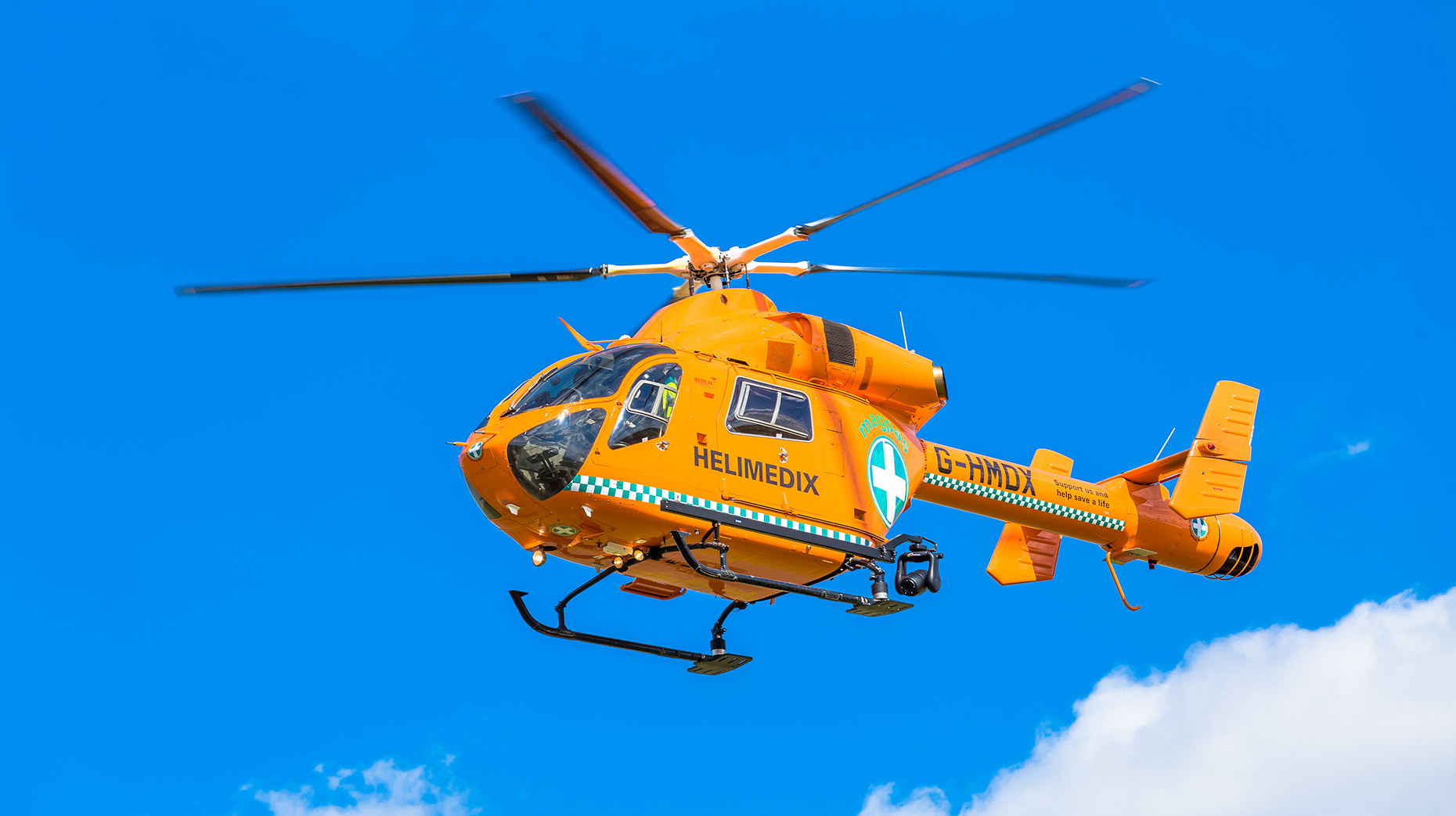 A man in his 40s was put in a medically induced coma with a serious head injury after coming off his motorbike on the A631 near West Rasen.
The incident was reported to police at 1.02pm on Sunday, March 25 and the man remains at Hull Royal Infirmary with the serious injuries.
East of England air ambulance organisation Magpas attended the scene and rushed the motorcyclist to hospital.
Doctor Rosie Dwyer and paramedic Ollie Robinson arrived at the scene and assessed the patient at 1.51pm.
An EMAS Ambulance Service paramedic crew were also in attendance.
A statement on the Magpas website said the medical team "placed the man into a medically induced coma at the scene to protect his injuries (providing him with A&E level care) before airlifting him to Hull Royal Infirmary. The patient was in a very serious but stable condition upon arrival."