North Kesteven plans crackdown on unscrupulous private landlords
They could fine landlords up to £30k.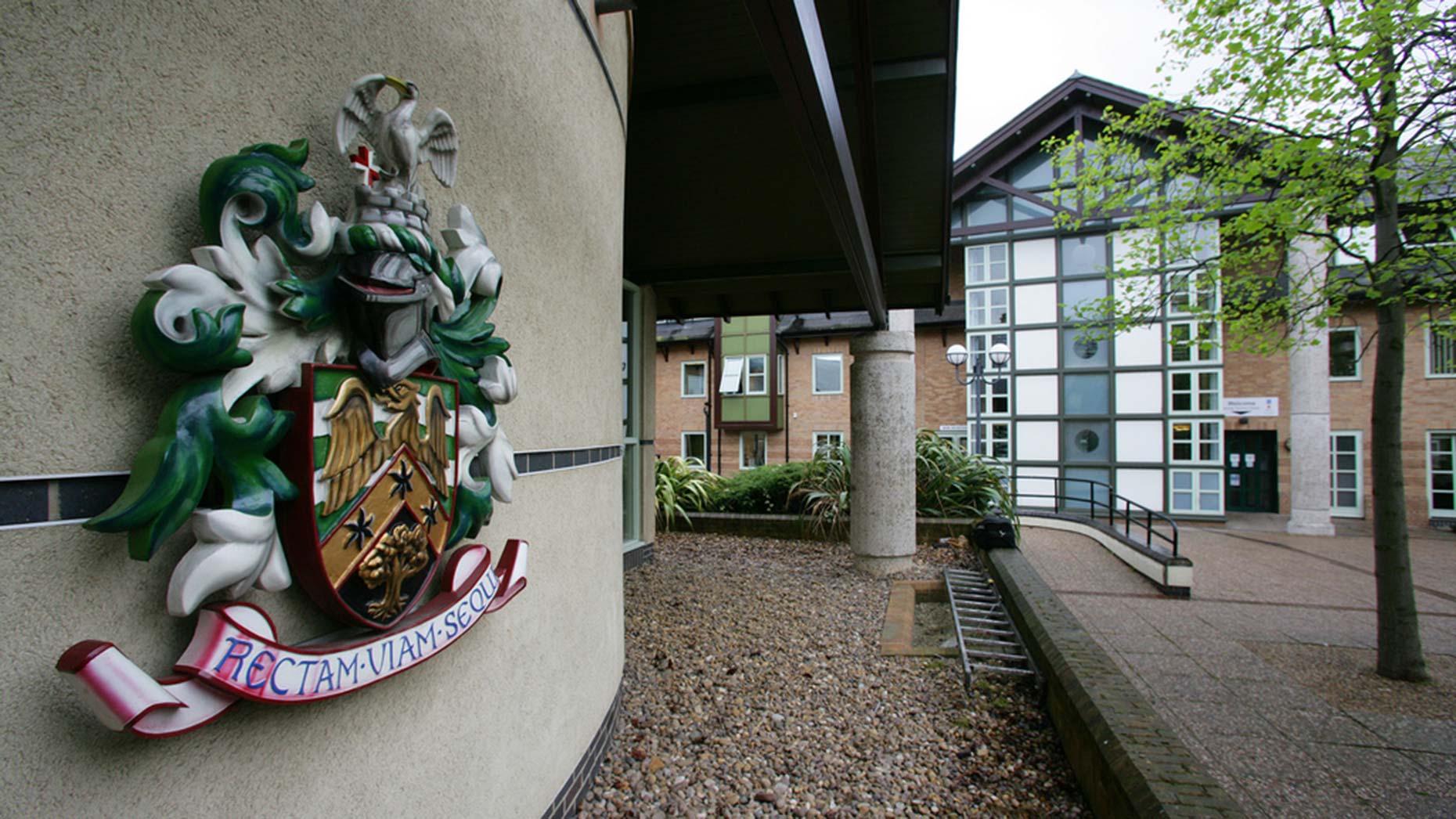 Fines as high as £30,000 could be handed out as part of a new zero-tolerance approach targeting rogue private landlords in North Kesteven.
Senior councillors agreed on plans to hold a consultation proposing a crackdown on substandard housing in the district, with the option of new fines introduced by the government now open to the council.
North Kesteven District Council's draft enforcement policy on private housing aims to ensure tenants are living in homes free from hazards and landlords are complying with the required minimum standards of housing.
Where landlords are failing in their duties, the council has said it will provide advice and guidance, or if necessary, improve, repair, close or demolish properties which are not fit for purpose.
The council has a range of enforcement options at its disposal, including improvement notices requiring urgent work on properties, prohibition orders preventing the use of whole or part of a house, hazard awareness notices, and demolition orders.
It can also make a "reasonable" charge for any enforcement action it carries out.
If landlords do not comply with the notices, the council has the ability to prosecute, hand out a civil penalty, caution the offender or carry out the works in default.
Civil penalties, also known as civil fines, can be given for failing to comply with improvement notices, overcrowding offences, and licensing issues.
The same criminal standard of proof is required for a civil penalty as for a prosecution.
Fines will vary depending on the severity of the offence and if the owner is a repeat offender.
The maximum fine is £30,000 and the council will take into account views from other organisations such as police and fire and rescue in deciding on the best course of enforcement action.
Councils are not allowed to impose a civil penalty and then prosecute for the same offence.
North Kesteven District Council's Executive Board approved holding a consultation on the policy at a meeting in Sleaford on Tuesday, March 27.
In a report to the Executive, Interim Environmental Health Manager Martin Glossop said: "The imposition of a civil penalty as an alternative to prosecution means that landlords who let substandard or poorly managed properties are much more likely to face substantial loss.
"This is the clear intention of the new legislation and guidance states that councils are expected to take a robust approach to the use of the new powers with the intention of 'disrupting the business model' of offending landlords."