Prince Charles launches farm resilience programme at Louth cattle market
Programme will support up to 20 local family livestock and dairy farms.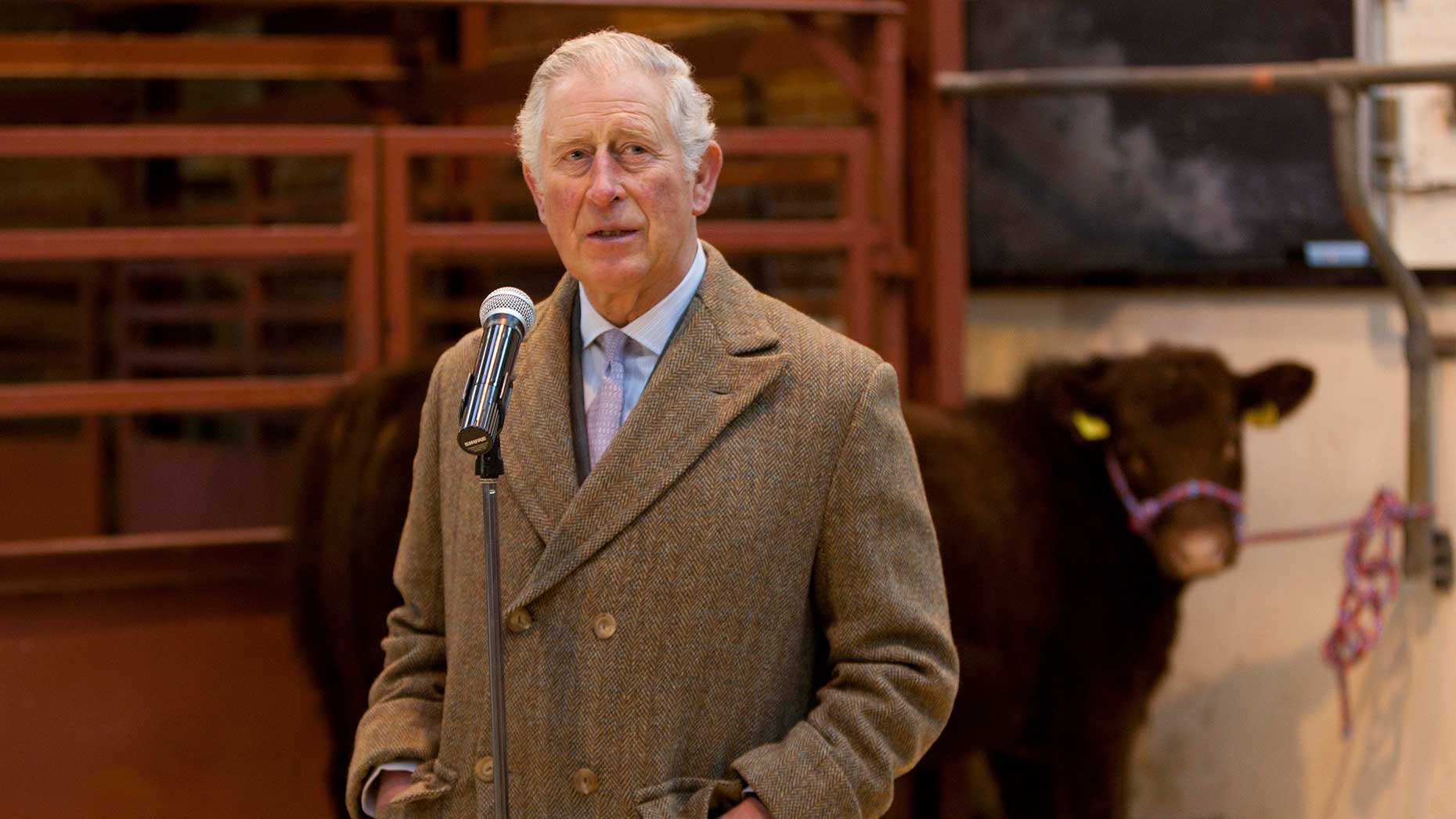 The Prince of Wales visited Louth on Monday to announce the town will be a new location for his farm resilience programme that will support up to 20 local family livestock and dairy farms.
Prince Charles also met auctioneers and members of staff from businesses based at the Louth Cattle Market, and heard of their efforts to save the market from closure in 2017 following a decade of uncertainty when the district council landlords earmarked the site for a supermarket and offered the site for sale.
The Farm Resilience Programme from the Prince's Countryside Fund will be opening in Louth in September with a series of business skills workshops led by leading agricultural consultancies.
Claire Saunders, Director of The Prince's Countryside Fund said: "Livestock farming, and farming families, are increasingly at risk but this programme of support ensures that the local rural economy can prosper, and as a result, vibrant rural communities can thrive.
"We would emphatically encourage farming families in the area to sign up when the programme starts in the autumn."
Simon Williams, a partner with Louth Market Auctioneers said: "2017 was a tumultuous year for the market but we now look forward to a secure future.
"We thank The Prince of Wales and The Prince's Countryside Fund from the bottom of our hearts, and we think it's great that His Royal Highness could be here today to launch the Farm Resilience Programme.
"That he is prepared to travel to see us and meet those involved is a tremendous boost and one that will live long in the memory."